Zillow tries not to be overly partisan when it comes to city loyalties. After all, we love to show Zestimate® home values and homes for sale all over the country, even in Boston.
But our headquarters building in downtown Seattle is fully football partisan. This Friday, folks decked out in Seahawks jerseys will descend on our workspaces, raising and lowering and otherwise adjusting blinds until our windows collectively send the perfect message: 12 (Seattle speak for 12th Man, the team's loud fan base).
Anthony May Photography captured the 12 beautifully last year: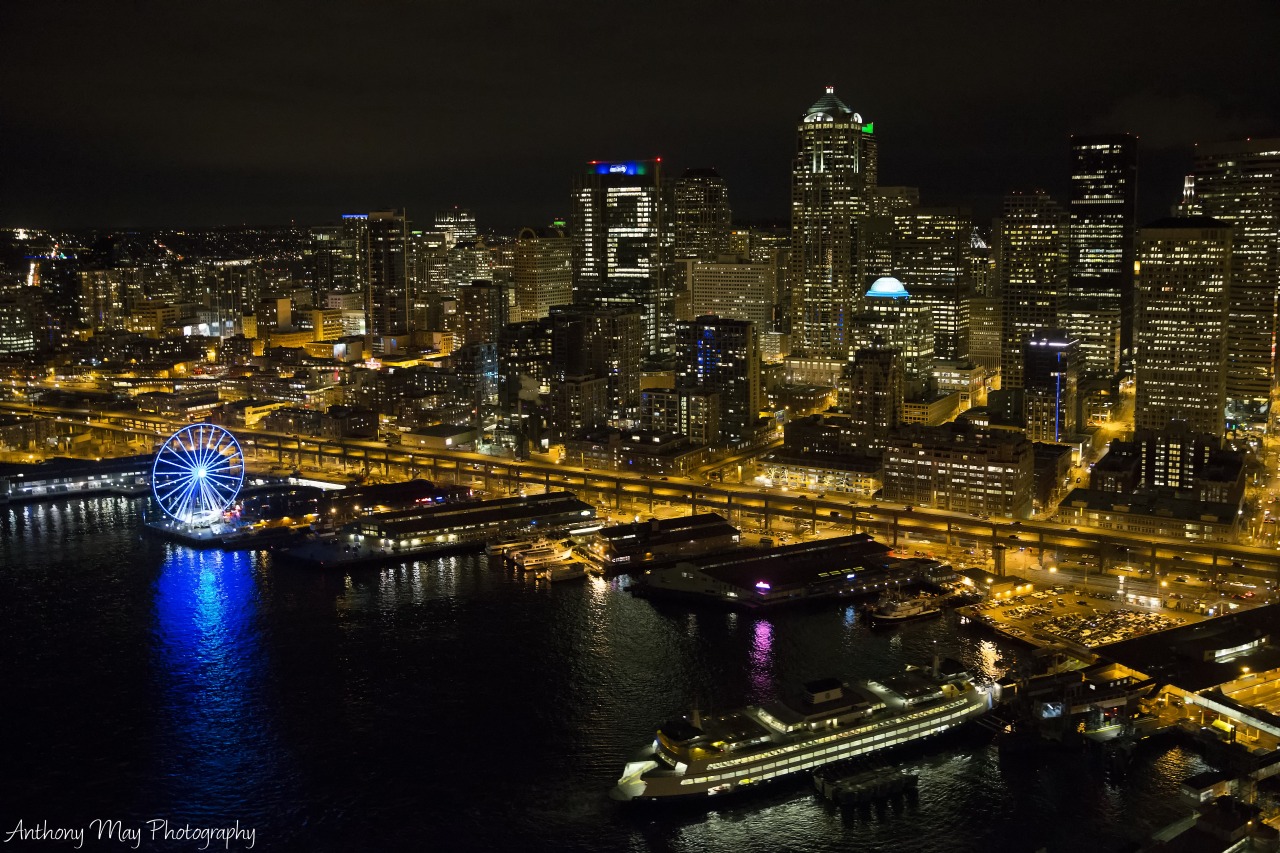 There's little doubt it helped our 'Hawks whup the Denver Broncos in Super Bowl XLVIII. And it won a #Hawkitecture contest — boom!
It took time to get the windows-do-12 just right, as Lee Rentz Photography demonstrates: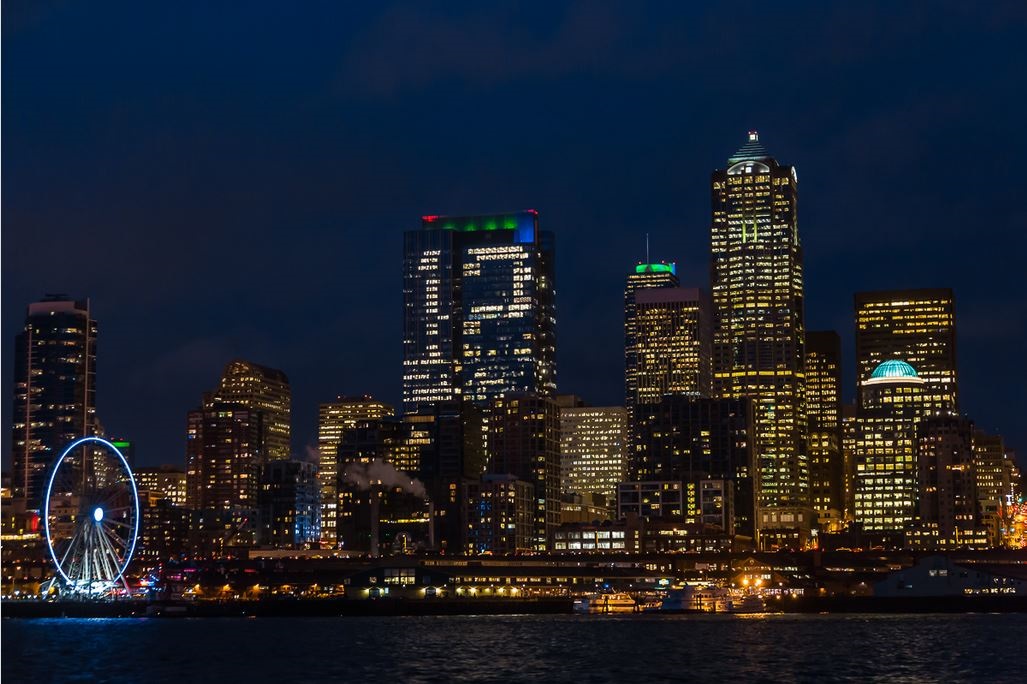 This year, we're hoping the added magic of having Richard Sherman and Kam Chancellor in our elevators will help the Seahawks finish off the Patriots at Super Bowl XLIX.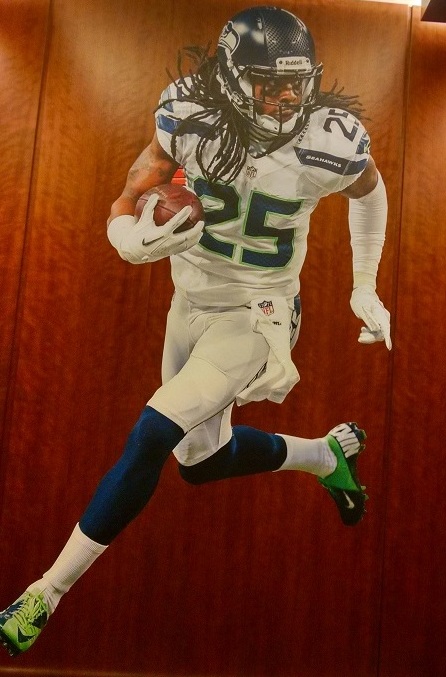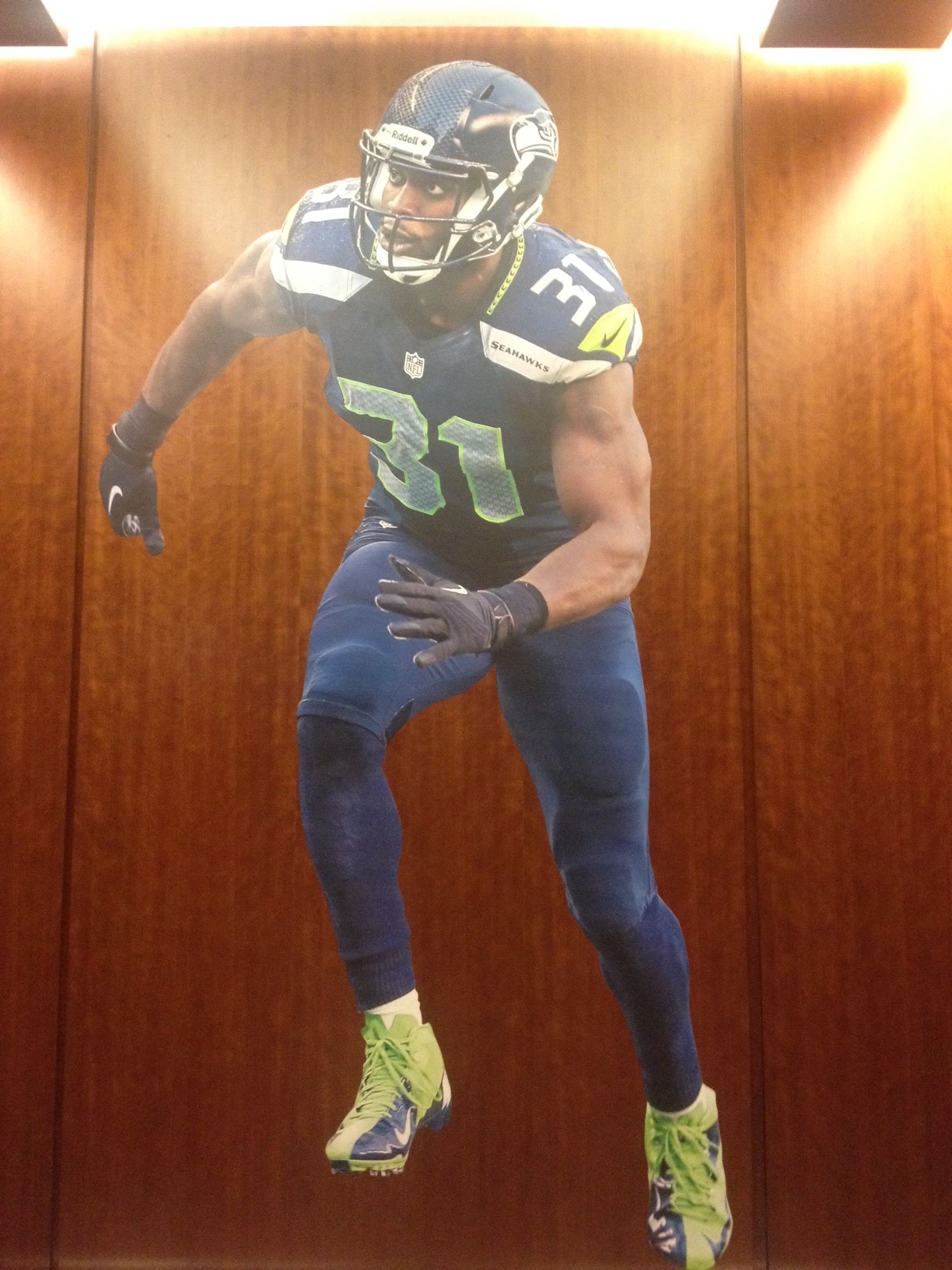 Our awesome coders also made sure a "12" appears in Elliott Bay when you search for homes in Seattle.
But enough about our work home. Our home homes — and those of our neighbors — are decked out as well, outside and in: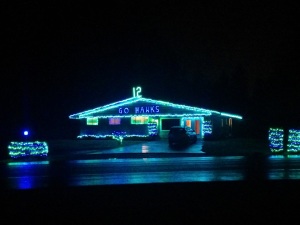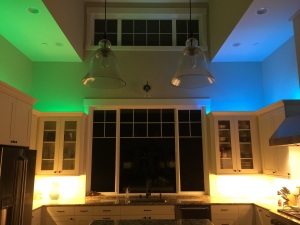 Even Zillow employees living on the edge of Patriots territory are ready for the game, as Streeteasy's Michael Botefuhr's NYC balcony proves: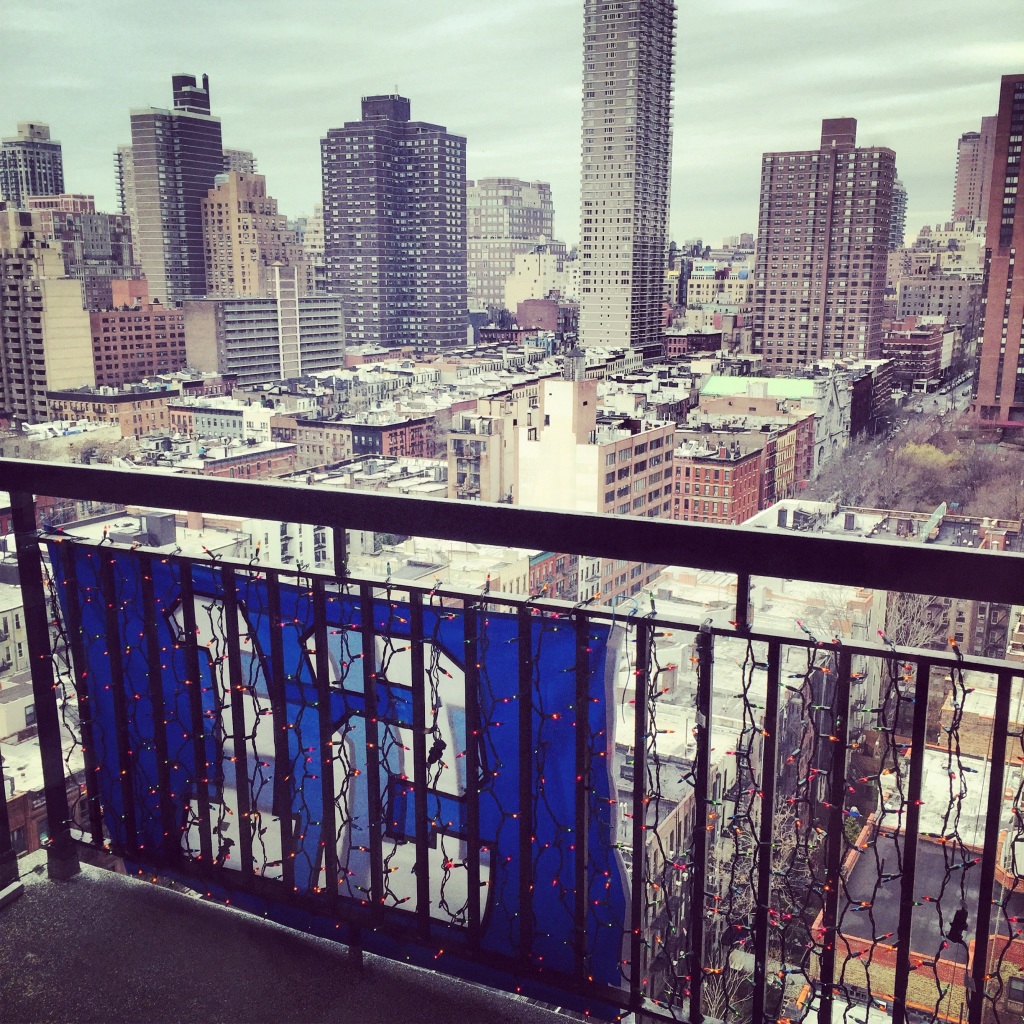 That East Coast 12 faces west, Botefuhr said. He figures it's the "farthest-hanging 12 from the West Coast."
Go, 'Hawks!
Related: