Help support Afghan refugees with affordable housing
Zillow is joining Welcome.US in the national effort to welcome and support Afghan families as they build new lives in communities across the country.
Your rental property can become a life-changing opportunity for refugees who are receiving government assistance and transitioning to life in the United States.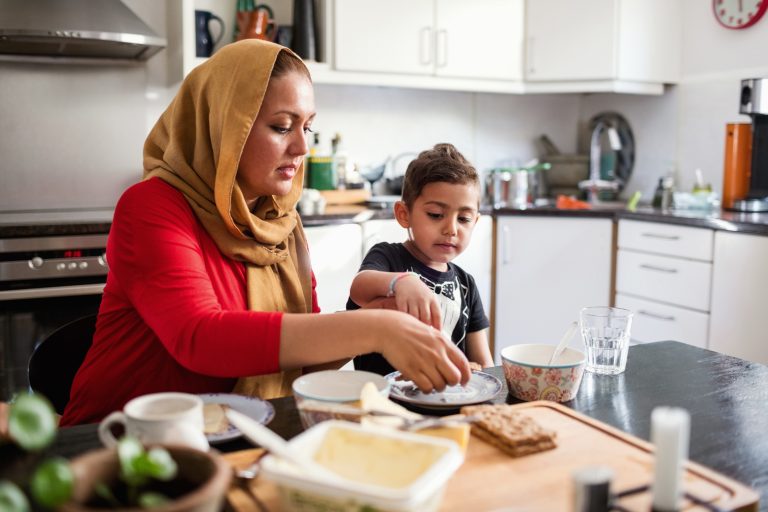 Together with Welcome.US, Zillow is helping to house families that were evacuated by the U.S. government because of the dangers they faced in their native country, often because of their service to the U.S.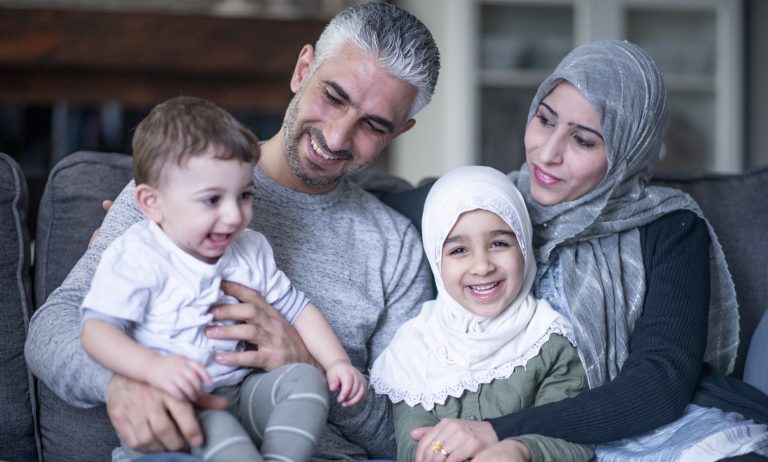 Zillow supports this program's efforts to help locate available affordable rental units in regions across the country. This housing can give these refugees a place to call home. A full list of locations can be found by clicking the link below.