iBuyer Report
Homeowners sold 21,523 homes using an instant buying service, commonly known as an iBuyer, between October and December 2021. That represents 1.7% of all home sales during that time.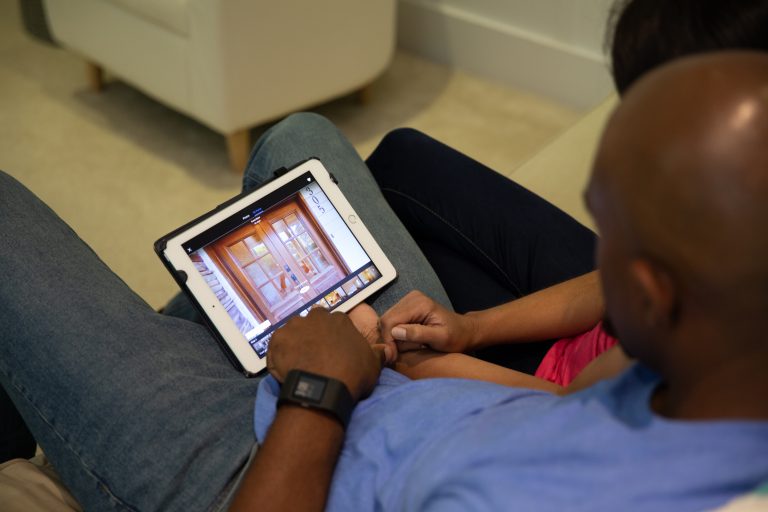 Key iBuyer stats
Homeowners used an iBuying service to sell 21,523 homes in Q4, the second-highest total of any quarter on record. iBuyers sold 21,398 homes during the quarter. Of homes that were bought and sold by an iBuyer in Q4, the median markup — the difference between the purchase price and sale price — was 1.1%.
---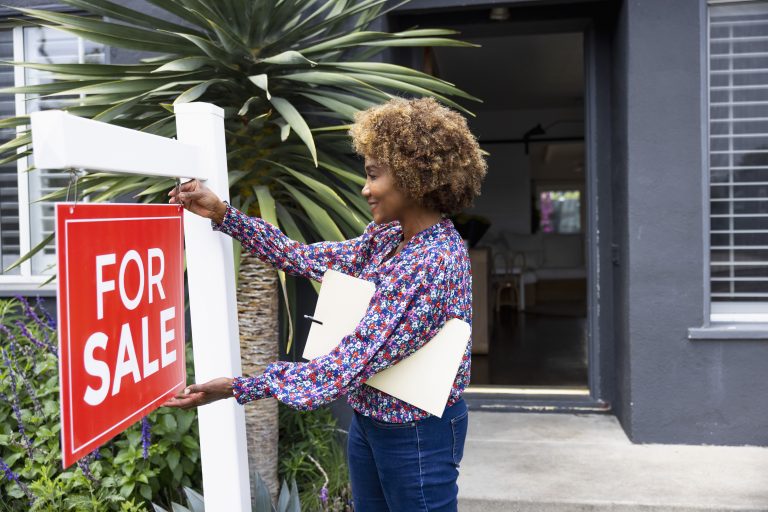 iBuying defined
Instant buyers, commonly known as iBuyers, are home-buying-and-selling services that typically buy off-market homes directly from sellers at market rate and, after making light repairs and updates, quickly list them for sale on the open market.
---
iBuyers and how they fit into the real estate mix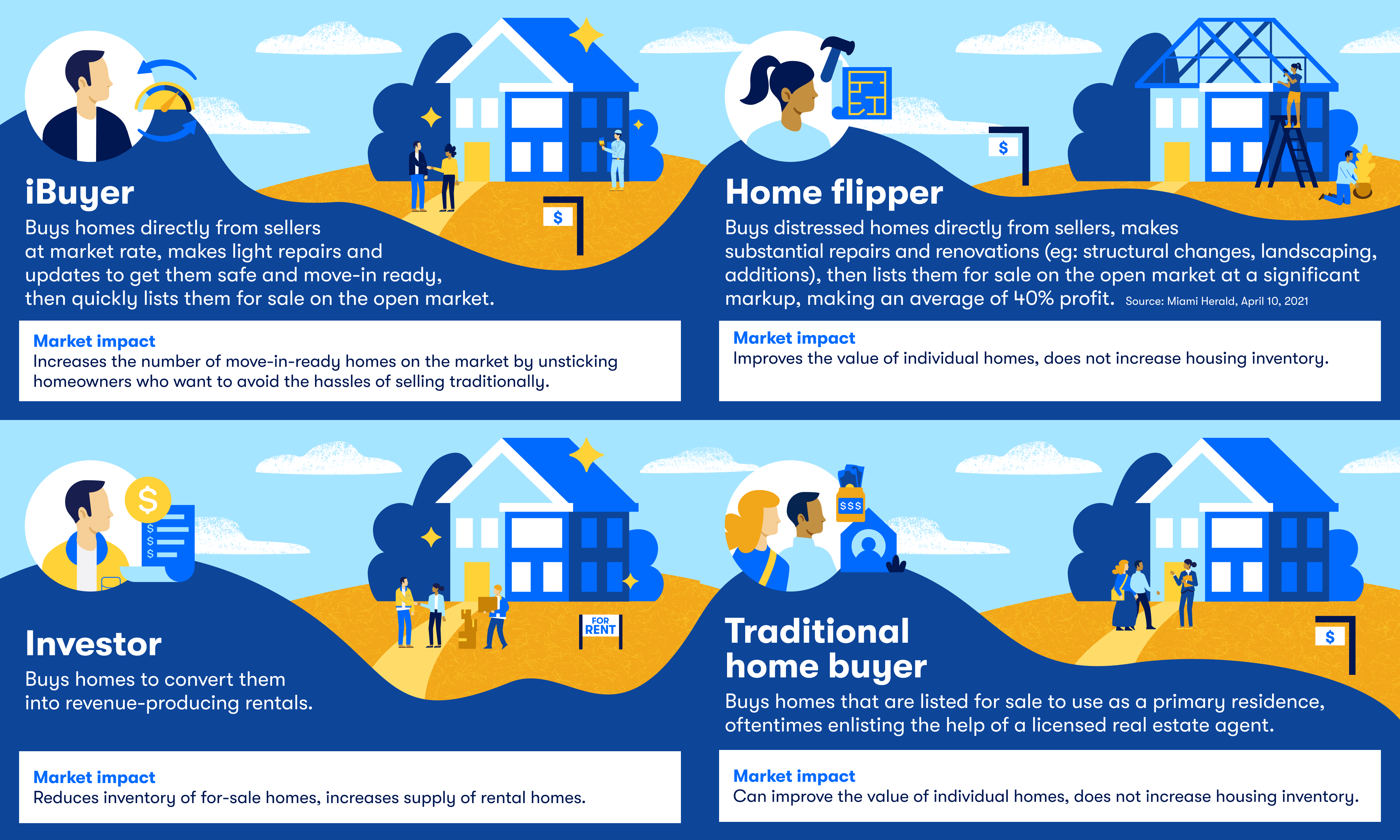 ---
The geography of iBuying
The metro areas with the most home sales using an iBuying service in Q4 were Atlanta, Phoenix, Dallas-Fort Worth, Charlotte and Houston.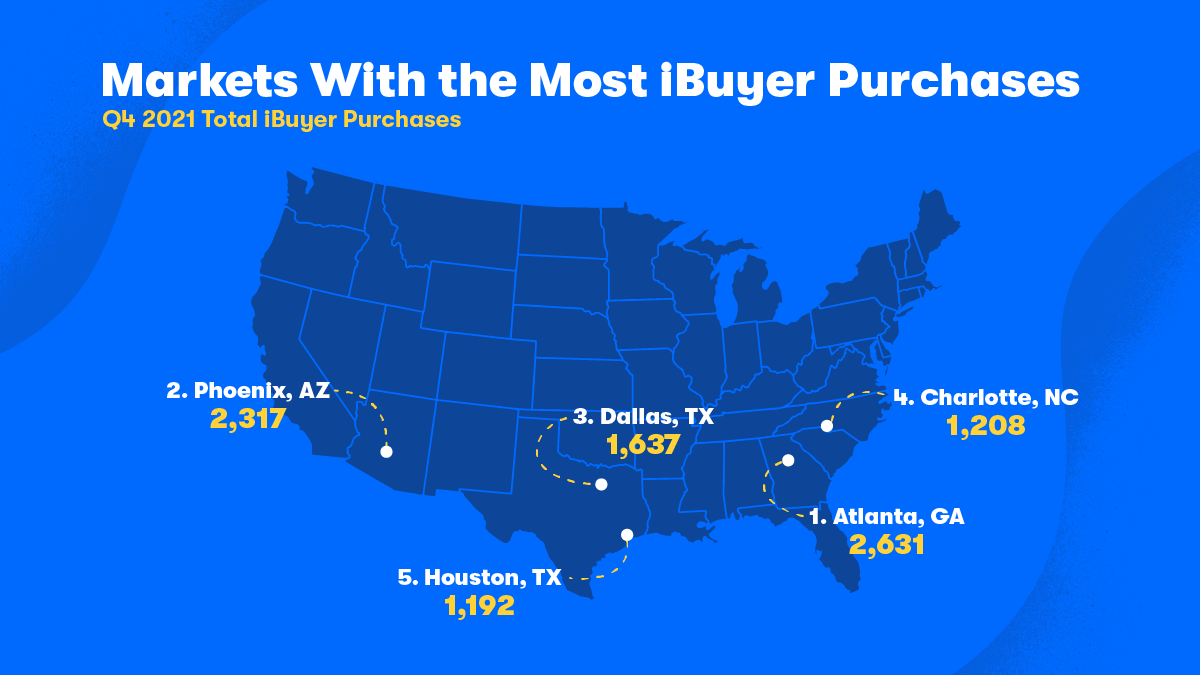 See iBuyer stats for specific metro areas in the full iBuyer Report