Move Forward. Stay Safe.
Zillow Group's "Move Forward. Stay Safe." initiative combines industry-leading health and safety standards with virtual technologies designed to give our employees, customers and partners confidence and support to stay safe, and keep real estate moving forward.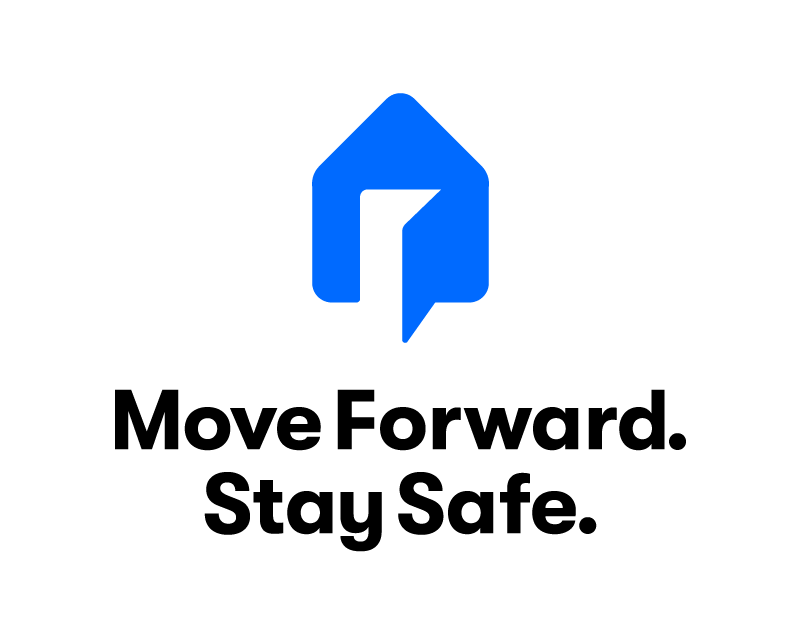 Our Safe Journey Home
Over the past few months, we've learned real estate is resilient. Despite the devastation the coronavirus is inflicting on lives, jobs and our economy, people are still moving, and they want to move for a variety of reasons.
At Zillow, we're doing what we can to help our customers shop, buy, sell, rent and borrow safely to unlock life's next chapter. This requires us to adapt as expectations and behaviors in this new world are changing.
A Move Forward. Stay Safe. Message from Zillow CEO Rich Barton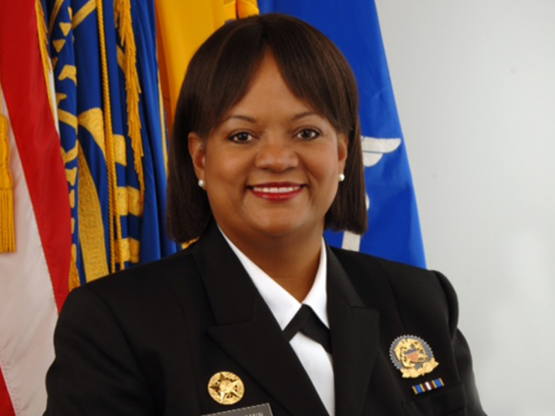 Our Health Advisor
The health and safety of our employees, customers and partners is our top priority, and Zillow is advised by a team of internal and external experts who monitor federal, state and local guidance and assess every aspect of the Zillow real estate experience, whether virtual or in-person.
We're proud to partner with former U.S. Surgeon General Regina Benjamin, MD, MBA, who is serving as our Zillow Health Advisor. Dr. Benjamin works closely with our team on our health and safety protocols, policies and procedures for Zillow employees, customers, agents and other stakeholders.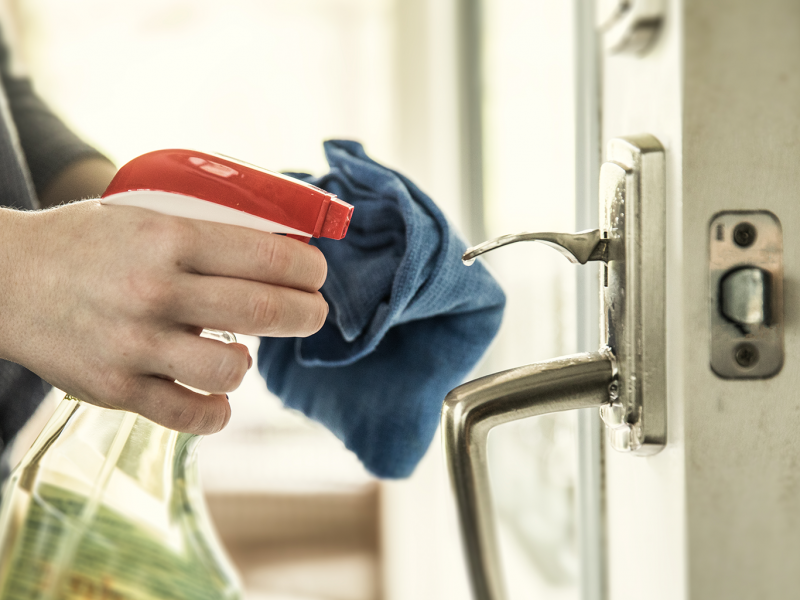 Clean. Protect. Distance.
Our health and safety protocols are guided by CPD (Clean. Protect. Distance) principles. Whether visiting Zillow-owned homes, or planning in-person meetings with agents, buyers, or sellers, our CPD policies and procedures are designed to safely support our employees, customers, partners and communities throughout the real estate process.
Clean
We frequently clean and disinfect high-touch objects and surfaces in our Zillow-owned homes, using EPA-approved cleaning supplies. We also require our employees and advise our customers and partners to follow recommendations to wash and sanitize their hands and surroundings and touch only what is necessary to the job. If touring homes in-person, we recommend bringing your own supplies, including hand sanitizer and wipes.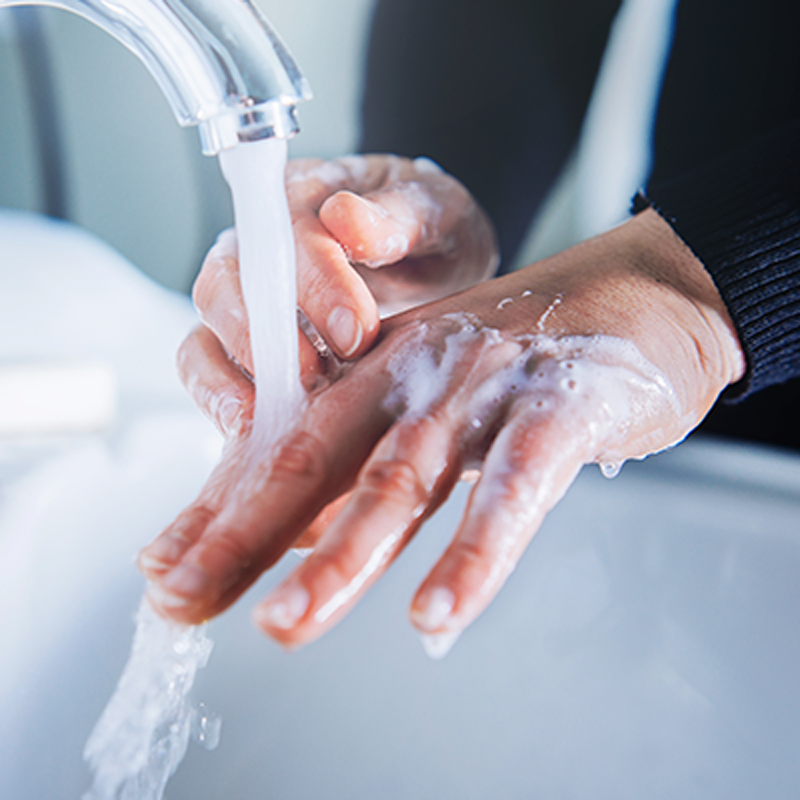 Protect
When touring homes, or meeting agents, buyers or sellers in-person, we recommend use of appropriate personal protection equipment such as face coverings, gloves, and shoe covers, and encourage frequent hand washing or, if soap and water are not available, using alcohol-based (at least 60% alcohol) hand sanitizer. Zillow employees are required to wear personal protective equipment whenever interacting with Zillow customers, partners and contractors in and around Zillow-owned homes. We also expect our third party contractors and other partners to practice the same safety protocols.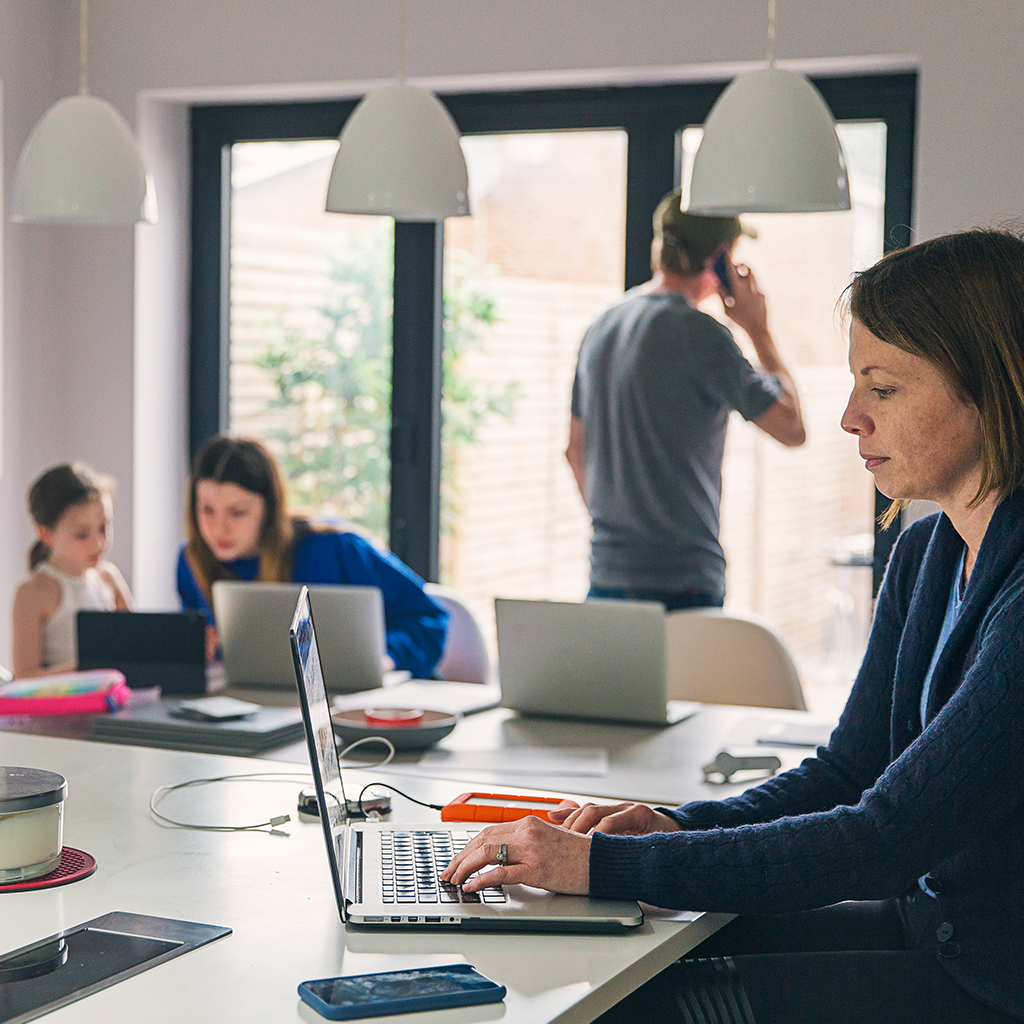 Distance
We recommend practicing appropriate social distancing, including staying at least six feet from people that you don't live with, and avoiding group gatherings. Individuals should stay home when sick and avoid in-person contact with people who have COVID-19 symptoms and/or diagnosis. We are not currently holding open houses for Zillow-owned homes, but prospective buyers can make scheduled appointments for virtual and in-person tours.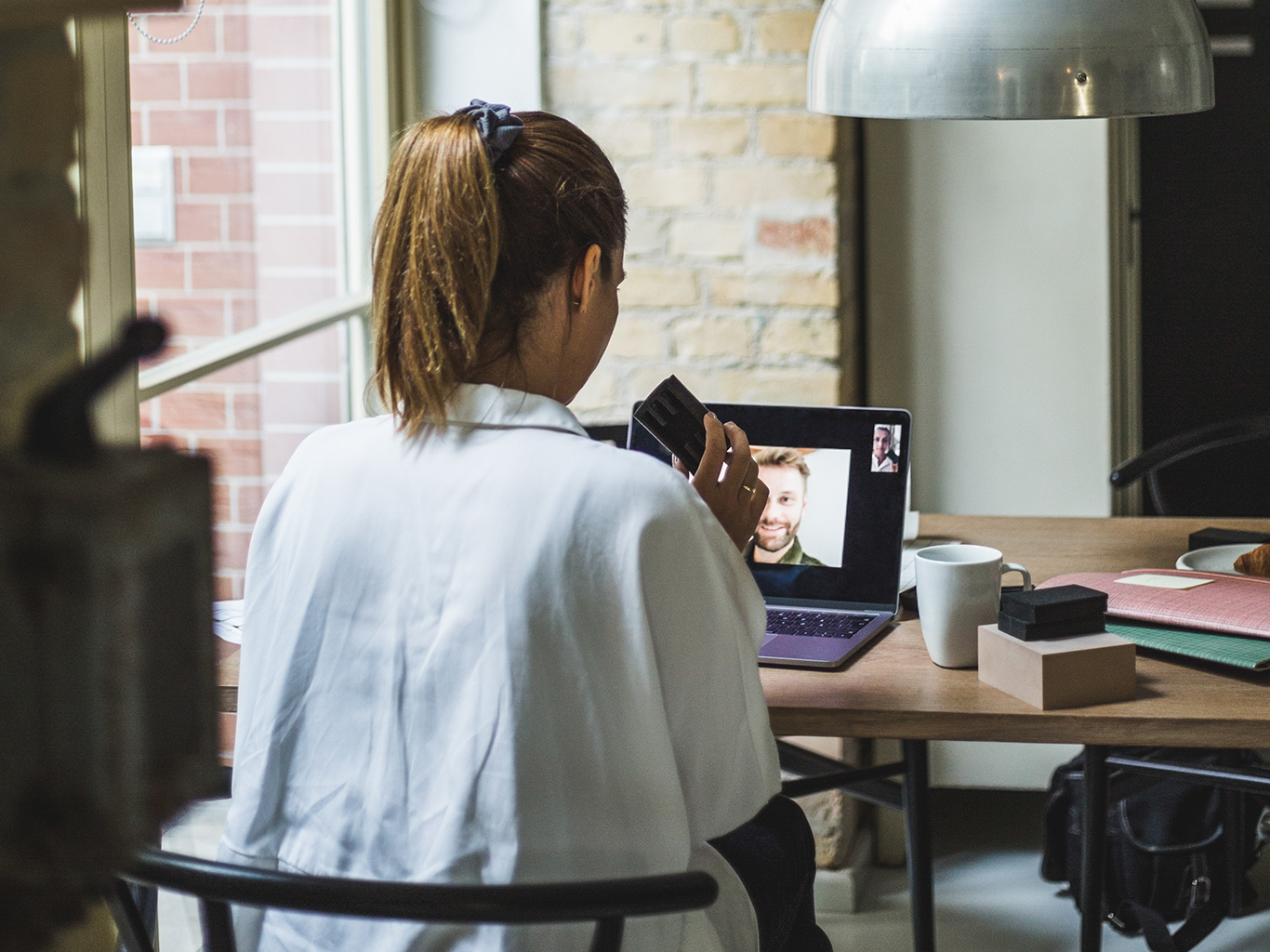 Choose Virtual
Zillow is committed to continuous innovation that enables our customers, partners and employees to move forward safely, with options to choose virtual, whenever possible. This includes touring homes with Zillow's proprietary 3D Home tours, scheduling appointment-based virtual tours or attending virtual open houses, as well as leveraging e-signings and remote closings, where available. Our technologies for renters help people find, apply for, lease and pay deposits and rent a new home — all online. Zillow's virtual technologies and our partners are here to help you safely navigate the journey home.
Discover More
A Move Forward. Stay Safe. Message from Zillow CEO Rich Barton.

We're helping our customers safely unlock their next chapter.

Learn more about Zillow Offers' online tools and rigorous health protocols.