This October, Zillow teamed up with Pulte Homes, one of America's largest home builders, to give away a brand-new Pulte home valued at $350,000 in the "I Want a New Home" Sweepstakes.
Tens of thousands of folks across the country entered for a chance to win this dream home. Others turned to social media to share personal stories about why they wanted to win a new home.
Why do #IWantToWinANewHome? I am starting a new job in my company and I'm looking to buy a new house &… http://t.co/iGSG4LaJKn

— Aubrey Hang (@aubreyhang) Oct. 30, 2013
@zillow @PulteHomes Just entered to win a Pulte home! Since growing up "playing Pulte" as a Kid what a dream to have a Pulte home as our 1st

— Elyse Schelin (@ElyseSchelin) Oct. 3, 2013
Pleeease #IWanttoWinaNewHome from @PulteHomes & @zillow! What an amazing opportunity for some lucky winner!

— Anna Bressi (@AnnaBressi) Oct. 1, 2013
Grand prize: $350,000 Pulte home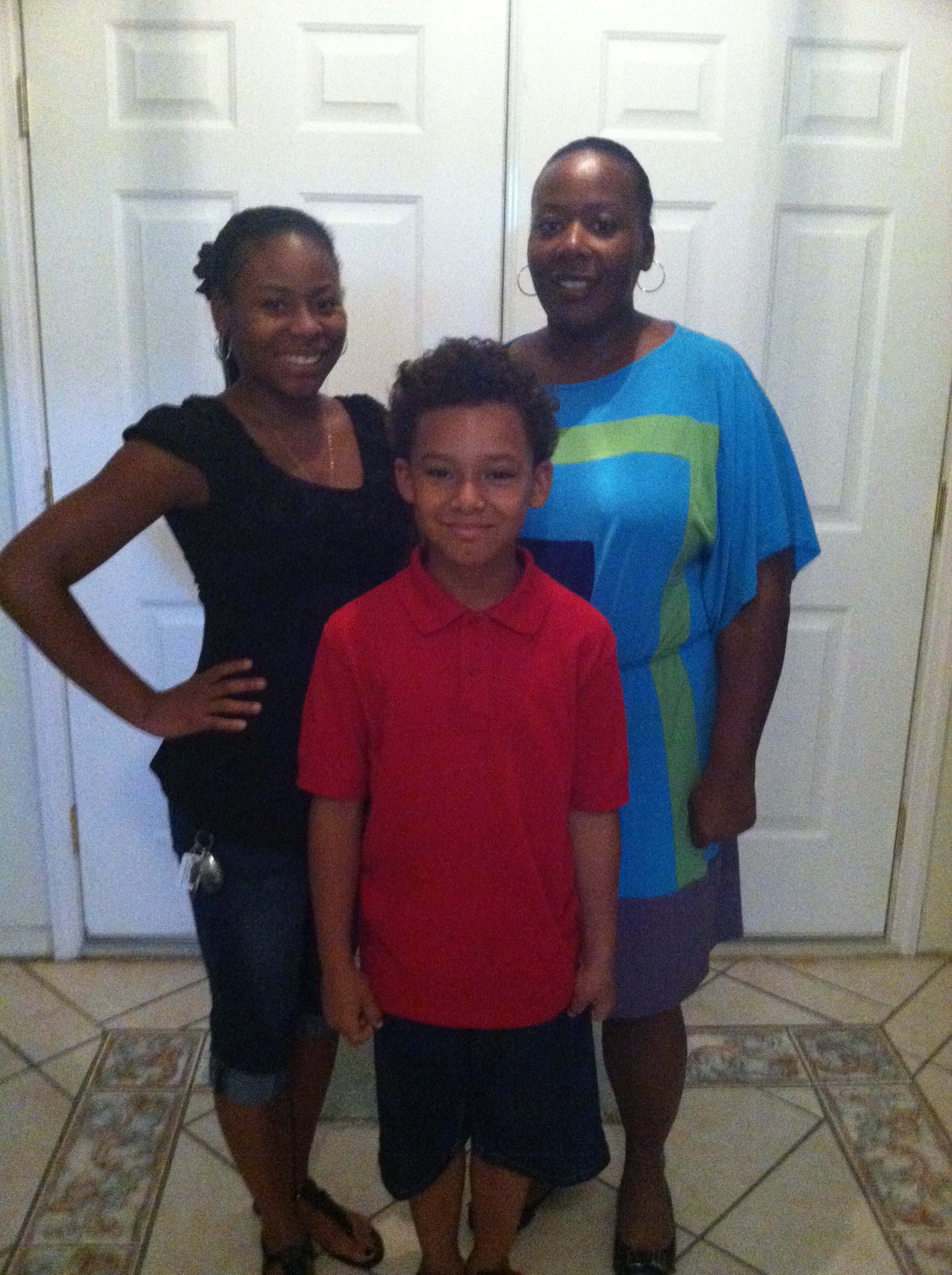 Today, after great anticipation, we are pleased to announce that Katherine from Valrico, FL is the lucky winner! Katherine (pictured above with her two children, ages 7 and 17) was on her way to work when she received the good news. Her first reaction was "I can't believe this could happen to me. I have dreamed of owning my first home, and now the dream will be reality." A big congratulations to Katherine and her family from everyone at Zillow and Pulte Homes.
Bonus Cash Sweepstakes: $5,000 cash

Mike from Arizona is the winner of the $5,000 Bonus Cash Sweepstakes. Mike learned about the sweepstakes while shopping on Zillow for a new home for his family. He recently moved and plans to use the prize money to help get settled in his new space.
Stay tuned to Zillow's Facebook page for other exciting giveaways and to keep up on Zillow news. Thanks everyone!