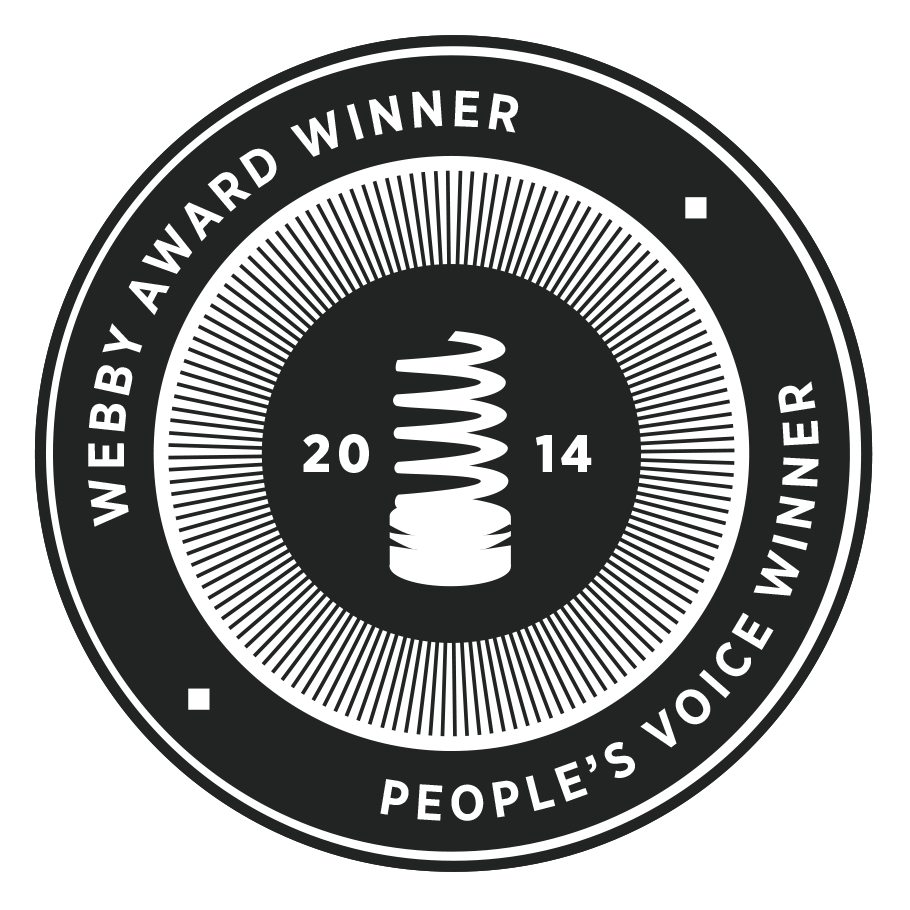 This past Monday in New York City, Zillow was named both the People's Voice and overall winner for best Real Estate Website at the 18th Annual Webby Awards ceremony.
Every year Webby winners are invited to participate in a unique challenge: Deliver a compelling acceptance speech in just five words. And with this being Zillow's ninth Webby win, the team put their creative heads together and came up with a speech that truly brought down the house.
Zillow sales manager Michael Botefuhr, who successfully channeled music sensation Macklemore at last year's ceremony, was on hand once again to accept the award on Zillow's behalf — this time with a very special Zillow-themed "selfie."
Thank you Webby Awards, for giving us the opportunity to once again have a little fun.
You can watch Zillow's acceptance speech below.