Virtual tours. Remote closings. Clients in separate cars. These are changes all real estate agents have made to adapt their businesses to coronavirus. The biggest change for Zillow Premier Agent Advisory Board member Chris Speicher, though, is that he's spending a lot more virtual time with his agents.
"We've said 'all we care about is that you're safe and your family is safe,'" said Speicher, who runs offices in Maui, Maryland and the Greater Washington D.C region with his wife Peggy. He says while stay-at-home and social distancing orders are in place, he's not measuring his agents by closings, ratifications or conversions. Instead, agents are coached to build stronger personal relationships. "We believe that will help our agents serve their clients better."
After a mid-March dip around the time the World Health Organization declared COVID-19 a global pandemic, a new Zillow® analysis shows renewed interest in the housing market as Americans adapt to this temporary normal. In response, some Zillow Premier Agents are deepening their investments with Zillow and taking a more human approach to client relations.
"When social distancing stops or becomes more relaxed, our team will be better positioned than ever to help people transact and move forward with whatever is next in their lives."

Chris Speicher

"Doubling down" on what works
Lucas Pinto, a Zillow Premier Agent in Seattle, says whenever there's uncertainty in the real estate market, the initial reaction is to cut spending.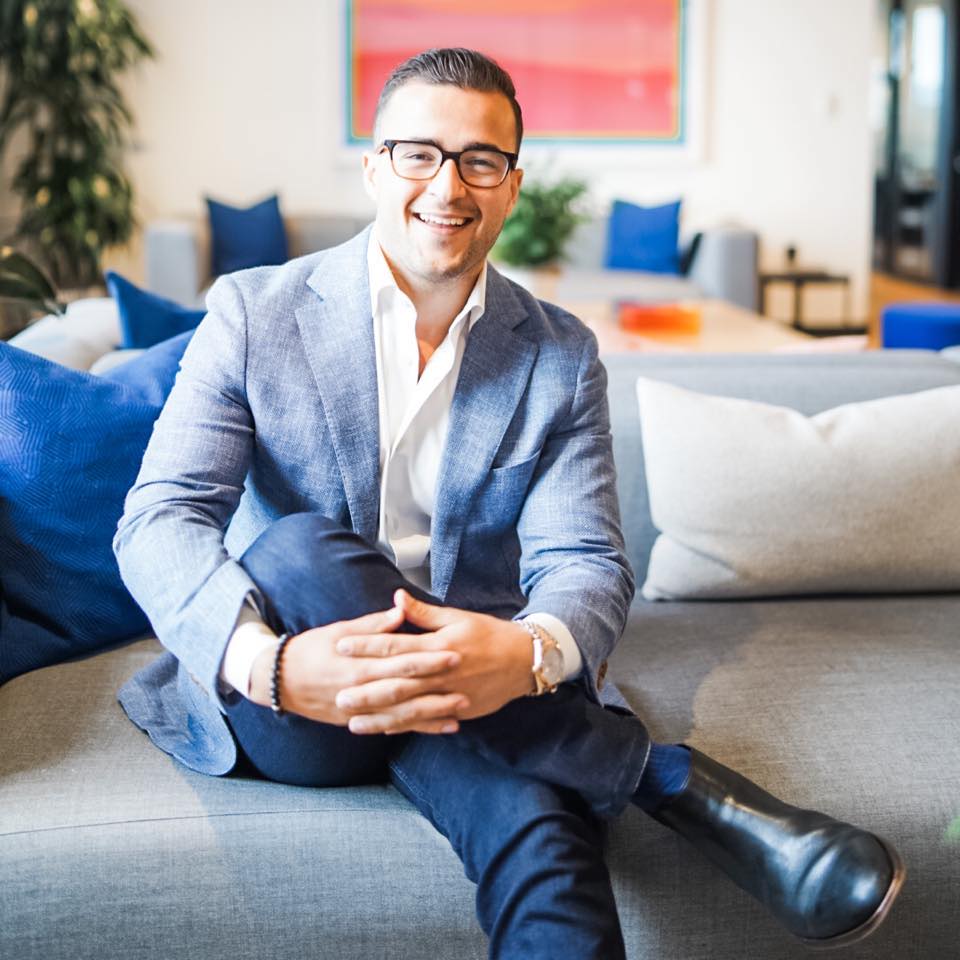 "That's logical," said Pinto. "But you don't cut spending on the thing that brings you more money." For Pinto, that's the Zillow Premier Agent marketing platform. "If I give Zillow $1 dollar, it's going to net me $4 dollars, and that's after my team splits with my agents and after I pay my brokerage."
Pinto acknowledges he's fortunate to have the capital to invest more with Zillow right now. "The reality is, my competition is probably contracting, so this is a perfect time to go out and spend more money to gain market share."
"Be human" guides client relations
Like Pinto, Chris Speicher has also increased his investment with Zillow. Ultimately, it's in service to clients. "#BeHuman is a hashtag we use internally," said Speicher. "We've encouraged our teams to open every client conversation with, 'so tell me, how are you and your family doing?' and to end every conversation with 'be safe.'"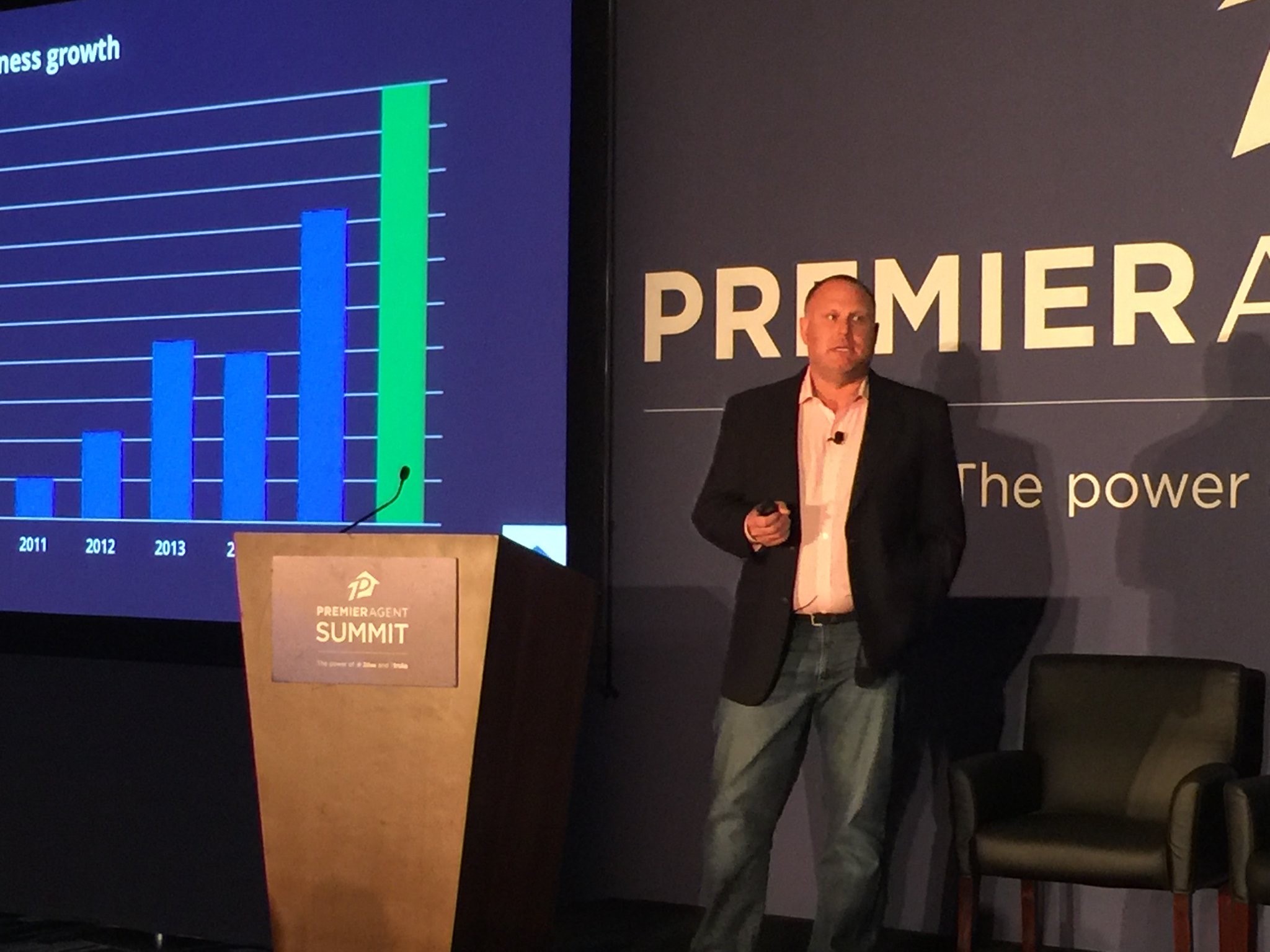 Speicher believes creating solid personal relationships will build a vibrant pipeline for his offices. "And when social distancing stops or becomes more relaxed, our team will be better positioned than ever to help people transact and move forward with whatever is next in their lives."
Technology as accelerator
For both Speicher and Pinto, technology has always been important to facilitate transactions and relationships. "Now it's mission-critical," said Speicher. Pinto plans to continue using tech he's adopted under coronavirus conditions, video conferencing in particular.
"I used to get a Zillow lead and I would set an appointment, and meet the client at our office or a coffee shop," Pinto said. With Zoom, Pinto asks clients if they have a quick couple minutes. "Now we go from a lead coming in to a full buyer consult in five minutes. That's been awesome for us."
Zillow resources
Zillow covered half of their Premier Agent partners' March-to-April bill as part of their #BetterTogether billing relief program. The company also has a dedicated COVID-19 news and resources page that provides agents with the latest news, product updates and resources to manage their businesses effectively. It includes a summary of CARES Act provisions that can help agents and brokers and a video guide on how to create virtual home tours with the free Zillow 3D Homes mobile app.