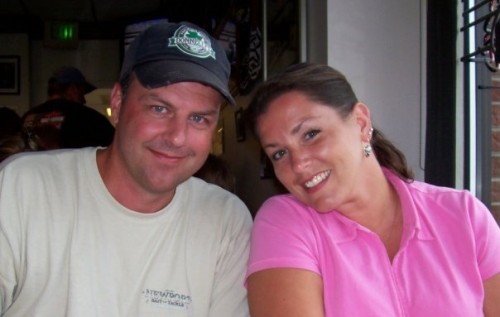 In July, Zillow and the three top-rated lenders on Zillow Mortgage Marketplace teamed up in the "Pay My Mortgage Sweepstakes" to offer one lucky winner $25,000 to help pay his or her mortgage. Today we are happy to announce the grand prize winner is Eileen P. of Clover, SC.
Eileen first heard about the sweepstakes through a friend's Facebook post that came through on her newsfeed.
Eileen's family had recently relocated from Connecticut to South Carolina. Shortly after, her parents moved in just down the block into a home they found using Zillow's Make Me Move feature!
"We often went on Zillow with our Realtor to find houses we wanted to tour. We were able to find the home we are in now in less than five months with an excellent school system," she said.
As for the prize money, Eileen and her husband are already earmarking it for some grand wish-list items. "My husband sacrificed so I could get a minivan to drive the kids. Now it's his turn to finally get a cool car that doesn't rattle – maybe something cherry red!"
Congratulations to Eileen and her family, and a big thank you to everyone who took the time to enter.
Wish you could enter a future Zillow promotion? "Like" Zillow on Facebook for all of the latest home news.