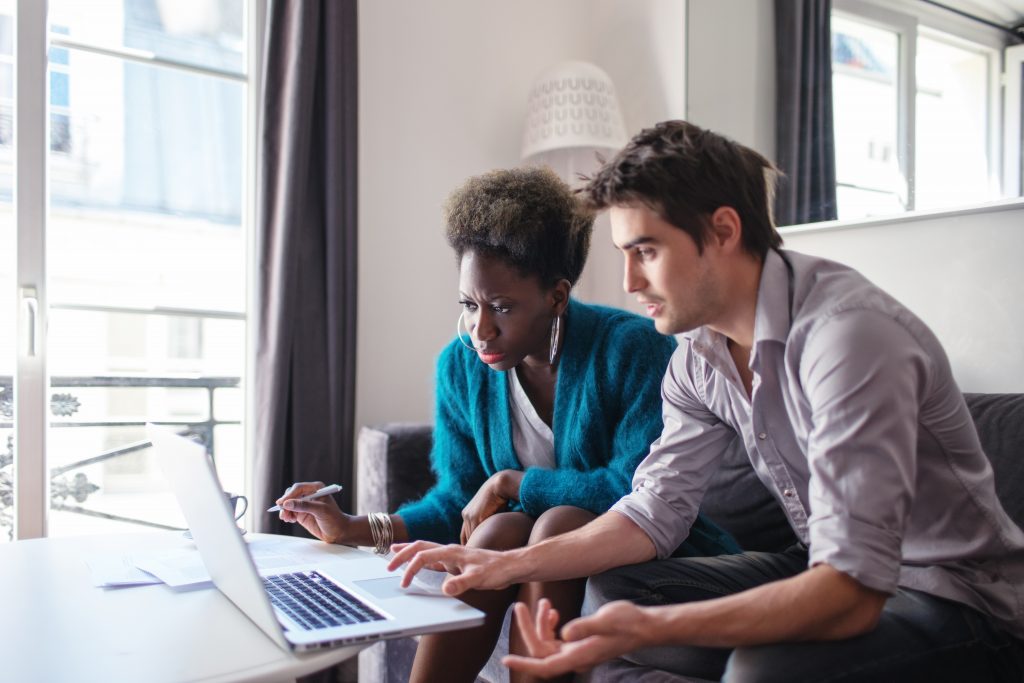 Conforming loan limits witnessed the largest jump on record in 2021 as record-breaking home price appreciation drastically changed the definition of a "normal" housing market. The limit for a conforming mortgage on a single-family home in much of the country is now set at $647,200, an increase of nearly $100,000 over the 2021 limits (previous limits were set at $548,250). Higher cost areas of the country, largely along both coasts, saw the limit increase to a record high of $970,800 for 2022 (up from $822,375).
When a mortgage loan exceeds the conforming loan limit, it's classified as a "Jumbo Loan." Conforming loan limits are set by the Federal Housing Finance Authority (FHFA) and are updated at the beginning of each year to reflect changes in the average home price. Since conforming loan limits are calculated to increase with the market, more borrowers should be able to meet their financing needs with a conforming loan, and not need a jumbo loan. Many conforming loans require lower credit scores and more flexibility with down payment amounts. However, we are still in a highly competitive market with many houses facing bidding wars that can move a home into the jumbo category.
So, what if you need a jumbo loan?
Home shoppers should first be aware of the loan limits of their market. If you think you may need a jumbo loan, these are typical differences between jumbo and conforming loan requirements. Jumbo loans typically require a higher credit score – 700 is the minimum score that many lenders accept for a jumbo loan versus 620 for conforming loan. Bigger down payments are the norm with a jumbo loan; they often require 20 percent down, but some larger loans require higher down payments. Some jumbo loans will also require proof of more cash reserves than conventional loans (up to 12 months).
"Jumbo loans may be a necessary option for consumers given the rates of home price appreciation we're seeing today. It's important that home shoppers educate themselves about the loan options available and what each of those options includes and requires. Zillow Home Loans has a range of jumbo loan options for shoppers, with mortgages available up to $2 million," said Libby Cooper, Vice President for Mortgage Operations at Zillow Home Loans. "Our online experience can immediately show you what you may qualify for. Additionally, consumers can explore Zillow's marketplace of lenders with over 2,700 lending options."
Zillow's resources for financial information are designed to help borrowers understand and prepare for the purchase of a home. Learn more about jumbo loans and other financing options here.
Zillow, Inc. has an affiliated business relationship with Zillow Home Loans, LLC. Because of this relationship, a referral between Zillow, Inc. or Zillow Home Loans, LLC may provide Zillow, Inc. or Zillow Home Loans, LLC with a financial or other benefit.
---
Related Content:
6 common first-time home-buyer mistakes and how to avoid them
Q&A: How much does the knowledge gap around home-buying affect the racial wealth gap?
Sellers strategy report: essential tips for selling in a hot market