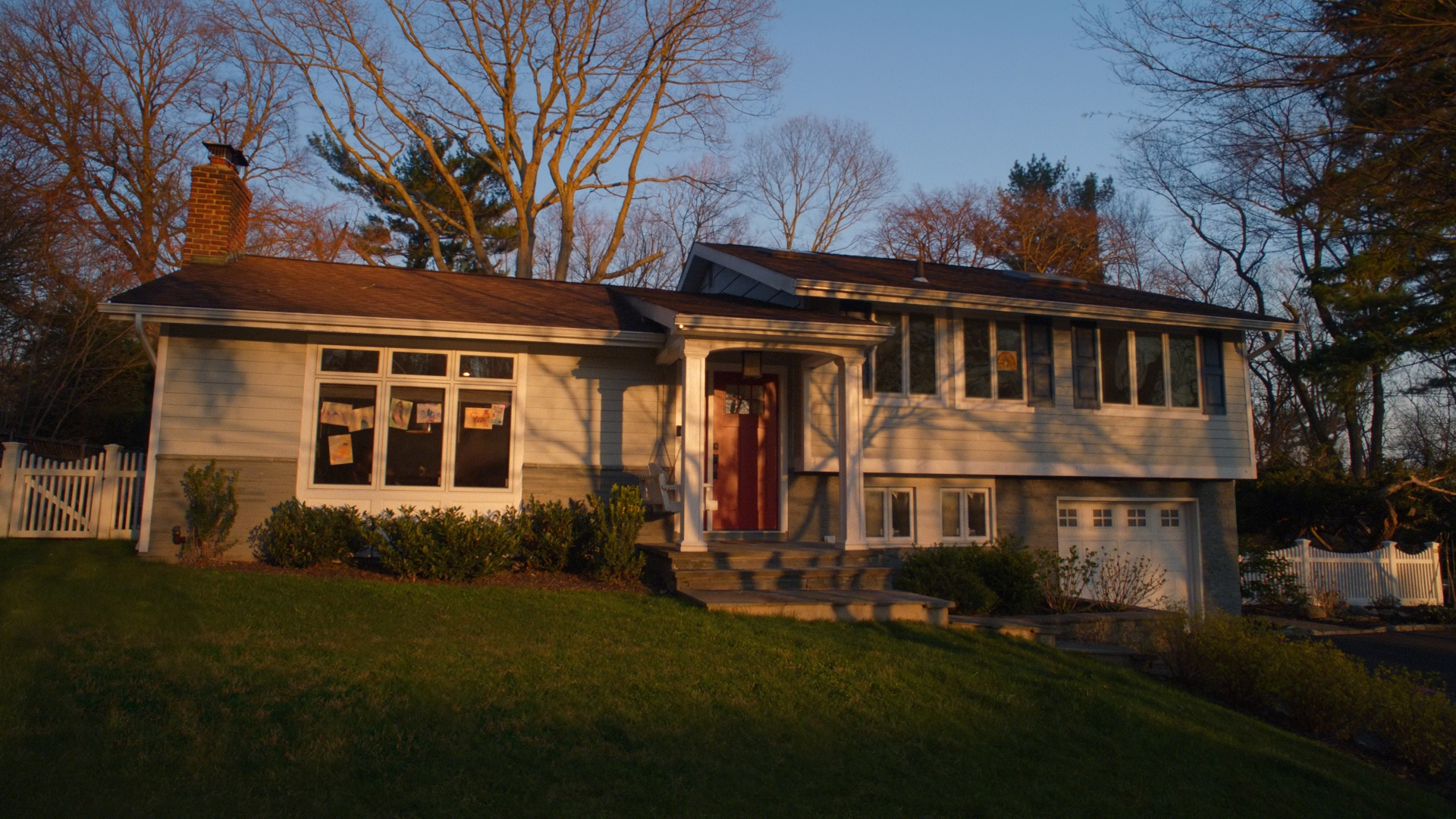 For Joe Victorine, a New York-based director of photography, life changed dramatically last month as COVID-19 spread throughout the country.
"I went from traveling all over the country working as a commercial cinematographer to not leaving my house, homeschooling my kids, and pretty much being home 24/7," he says. The film and production industry remain heavily impacted by the coronavirus outbreak and Victorine's schedule cleared considerably as previously scheduled work shut down.
Across the country in Seattle, Zillow's marketing team was moving quickly to pull the plug on its long-planned ad campaign, which was slated to air ahead of the spring home shopping season, but no longer reflected the new reality of social distancing and staying home.
Partnering with Victorine, creative agency FIG, and creative studio The Mill, the team developed a novel approach, creating a fully original production that didn't require a single person from Zillow or its production partners to leave their home.
Titled "The Real Value of Home," a play on how Zillow's Zestimate home valuation tool first comes to mind when people think of Zillow, the new ad was written and designed to be directed, filmed, and finished entirely virtually to keep crew members safe from health risks associated with COVID-19. It features a time-lapse of a day in the life of Victorine and his family, showing their real experience of working, schooling, and living their newly-adapted life at home.
"Working without a crew was a very new experience for me," he says. "My family has been involved in every facet of this production. It was challenging at times, but I really enjoy a challenge."
Victorine ran three separate 16-hour time-lapses, while starring in the ad alongside his wife, Liz, and two daughters and fulfilling the roles usually managed by other crew members, including digital imaging technician, lighting, camera assistant, among others.
In addition, Victorine appreciated the spot's support of stay-at-home orders during this unprecedented time, a message he wanted to support getting to the public. "People in the media sphere have a pretty large opportunity to get that message out. I think it's a worthy cause."
The new spot represents Zillow's broader effort to evolve its marketing strategy in response to COVID-19, focusing on connecting with customers who may be facing significant new challenges.
"These unprecedented and uncertain times come on top of the fact that traditional real estate transactions are already complex and emotional experiences," says Aimee Johnson, Zillow's chief marketing officer. "Our goal is to show our customers that we are their partner in their home journey. We understand that home has never been more important than it is right now."