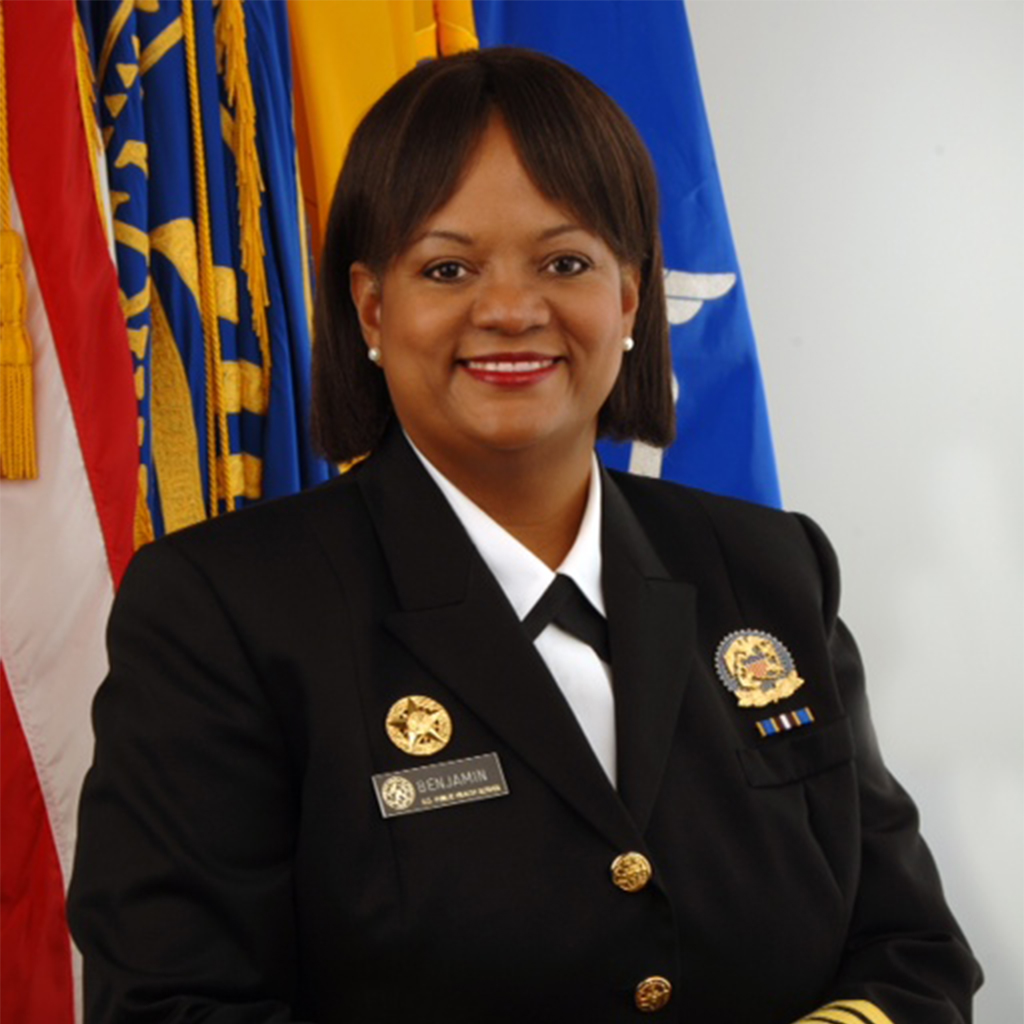 Prevention is the foundation of public health — and it was the foundation of my work as U.S. Surgeon General under President Obama from 2009-2013. I am very proud to have released and promoted the first ever National Prevention Strategy (NPS): America's Plan for Health and Wellness, with the goal of moving the U.S. from a system of sick care to one based on wellness and prevention.
So, when Zillow approached me about advising them on health protocols for real estate during this pandemic, I saw it as a perfect way to continue to implement the NPS recommendations, especially since two of NPS's pillars are 1) Health and Safe Community Environments and 2) Empowered People. I have been so excited to find a company that is as dedicated as I am to the health and safety of its employees, its customers and its communities.
Social determinants of health
One of the things that COVID-19 has brought to light is how important social factors are to the health of individuals, populations and communities. We see this in the health disparities and disproportionate effects on various groups and populations.
Healthy and safe housing is one of the major social determinants. Shelter — a healthy home — is a basic essential which we all strive for. As stated in NPS recommendation number two: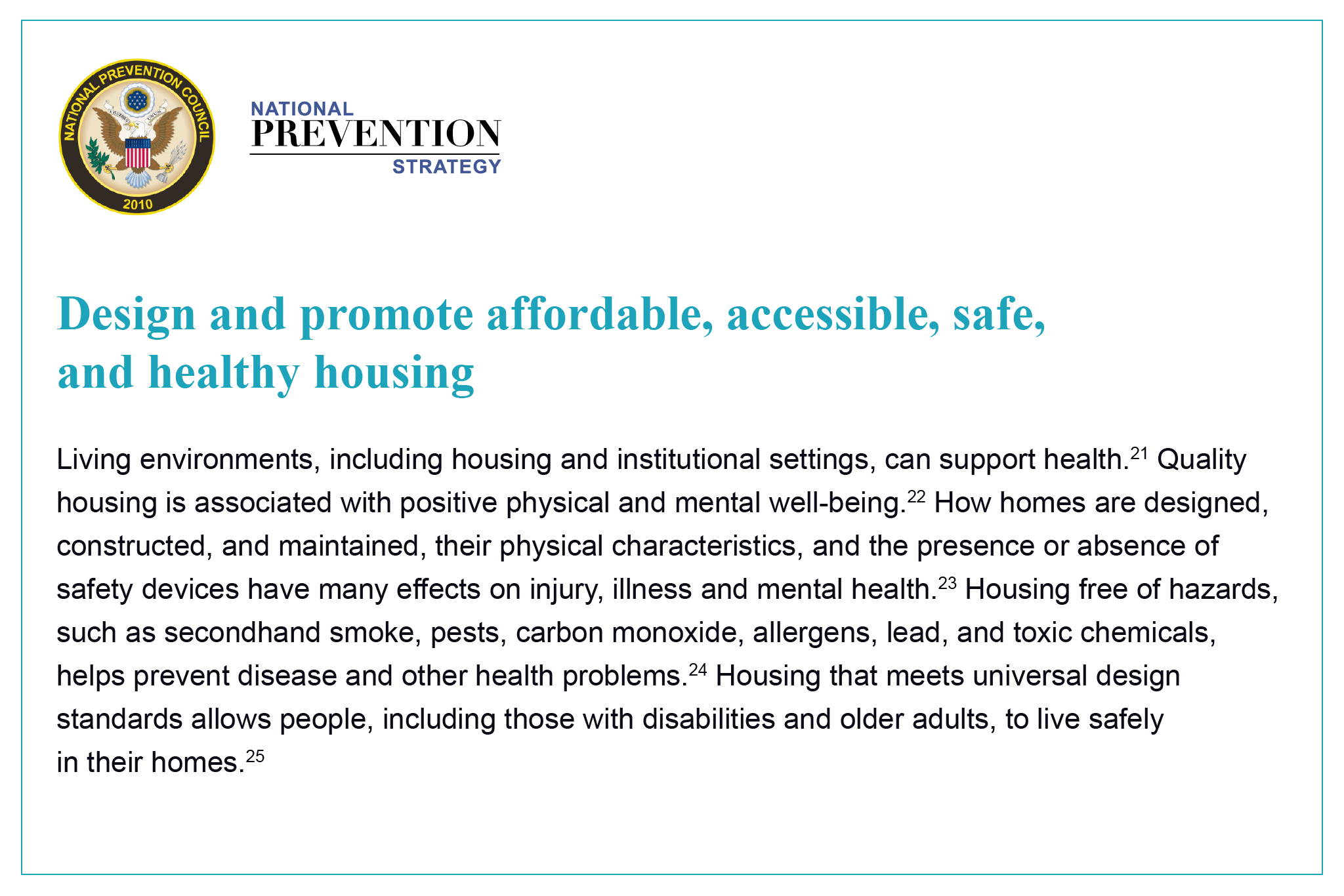 Before and after my tenure as Surgeon General, I have remained a family physician in my clinic of 30 years in Bayou La Batre, Alabama (made famous by the 1994 movie "Forrest Gump"). My community has gone through several disasters, the worst being Hurricane Katrina, after which 80% of residents had no livable homes. I saw how my patients' health was affected when they, along with their children and pets, didn't have shelter, a roof over their head, and had to sleep in tents on the ground outside the convention center. Their chronic conditions, such as high blood pressure and diabetes, were more difficult to control. People with mental health issues often deteriorated even more. But our people and our communities were amazingly resilient. We got through it.
My work with Zillow
With COVID-19, I see a similar need for the security a home provides, the need for people to feel safe as towns and businesses start to open back up, and in real estate, the need to make the search for a new home a safe journey for everyone.
In my role as Zillow's health advisor, I meet with a variety of Zillow employees at least once a week to review and advise them on the health measures they're developing for their customers, partners and employees. As the science on the new coronavirus changes, I see Zillow's health policies and procedures having to change accordingly.
It's exciting to see Zillow lead the real estate industry in realizing its connection to health. 3D Home Tours and virtual showings through Facetime or other apps minimize the risk of contracting COVID-19. But even Zillow knows technology is just part of the solution.
Currently we're seeing a surge of cases. A surge in a hurricane is not a tidal wave, instead it is a tide that just keeps rising and rising. It is hard to tell how much higher this tide of COVID-19 will rise, but we can prepare by going to our basics of prevention.
Follow the "three W's," as I call them: Wash your hands, wear a mask, and watch your distance (at least six feet apart). We have to follow the science of the disease itself; it will dictate how we respond. Zillow has adapted to the expectations and concerns about safely shopping for a home with its new Move Forward. Stay Safe. initiative, which includes new protocols guided by the principles of: Clean. Protect. Distance. The actions we take today will determine how quickly and how safely that time will come.
Read more about Dr. Benjamin, and about Zillow's Move Forward. Stay Safe health and safety initiative.