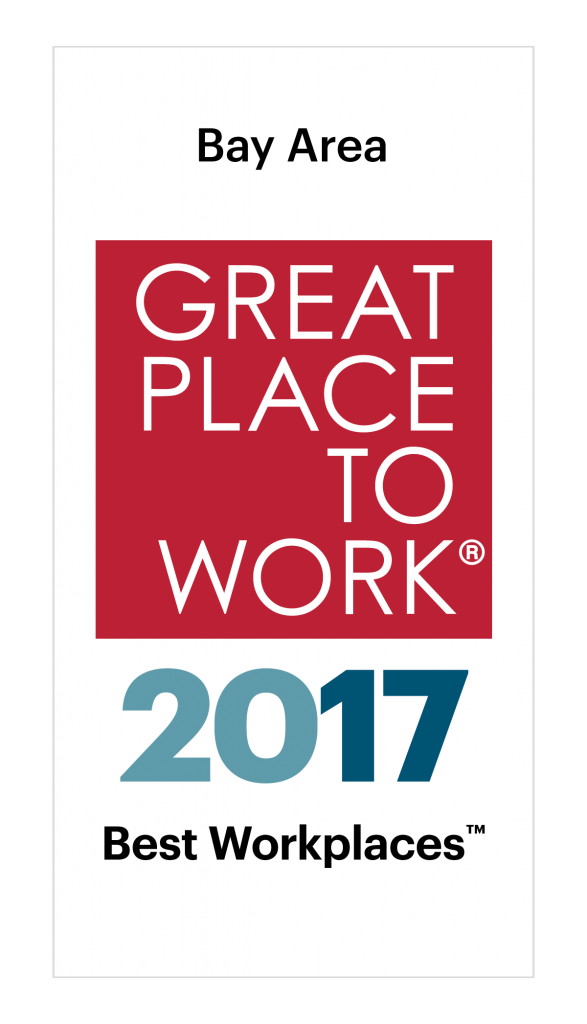 Today, we are honored that our San Francisco office has been named one of Fortune Magazine's Best Workplaces in the Bay Area. This award is among the most important we receive because it's based on employee feedback.
At Zillow Group, we pride ourselves on being a place people love to work. We collaborate in small teams to tackle big ideas, which gives everybody a chance to have an impact on what we do and how we do it. Programs such as Innovation Week allow employees in San Francisco to dedicate time to dreaming up and developing projects of their choice. During Innovation Week, individuals can pitch and collaborate with others across the organization on creative ideas, channeling the startup energy that launched our company over a decade ago.
More than anything, Zillow Group is a community, with individuals who care about one another and encourage each other to be successful. The community in our San Francisco office is home to employees from Trulia, HotPads, Zillow Group Rentals and some teams at dotloop. Employees in this office work hard, but they play hard, too.
One benefit unique to our San Francisco office is an annual Mind, Body, Spirit Day, dedicated to employee well-being. On this day, employees can choose from a number of employee-led activities to do something good for their mind, body or spirit – things like meditate, take surf lessons, go on an urban hike, play soccer or do aerial yoga.
We're always looking for driven, fun-loving people to join our team! Check out all the open positions in our San Francisco office here.