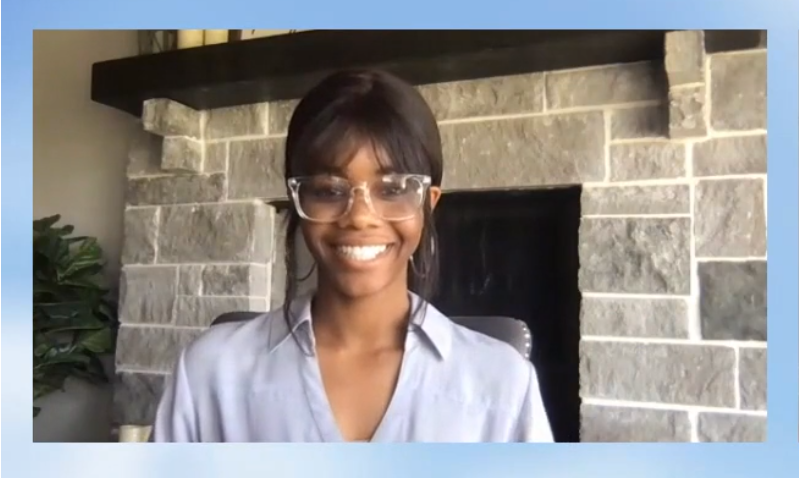 You know her as an Olympic legend in gymnastics. But Gabby Douglas is also a person who has faced down self-doubt and embraced tenacity to forge a path to the top, becoming the first Black U.S. gymnast and first woman of color from any nation to win a gold medal in the individual all-around in the 2012 London Olympic Games. She shared her story virtually as part of the Zillow Summer Celebration, the company's seasonal event designed as a fun way to connect with colleagues from wherever they work.
"I wouldn't be here if I had listened to the haters and doubters," Douglas told Zillow employees. "Believe in your talent. Go out and get what is yours," she said.
Since retiring from gymnastics after her third gold medal in the 2016 Olympic Games in Rio, Douglas has written two books, had her own reality television series and seen her life story adapted into a biopic film. She's also spent time "Zillowing," recently listing a house in California. Douglas told Zillow employees her dream home would be a farm somewhere in the country, surrounded by nature and animals.
Douglas says she's drawn to the quiet life in part because while she was a gymnast, her life was only about "motion and movement." It was hard to take a break from her sport without feeling like she had to be busy with something. Douglas says meditation helped her break that cycle. "Meditation helps me stay still and patient. I have really learned to be calm and take things in," she said.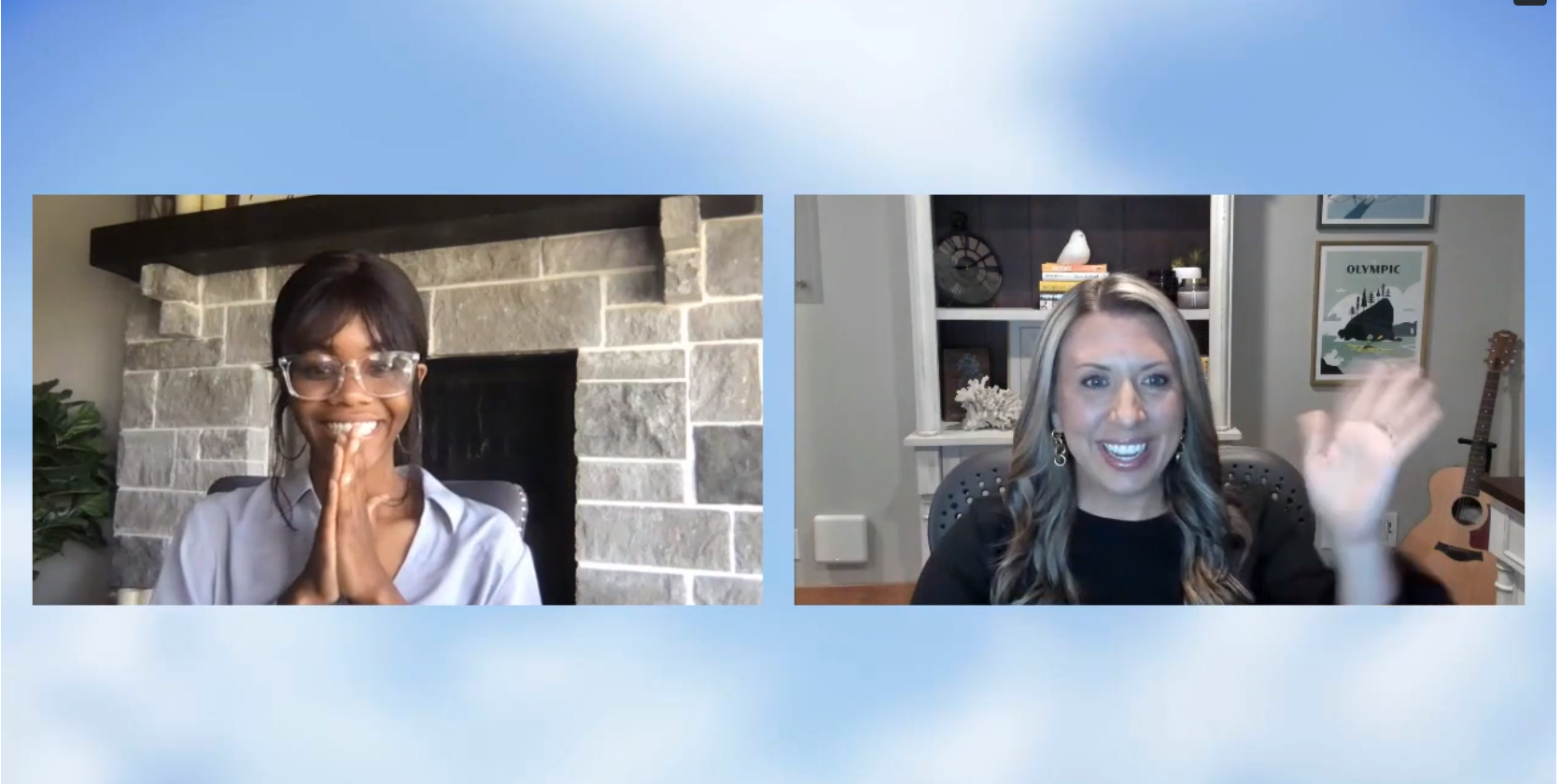 Douglas' talk ended with questions from Zillow employees. Among those questions: What advice would she give to girls of color who want to follow in her footsteps? "Never limit yourself due to other people's limited expectations," she responded. "Be yourself, because we were all made unique and special to add our piece to the world."