Happy Halloween!
Here at Zillow, we really get into the spirit of things. Our recent Halloween party allowed our different teams to show off their creativity, with employees dressing as everything from lumberjacks to the cast of "Duck Dynasty."
Each costumed Zillowite had the chance to compete in the annual Halloween costume contest. Among the winners and notable entries: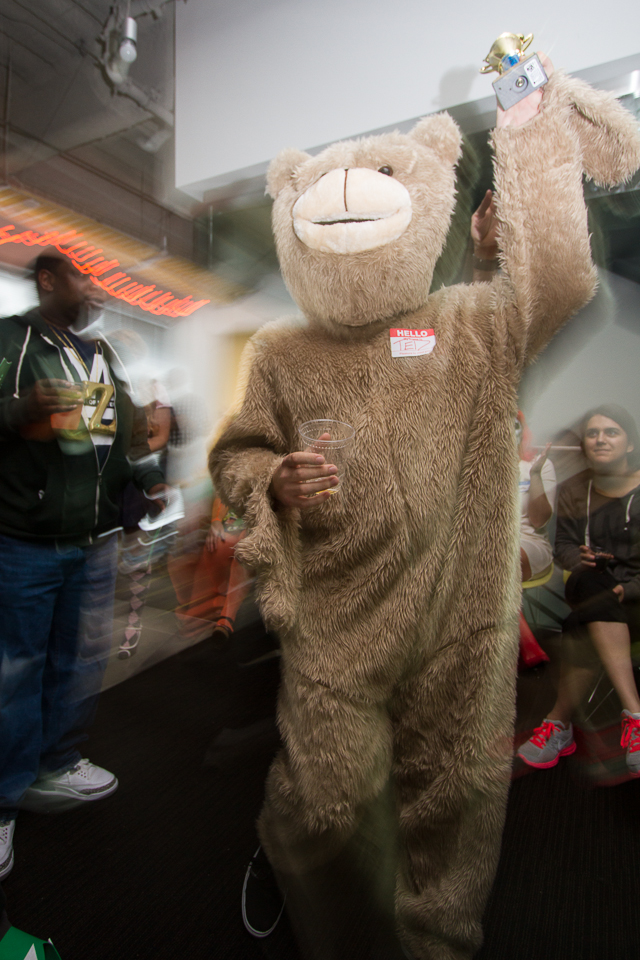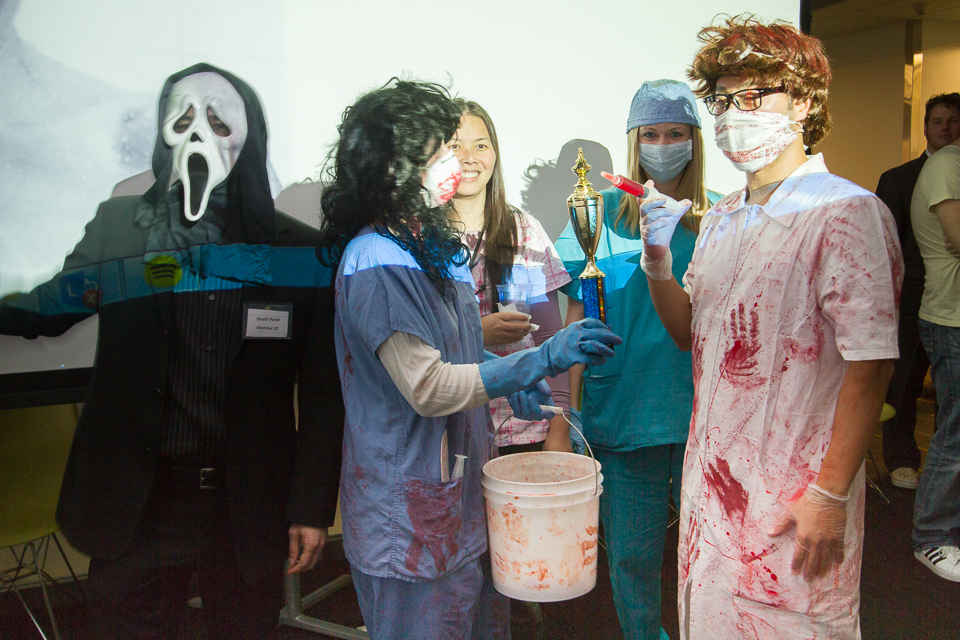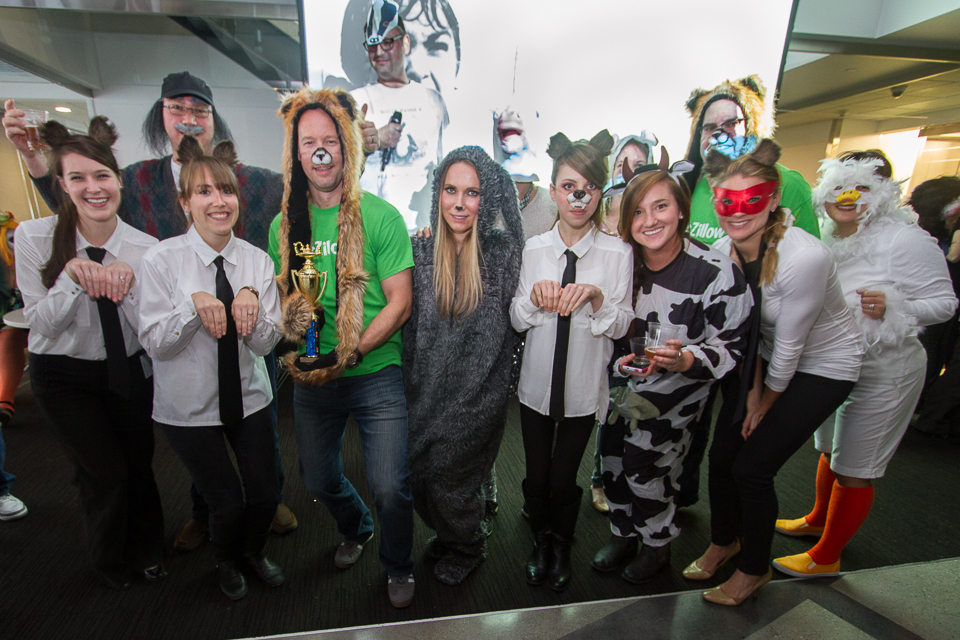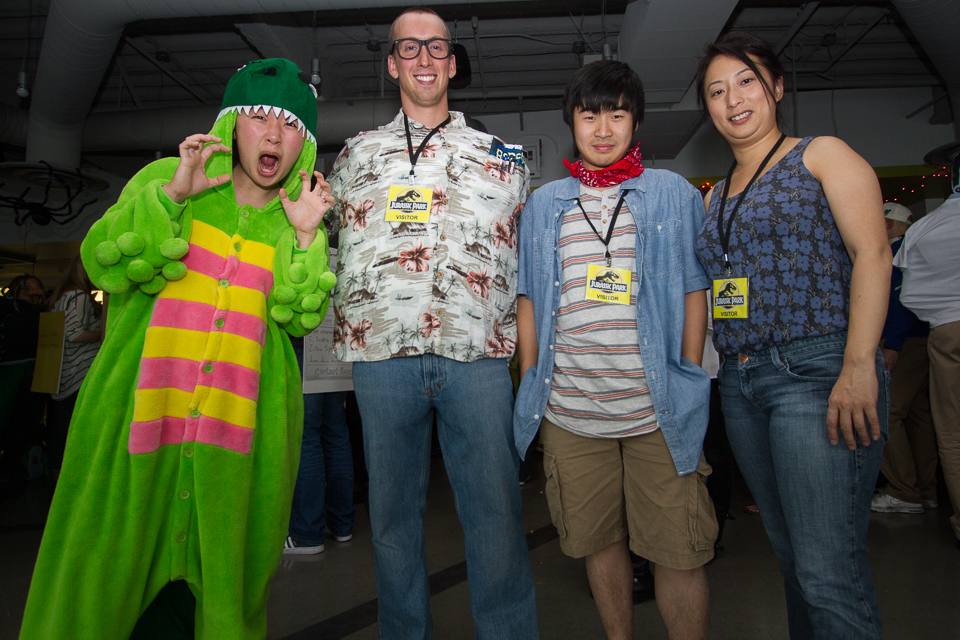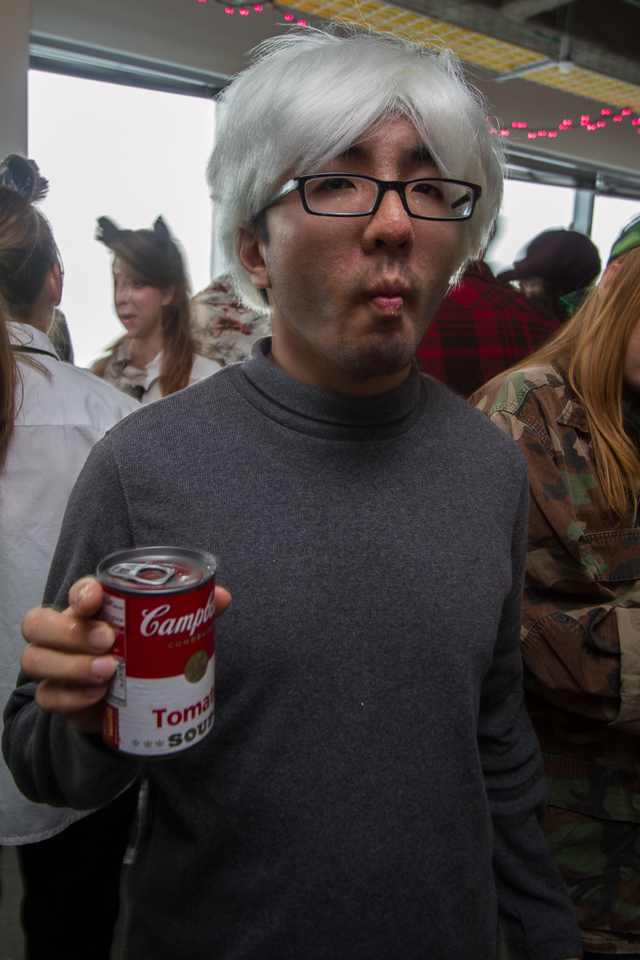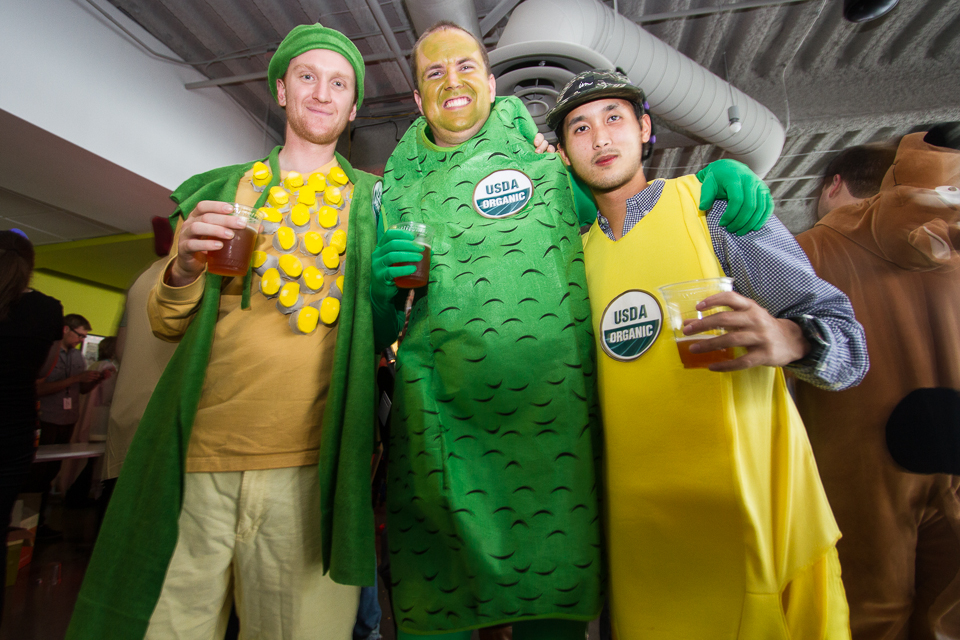 San Francisco Office
Zillow employees in the San Francisco office also enjoyed some dress-up time.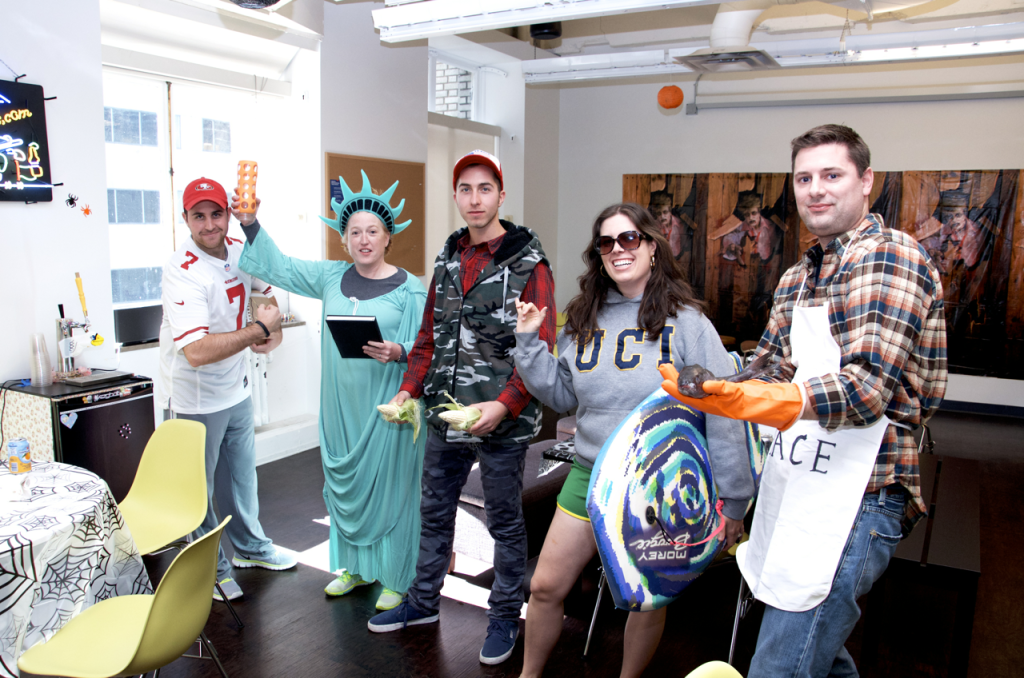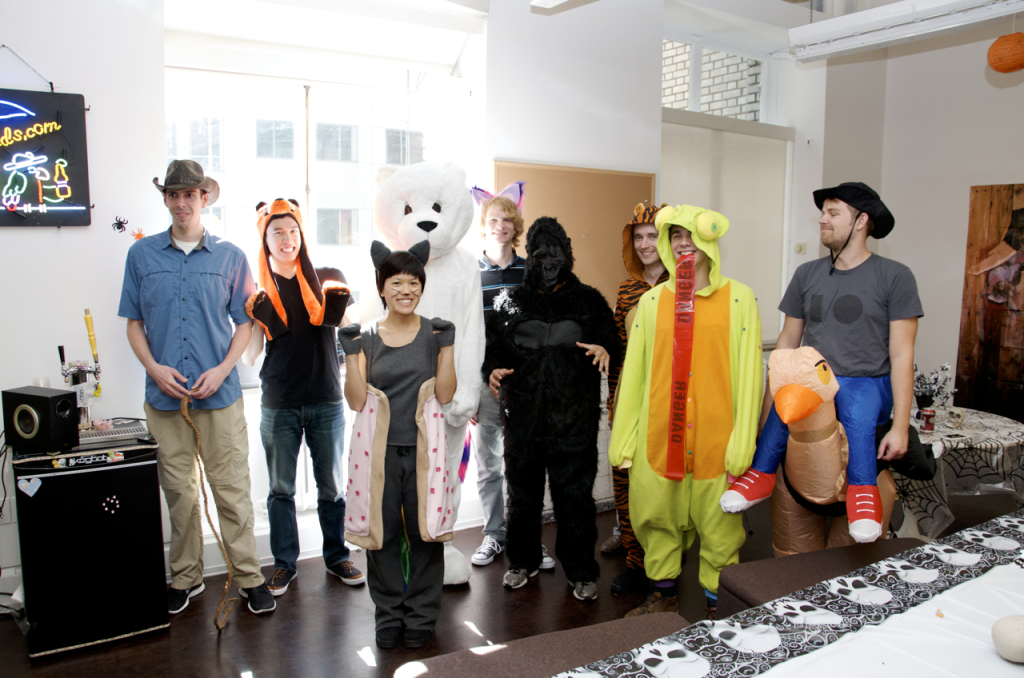 Want to get in on the Zillow Halloween fun? Check out our jobs page; we're hiring for several positions.
Seattle photos: Adam Cohn