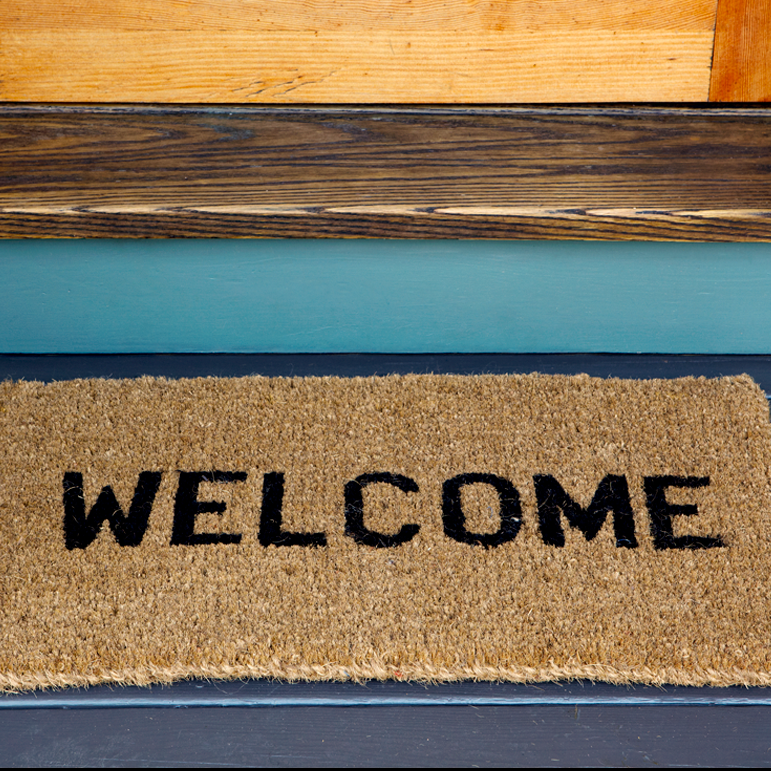 What would you take with you if you were fleeing your homeland? For the Aryan family, it was two family photo albums Shoaib Aryan's mother carried in her arms while they trekked for two days over mountains from Afghanistan to neighboring Pakistan. "It's been 40 years (1980) since we left, and she still has all the pictures in the same two albums," Aryan says. His family settled outside of Denver shortly after he turned 7. Now Aryan works for Zillow as director of regional partnerships for Zillow's Premier Agent business.
"When I came to Zillow 10 years ago, I was selling ads to real estate agents," Aryan says. "Now I'm working for a company helping people in the same situation I was when I was a child. It's pretty remarkable."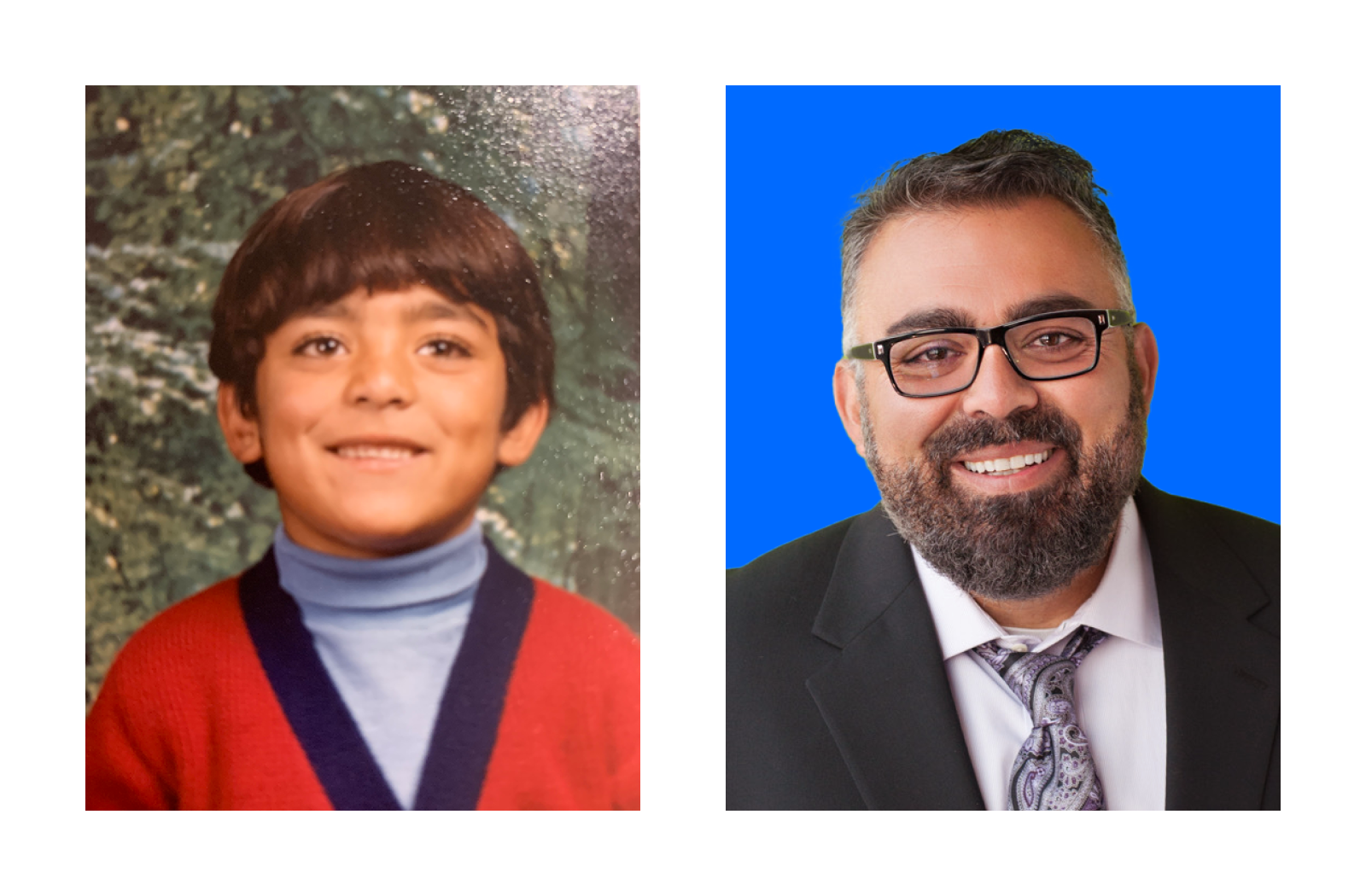 Zillow and Welcome.US — a nationwide nonprofit dedicated to helping Afghan refugees — are working together in a national effort to connect landlords to Afghan families in search of affordable, permanent homes so they can create new lives in the U.S. Zillow has already reached out to landlords, and created tailored messages for landlords who are listing units on Zillow's rental sites to see if they would be interested in providing resettlement housing. Zillow will work with Welcome.US to match interested landlords with designated agencies to find homes for Afghan refugees.
Tens of thousands of Afghan evacuees were airlifted from Afghanistan to the United States this summer as the Taliban returned to power. Most of them now live in temporary housing at eight military bases across the country. They can't leave until they have permanent housing, so finding willing landlords is critical.
"Every mother and father in the U.S. looks for better opportunities for their kids," says Aryan. "Afghan refugees are the same. They just had a different journey to get here."
Zillow is partnering with Welcome.US to raise awareness among landlords, building owners and property managers willing to provide affordable housing to these new arrivals. This outreach is centered on cities that have a reasonable cost of living, housing availability, employment opportunities and strong resettlement services. Denver is on the list.
Aryan and his mother have been gathering donations for their local mosque, which plays an essential role in connecting refugee families to the larger Afghan community. The items include school backpacks, diapers, bedding, toiletries, "and we just picked up 50 electric teapots, because Afghans love their tea," he says. Anything, he says, to reduce some of the stress of moving to a new country and a new life.
If you are a landlord, building owner or property manager interested in renting your affordable units to Afghan refugee families, please learn more and sign up here.