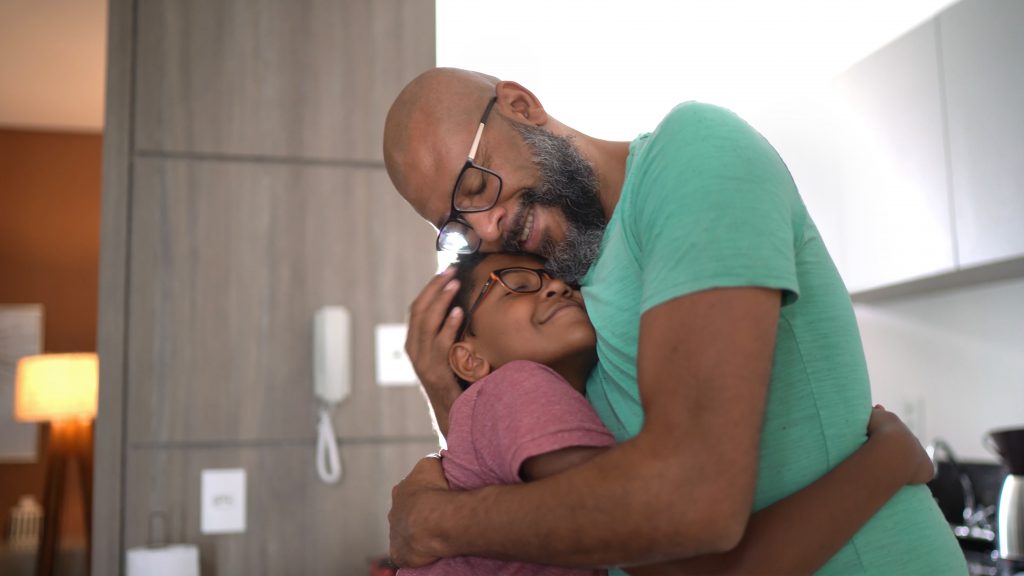 Everyone deserves to find a home they love. And yet, far too many people seeking housing encounter barriers at seemingly every turn — while renting, buying, getting a mortgage and more.
More than five decades after the Fair Housing Act was passed, while some progress has been achieved, the reality is that bias and discrimination continue to impose obstacle after unfair obstacle. Black mortgage applicants are denied at much higher rates than white applicants. Properties in Black and Latino neighborhoods receive appraisal values lower than the contract price more often than those in white neighborhoods. Far too many communities still allow renters to be turned away based solely on whether they pay their rent with a housing voucher.
These inequities in housing today stem from a history of unjust policies and practices aimed at preventing Black people from owning homes and building wealth. To this day, the homeownership gap between Black and white households is still almost as wide as it was in 1970. Housing disparities can account for almost half of the overall wealth gap between Black and white households, which has worsened since the Great Recession.
This is unacceptable, and our industry has a responsibility to change it.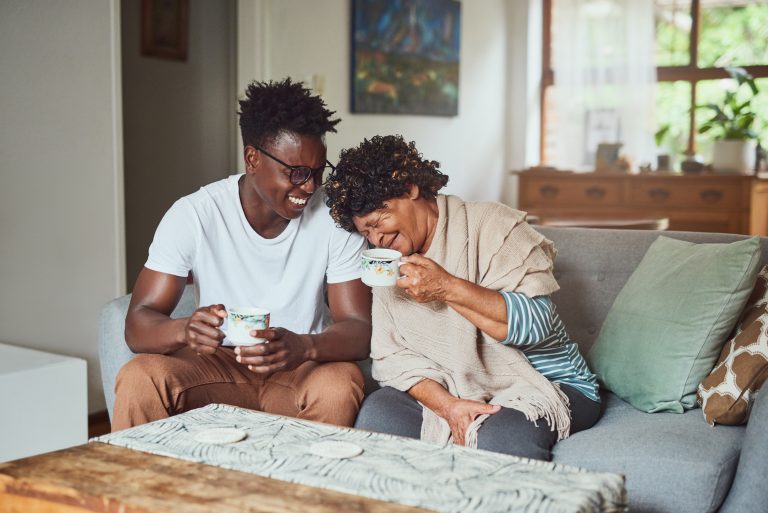 At Zillow, we take this responsibility seriously. Our company was founded 16 years ago on the simple belief that people should have free and easy access to critical information when finding a home — turning on the lights in an industry that for far too long had kept customers in the dark. At that time, making real estate data available to all was revolutionary. But increasing transparency in the housing market was only the first step on a long road toward ensuring all people have the power to find a place to call home.
This core principle — that information is empowering — is why we use Zillow data and economic research to illuminate inequities in the housing sector, along with potential solutions. It's why we bring those findings to community organizations, educational institutions and government agencies to help inform and influence policy. And it's why we leverage our privileged position as a leader in the industry to educate the public on fair housing laws, and remind our employees and partners of their obligations under those laws.
Real estate professionals, inside and outside of Zillow, must earn customers' trust by ensuring everyone seeking a home is treated fairly, equally and with respect. We're proud to work with partners who share our commitment to fair housing and embody these values in their actions. We hold ourselves accountable to that standard, and if we learn an advertiser's behavior violates our Code of Conduct or Good Neighbor Policy, we will terminate the relationship.
But to achieve the systemic change we believe is necessary, it isn't enough that we just apply our own company's current rules. Every participant in the real estate process, including MLS and brokerages, should advance fair housing principles with regular training, monitoring and enforcement. We must also come together as an industry to champion stronger policies at the federal, state and local levels to reduce bias, barriers and discrimination in housing.
For example, federal law doesn't prevent landlords from rejecting renters who use housing vouchers, but some states and municipalities have taken steps to prevent source-of-income discrimination — creating a patchwork of policies and protections that can sometimes make it difficult for renters to understand which rights and protections they have. Zillow publishes information about local legal protections on thousands of listings on our website so prospective renters know their rights. And we've testified before state legislatures across the country in support of source-of-income protection bills — because it shouldn't matter whether rent money comes from wages, a disability check or a Section 8 voucher.
We're also working at the federal level to close the gap in home appraisals that keeps generational wealth out of reach for millions of BIPOC households. In 2021, Zillow participated in one of the inaugural panels of President Joe Biden's Property Appraisal and Valuation Equity (PAVE) task force, which is working to fight this pervasive issue. As we call on policymakers to enact meaningful reforms, we're specifically urging the use of tools like remote desktop appraisals that could help reduce bias in the appraisal process.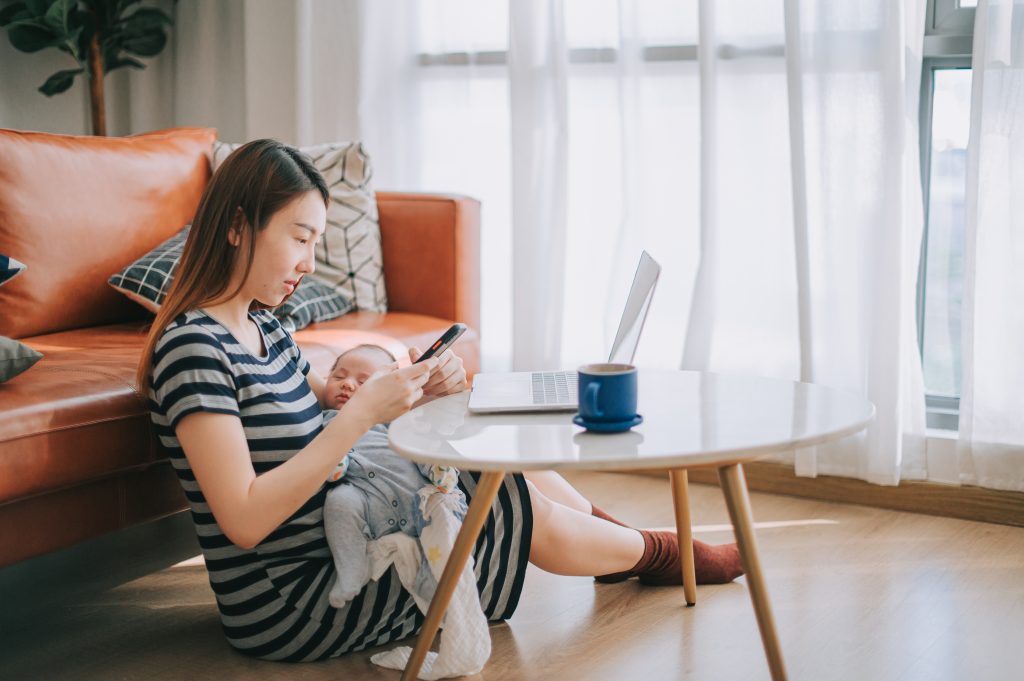 That's just one of countless ways technology can start to break down barriers to housing access. Knowing that the down payment is often the biggest obstacle to buying a first home, Zillow added information about down payment assistance programs to for-sale listings on our platforms. And to help those experiencing homelessness who are struggling to secure permanent housing, Zillow built and maintains an affordable-housing search tool that has helped the nonprofit Housing Connector find homes for more than 2,700 people, two-thirds of whom are from households of color. The approach was such a success in Western Washington — which has profound housing and homelessness crises — that it recently expanded to Denver.
While these steps are promising, more effort is needed to end systemic housing discrimination and address the inequities it has caused. It will take the entire industry holding ourselves accountable to this urgent goal and advocating for policy changes that have meaningful impact. There is much to do, much to fix, much to make right. Let's get to work — together.
---
Related content:
Q&A: How much does the knowledge gap around home-buying affect the racial wealth gap?
More than 50 years after the passage of the Fair Housing Act, homeownership gap persists
How Zillow uses data to shine a light on systemic racism in housing