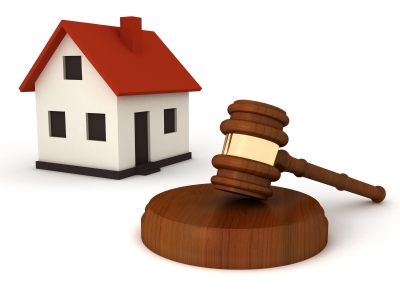 Zillow and Auction.com are teaming up to offer a webinar designed to help real estate investors big and small find success in the current housing market.
The "Understand & Discover Real Estate Market Opportunities Webinar" will feature presentations by Zillow Director of Economic Research Svenja Gudell, Auction.com Chief Economist Peter Muoio and Auction.com Executive Vice President Rick Sharga. The one-hour webinar will be hosted on Auction.com on Tuesday, Nov. 19 at 9 a.m. PT (noon ET).
The webinar will review the market, with attention to current home values, affordability and inventory, as well as provide an explanation of the Zillow Home Value Index.
Specifically, the webinar will cover:
Areas with homes in negative equity, diving down to specific markets
Housing affordability across the U.S.
Forecasts of where housing will be in the next year
How the breakeven horizon works
How to understand the housing market and find success on the Auction.com platform
Spots are limited. Register to reserve your space today on Auction.com.