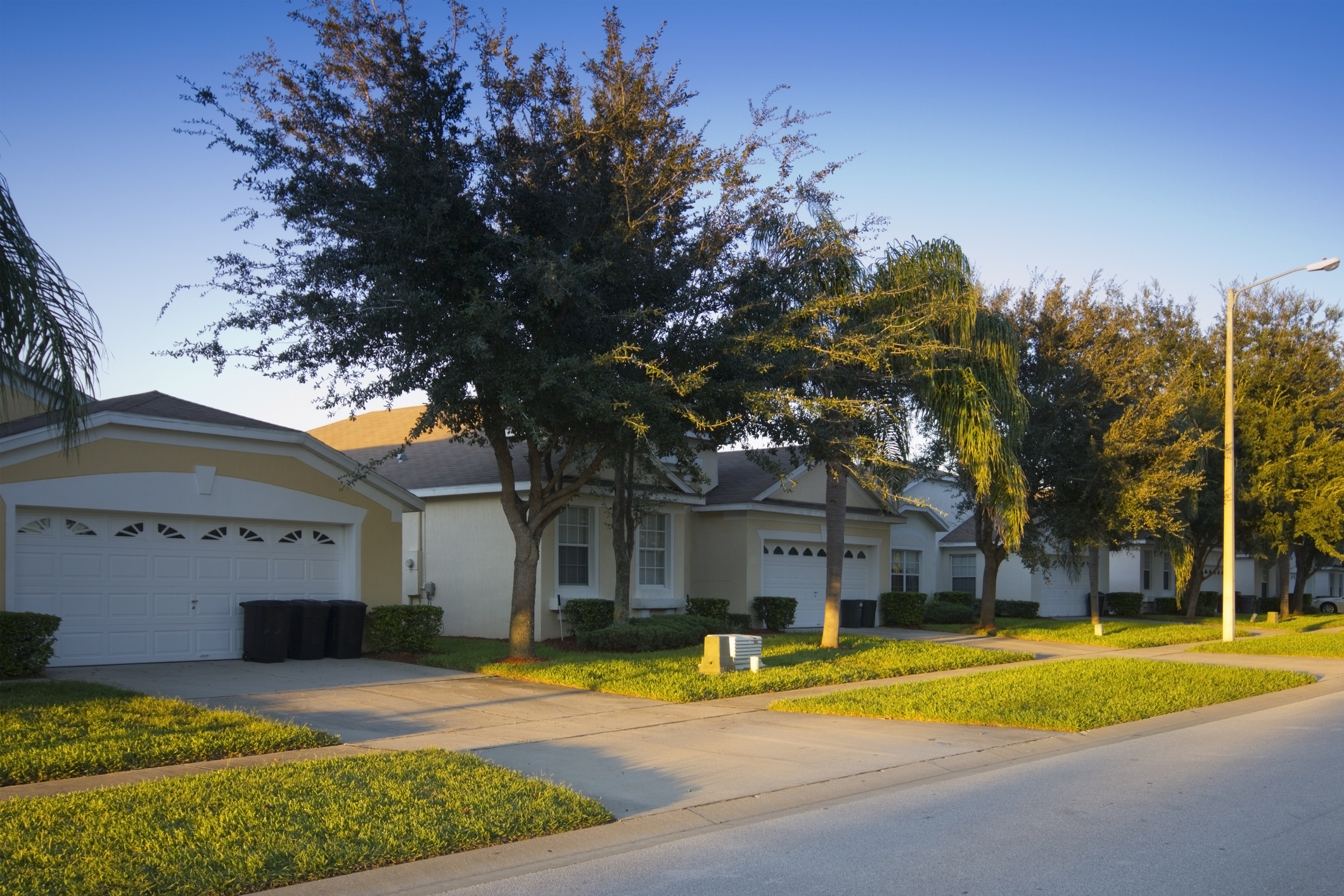 One in 8 renters missed payments in the first two weeks of July, up from 1 in 10 during the same time last year. With the $600 unemployment benefit gone, at least temporarily, missed payments are expected to increase. This leaves landlords with the possibility of a sustained loss of rental income.
"What people forget is that not all landlords are rich," says rental investor Rob Chevez. "They have to take care of the physical asset and even a small reduction in rent can create a hardship." A Zillow analysis shows more than half of rent payments on a typical unit go toward landlords' fixed costs, including mortgage payments, maintenance and insurance costs, among others.
Chevez says he can afford to float his tenants who are struggling. He's a Best of Zillow Premier Agent who owns and leads the CAZA Group in Reston Virginia. Chevez owns 24 rental units in three states and is a member of the National Association of Hispanic Real Estate Professionals. In a recent survey of NAHREP members, one-quarter of respondents had to borrow funds to cover shortfalls in operating costs.
"It would be great if there was legislation that helped landlords weather the storm, because they've been forgotten," Chevez says. "Possibly, the ability to recoup lost rent revenue through a credit line or access to a forgivable loan to help cover any shortfalls. It just needs to feel more equitable to what unemployed people were getting and what local businesses have received since the inception of the crises."
I work with small-time landlords who rely on rental income for retirement, and they have mortgage payments too

Rachel Briseño Bruno
Existing options for landlords
Landlords with government owned mortgages can apply for forbearance. In return, they need to inform renters of their rights and not evict them for missed payments. Landlords not seeking help with their mortgages can start the process to remove non-paying tenants, now that eviction moratoriums have been lifted in many states.
In San Antonio, Texas, property manager Rachel Briseño Bruno has started the eviction process on a handful tenants who have been delinquent for months and haven't returned her calls, letters or texts. But, she says, it's a last resort. "We're hoping this gets them to pick up the phone" so they can learn about available local aid and come up with a possible payment plan.

To me, you're setting up all these tenants for bankruptcies

Ann Gregory
Bruno's company manages 160 properties, most of which are single-family homes. She owns two rental homes herself and is also a Zillow Premier Agent and broker-owner of a local ReMax office. "A lot of people have a picture of a money-hungry landlord who's not making repairs and only cares about collecting rent," Bruno says. "I work with small-time landlords who rely on rental income for retirement, and they have mortgage payments too."

She's talked to some of her landlord clients about forbearance. Bruno has walked struggling tenants through the steps to apply for help from a city-run rent relief program. Extending the $600 unemployment benefit or another round of stimulus checks would help a lot of renters, Bruno says. "We don't want to get people out of their home, we want them to stay in their home."

The back-rent dilemma
In Arizona, the Governor has extended a statewide eviction moratorium through the end of October. The order allows renters affected by the COVID-19 pandemic to remain in their homes and access rental assistance programs. "I understand why it has to happen — we can't have mass homelessness — but programs in effect aren't helping," says Ann Gregory, a landlord who also owns RentPHX.com, a property management company in Phoenix.
Her concern long-term is for renters, who will eventually have to make full rental payments, even if they don't recover from financial losses due to COVID-19. "To me, you're setting up all these tenants for bankruptcies. It knocks them down the rung from getting forward in life," Gregory says.
Gregory would like state lawmakers and the governor to sit down with actual landlords to come up with a debt negotiation plan, in which the government would provide at least partial payments to landlords for loss of rental income. "It will save a lot of bankruptcies down the road," she says.