Do you have a lender experience that you'd like to share? Submit a review of your lender and not only will you be entered to win a 16 GB Wi-Fi Apple iPad Air, but you'll add to the thousands of reviews on Zillow Mortgages that help home shoppers find great lenders. Here's how:

2. Click their name or photo, then click "Write review" button on their profile.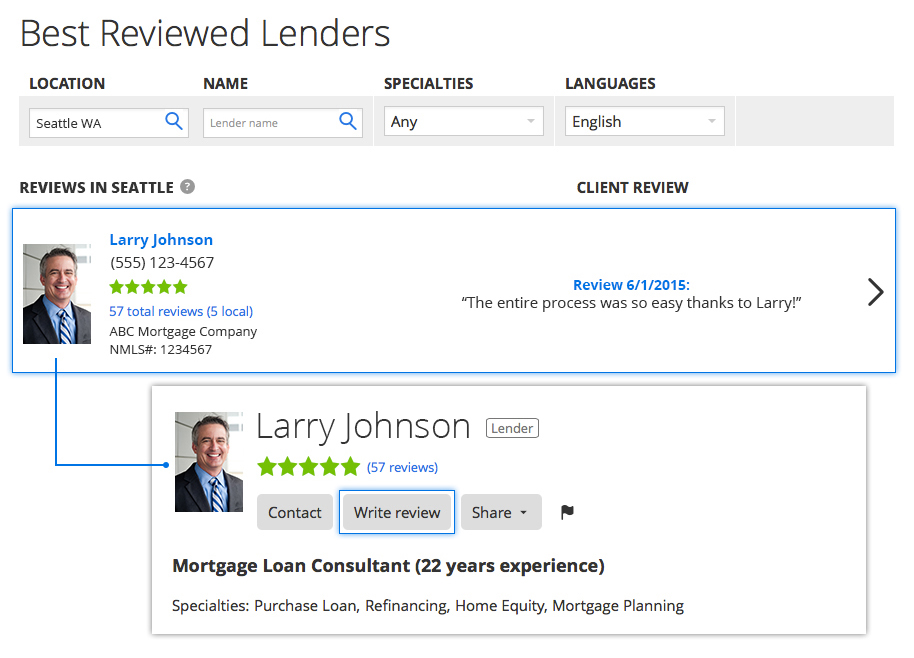 3. Complete and submit your review and you'll be entered to win. It's that easy.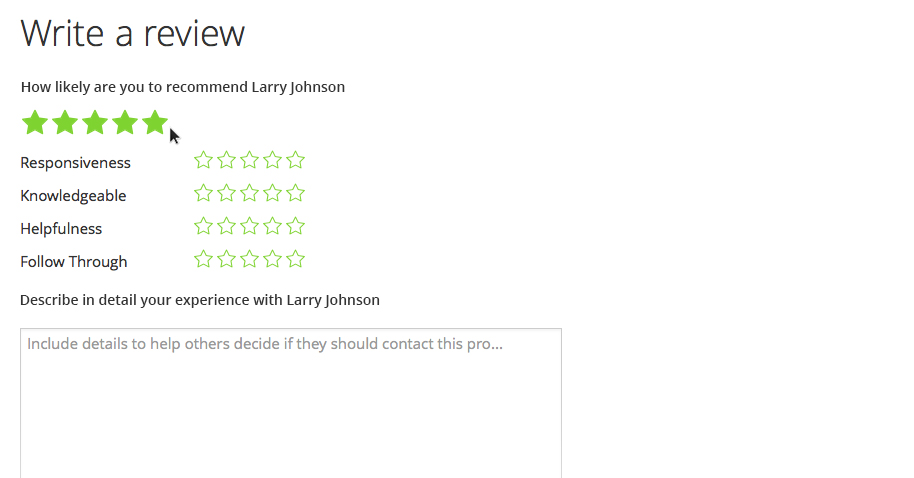 Remember, you'll need to sign in to your Zillow profile or create a profile to post a review. Your review must also meet our lender review guidelines. The iPad sweepstakes is held four times a year. Read the full contest rules here.