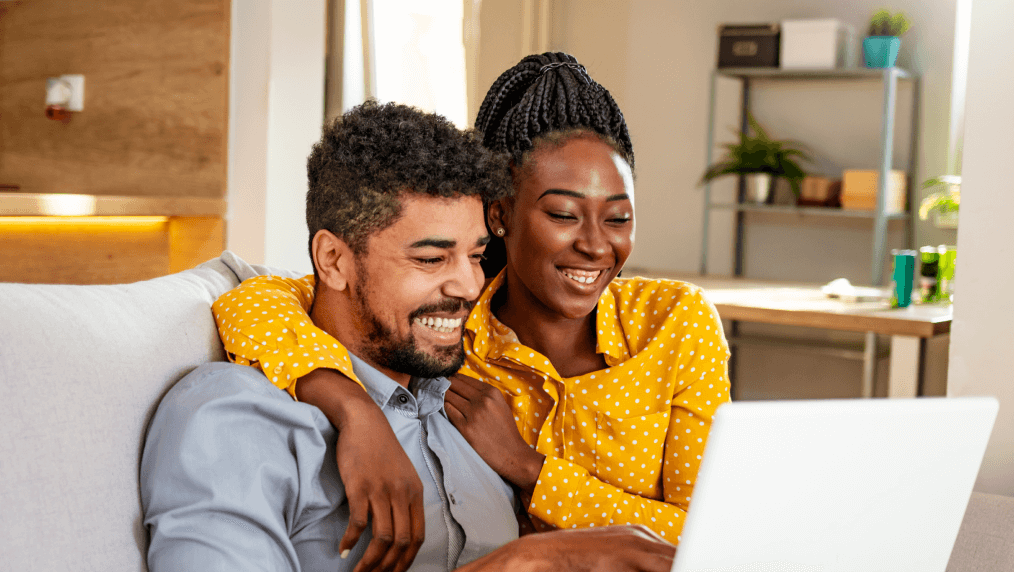 "There's got to be a better way." The phrase is a guiding principle for Reid Johnson, a senior applied scientist at Zillow. Back in 2015 when he was getting his PhD from the University of Notre Dame, Johnson was part of a team that used machine learning techniques to find a better way to identify students who struggle to graduate from high school on time. At Zillow, he's part of a team that just developed a better way to estimate home values — a recent update to Zillow's famous Zestimate nicknamed the "neural Zestimate." "It reflects a dramatic change to the core approach of how we estimate home values," Johnson says. "We didn't just change the model, we changed the architecture of the actual process, the system underlying the Zestimate."
The enhanced Zestimate algorithm is an end-to-end system that incorporates data on more than 104 million homes nationwide. "It's a deep learning model that takes all this complexity — relationships between home facts, market trends and home values — and abstracts it away, leaving us with a single simple process," says Johnson. The model learns how to adjust to changing market conditions, providing home buyers and sellers with more current, accurate and reliable information. Home values today are moving faster than any other market since 2005, and as a result, it's hard for consumers to know what a home is worth when they're buying or selling. This new tech helps the Zestimate keep up.
The kernel of the new Zestimate comes from solutions developed by the winners of the 2019 Zillow Prize®, a two-year, $1 million data science competition to improve the accuracy of the Zestimate. Johnson's job was to pore through the code and documentation provided by the Zillow Prize winners to see if their model could be modified to scale, from five states' worth of data to all 50. "As a home shopper myself, I used the Zestimate long before I came to Zillow," Johnson says. "So it was exciting to work on something that I, as a consumer, wanted to see improve."
A prototype Johnson developed proved the neural network model could scale. Then came months of investigation, analysis and evaluation. Zestimate Senior Applied Scientist Holly Dail was on point to reduce volatility in the Zestimate, so that a homeowner sees less variation in their Zestimate from day to day. "It's just really fun to work on something really hard, to dive into it and dig and tug until you find a solution to a real problem that improves the customer experience."
Dail says each person on the Zestimate team brings a different type of expertise to their work. "I've been a physicist, a computer scientist, an oceanographer, and now I'm a real estate modeler," Dail says, "it's great to see the stewpot of ideas come together, enabling us to leap ahead by building on advances made in other fields."
When Zillow introduced the Zestimate in 2006, it marked the first time people had instant access to an estimated value of millions of homes across America, for free. Before that only real estate agents, mortgage lenders and appraisers had access to computer valuations of homes.
This new version of the Zestimate (v.6.7, for people counting) is a reflection of Zillow's obsession with accuracy and transparency around home values. Fifteen years ago, the Zestimate's median error rate on off-market homes was 13.6% nationwide. Now it's 6.9%.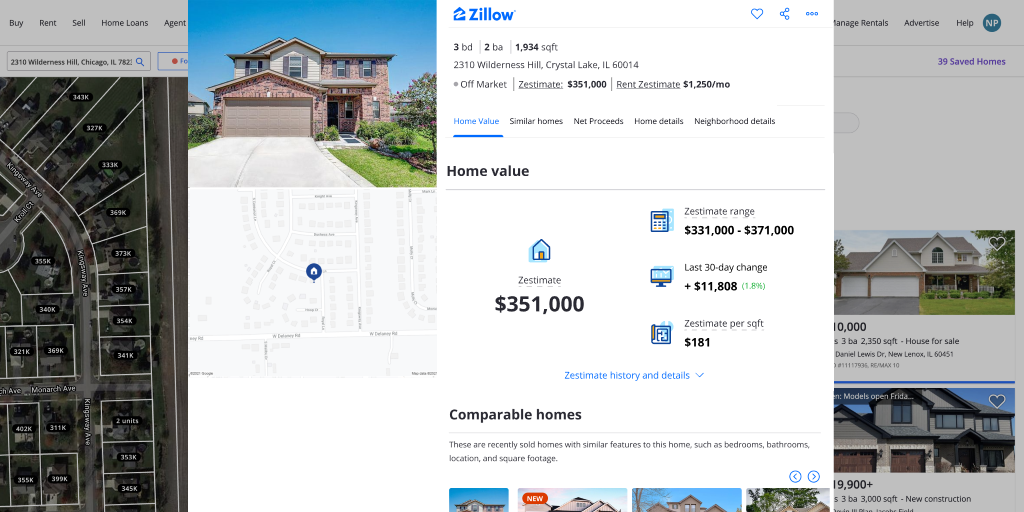 One of the first people to see the new Zestimate in action – apart from the team that created it – is Jordan Meyer, a senior applied data scientist with Zillow Offers, a service through which customers can sell their home directly to Zillow. Meyer was one of the three Zillow Prize winners, and accepted a job at Zillow following the competition.
Meyer says the new release represents a "huge leap forward, as we work on a never-ending series of puzzles that get more interesting as you get better at solving them." It's a concept that unites Meyer and the dozens of other scientists and engineers at Zillow who work to find ways to improve the accuracy of home valuations, arming people with increasingly better information as they make some of the most consequential decisions of their lives.
Related:
Meet the fair housing champions at Zillow, "passionate and proactive" advocates for housing equality
"I feel like philanthropy is my duty": Zillow employees find creative ways to give back