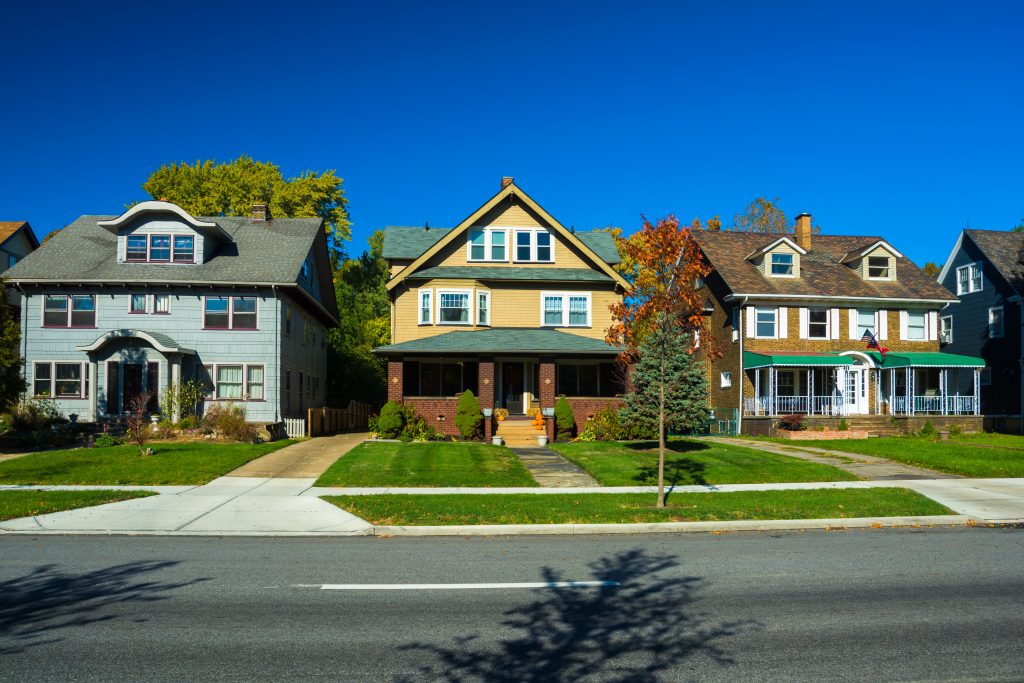 During the past two years, the U.S. housing market has seen record home value growth, driven greatly by a shortage of available homes and an influx of millennial buyers. The current median age of a first-time home buyer is 32 years old, a birthday that another nearly 5 million Americans are set to celebrate in 2022. Overall demand is high, but certain areas are seeing even more growth due to millennial interest.
In a recent Zillow study, researchers found that the top 10% of ZIP codes with the largest share of kids grew 21.3% from October 2020 to October 2021, nearly 4 percentage points more than areas with the smallest share of kids.
Prospective home buyer Carlen Wilson, together with her partner, started searching in 2020 after their landlord sold the home they were renting.
"It started with us kind of doing the initial groundwork, going onto Zillow practically every day, looking to see what was there," Carlen says.
Next, they sat down and made a list of "must-haves," many of which were location-specific. "Neighborhood was probably one of the biggest aspects for us," Carlen says. They knew they needed to be near a major roadway for her commute and wanted to be within walking distance of at least a coffee shop. The first-time buyers were also looking for a single-family home with a yard.
"We were focusing on certain neighborhoods, so by the time we got to our agent, we had a pretty clear idea in mind of what we wanted and what we could get." However, the young couple already felt the squeeze of rising prices in the family-friendly neighborhoods they were looking in. "You know it's hard, because you'd see something listed for a certain price, but of course it could go way above that," she says. Within a few months, the couple purchased a home that they plan to renovate and live in for at least five years. It isn't their dream home, Carlen says, but "we realized we wanted a house more than anything else at the end of the day."
Though the pandemic exacerbated the rush to the suburbs, Zillow's research team found that this family-friendly neighborhood inflation trend began in 2013 — when the first group of millennials hit their 32nd birthdays. Samona* and her husband were living in New York City in early 2019 when they began house hunting in New Jersey. Finding a family-friendly neighborhood was the top priority for the prospective buyers.

"We knew we wanted to move before we had kids," Samona recalls. "We wanted the space and a good school system." Even in 2019, the millennial couple struggled to find a home in the popular Bergen County area, losing out on homes due to failed inspections and competitive all-cash offers.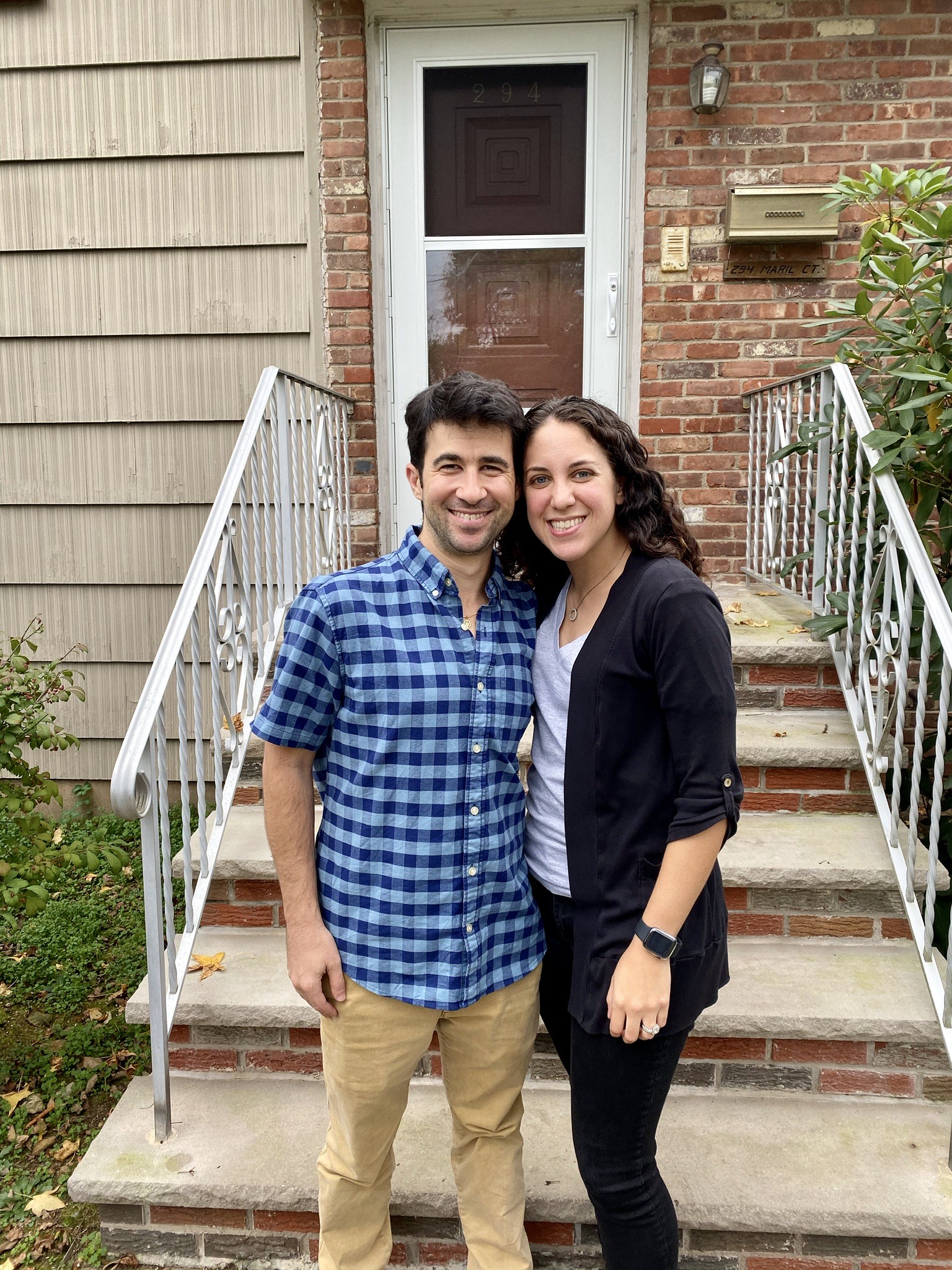 Still, despite the high demand and low inventory, they knew they wanted to buy. In order to land something in their ideal location, the couple had to be more flexible about their wants. "I felt very rushed in this period," Samona says. "I think it forced me to be less detailed than I normally am, and I felt as though I had to give up things in order to get the house." They have a few regrets about the home they eventually bought, but the neighborhood isn't one of them.
Since closing at the end of 2019, they've celebrated the birth of their first child and put time and energy into improving the 1950s kitchen and other features, further increasing the home's value. However, the couple has no plans to move anytime soon. They hope to raise their family and stay in the house for the foreseeable future.
Millennials who are seeking homes in these popular family-friendly areas can do several things to make their home-buying experience easier, such as working with a knowledgeable local agent and getting assistance with a down payment.
*Samona prefers not to use her last name
---
Related content:
6 common first-time home-buyer mistakes and how to avoid them
Two new Zillow features make it easier to move — from dreaming about homes to buying one