Multilocation search 
Currently available on the mobile app, the multilocation search feature allows you to quickly find properties across different neighborhoods, ZIP codes, cities, counties and even states. If you're considering multiple areas, type them into the search bar. 
Once each location is entered in the text box, Zillow will show you the available homes in one queue (map or list view), so they can be easily filtered, sorted, saved, shared and compared.
Draw-your-own-search tool
If you want to broaden your search into bordering neighborhoods, you can use the draw-your-own-search tool, located on both Zillow.com and our mobile apps. The tool makes it possible to find homes within a radius of your desired area — not just within a particular ZIP code or neighborhood. 
Press the "draw" button and use the cursor on your desktop or your finger on the app to designate a specific area on the map where you wish to see homes for sale and rental listings. Your search can also be accessed on the go; simply save your shapes, or hit cancel to start over with a blank canvas.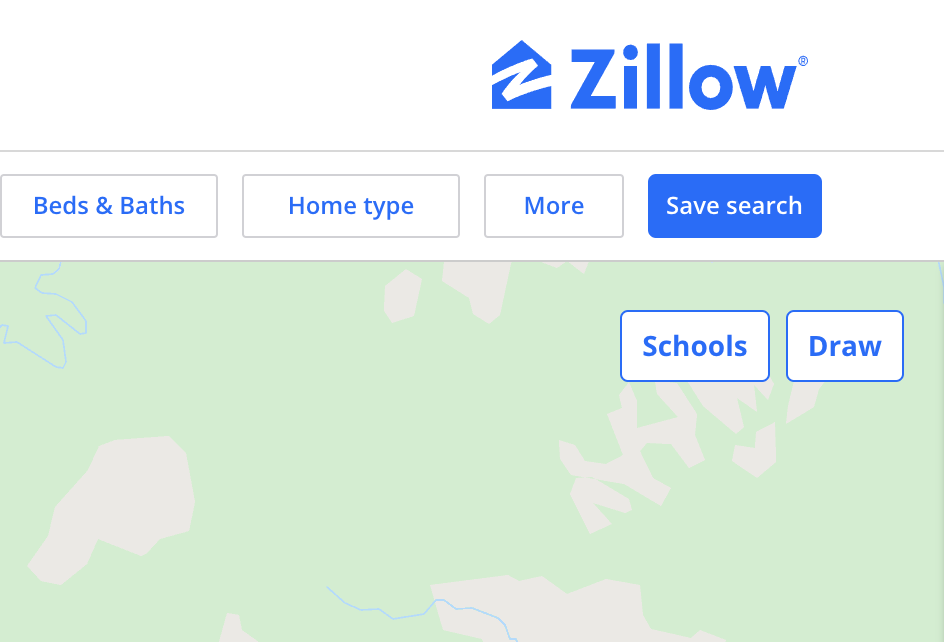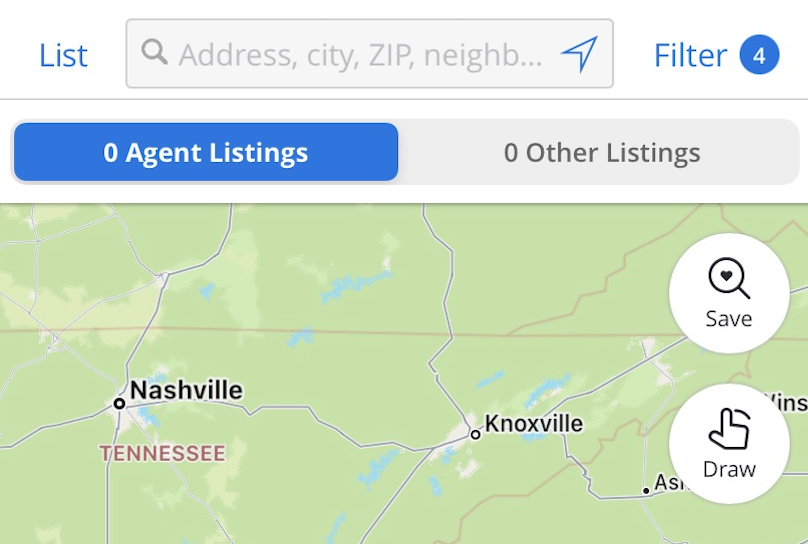 You can also use filters such as number of bedrooms and bathrooms, price and square footage to further narrow your search for your next home.
Give it a try, and don't forget to add your personalized boundaries to your list of saved searches for easy access on desktop and on the go.