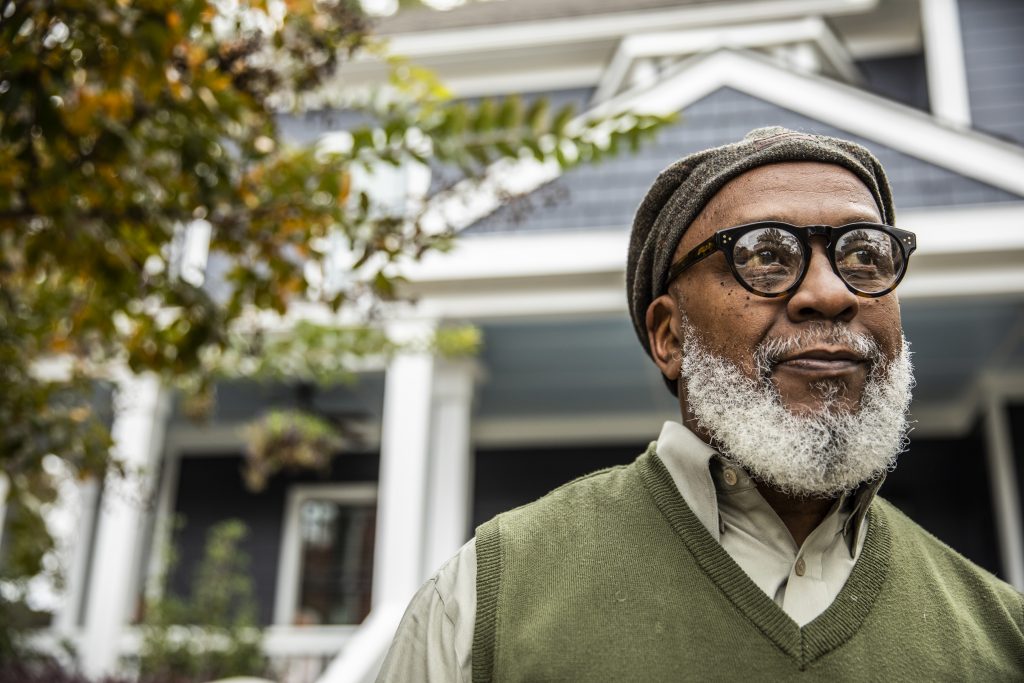 In 1968, Congress passed the Fair Housing Act, which outlaws housing discrimination based on race, religion and national origin. Five decades later, structural housing inequities persist:
Zillow is on a mission to create more equitable housing outcomes for all by bringing transparency to the real estate market and shining a light on the progress that government and nonprofits are making to address these disparities. While a great deal of work remains to be done to close the housing gap, here are some bright spots from 2021:
Through a partnership with Down Payment Resources, Zillow recently added information about down payment assistance programs to all for-sale listings on the Zillow platform to help make homeownership more attainable, especially for underrepresented communities. As we say at Zillow, "Racism has no home here." We will continue to use our platform, our research and the voice of our brand to shine a light on racial disparities in housing and advance causes that address them. Through partnerships and advocacy, our hope is to give everyone the power to unlock life's next chapter.
---
Related:
Zillow research on housing equity
How Zillow uses data to shine a light on systemic racism in housing