One year ago, as wave after wave of pain, fear and anger was washing over our country, we at Zillow were confronting some difficult truths. Our company was founded on — and our culture is deeply steeped in — a fundamental and absolute commitment to social justice and fairness. We state plainly and repeatedly that racism has no home at Zillow. Yet we knew our actions were not yet bold enough to live up to our commitment.
We vowed to do better, because we know that it is our responsibility to bring change, to use the considerable power and privilege of our enormous voice as a brand and a leader in our industry to speak out clearly against racism — and then put action behind those words.
We began looking at ways to transform our business systemically. We assessed our strategies for everything from spending and resourcing, to recruiting, training and leadership accountability. We sought out biases in our systems, services and products. We then created public-facing commitments around equity and reorganized teams to support these efforts.
Today, I offer a progress report on this work. Short answer: Our work has just begun. Below, I've outlined some of the changes we have made, and provided a look at the work that still lies ahead.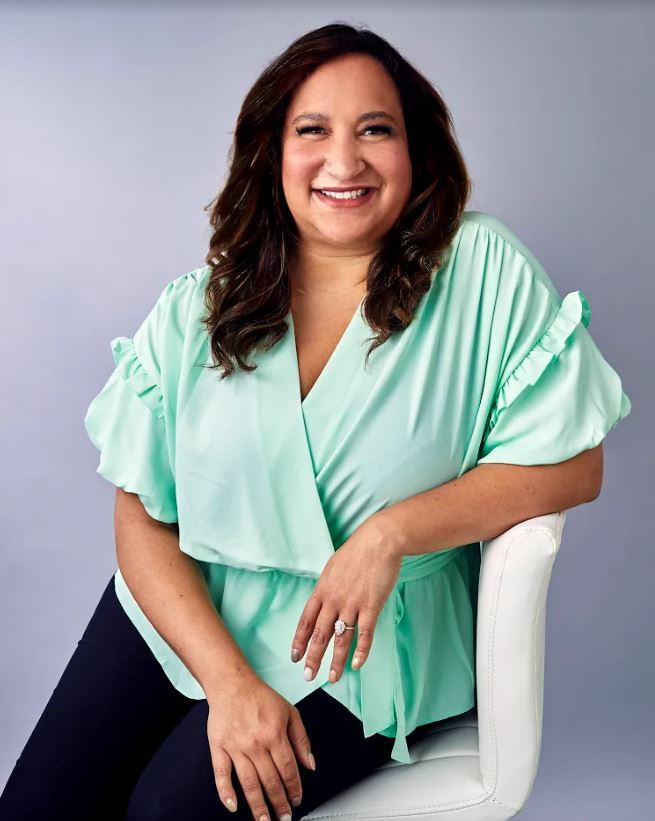 We have spent the past year building a foundation for change, beginning with an unflinching assessment of our own internal practices.
— Crystal Tomczyk
Our company. We strengthened mandatory anti-discrimination and anti-bias trainings for all employees, and made changes at every stage of the hiring process to eliminate barriers and bias. We also built teams focused on representation and retention to proactively remove obstacles to career growth and retention for our current employees, especially those from underrepresented groups.
We rebuilt our supplier program to actively seek ways to partner with, and purchase goods and services from, diverse-owned businesses.
We joined several regional and national initiatives, including the Board Challenge — welcoming Claire Cormier Thielke who brings exceptional experience in real estate, finance, and operations, to our Board of Directors — and the Black Boardroom Initiative, a new effort to increase the number of Black executives on public boards in Washington state.
Zillow is also a member of Washington Employers for Racial Equity, a coalition of employers in our home state committed to advancing racial equity, focusing on Black Washingtonians. We signed a commitment to drive racial equity in the private sector workplace, with collective, measurable goals for 2030.
After a string of violent attacks against our Asian community in the U.S., our employee community mobilized in support of several nonprofits that benefit the AAPI community, donating tens of thousands of dollars, which Zillow continues to match.
Our research, education and advocacy. We continue to leverage our data and economic research to influence public policy and illuminate the inequities and discrimination that plague the housing sector. Our government and community relations team is at work in cities and states across the country to advocate for local laws that provide source of income protections to renters relying on subsidies like Housing Choice Vouchers to pay for rent. Studies show that approximately 70% of voucher holders are persons of color. We also recently joined Civic Alliance's Joint Statement on Protecting Voting Access, and with the Black leaders and executives at the helm of this movement, calling on elected leaders in every state capitol and in Congress to work across the aisle and ensure that every eligible American has the freedom to easily cast their ballot and participate fully in our democracy.
We partner with nonprofits across the country to educate people and drive change to make housing more equitable. This includes partnering with the National Fair Housing Alliance in support of their Keys Unlock Dreams Initiative to expand homeownership opportunities for millions of people of color.
Our products, technology and operations. To empower renters, we expanded our Local Legal Protections tool to include information about local laws that protect renters against source-of-income discrimation (often against Section 8 voucher holders) for all rental listings on our platform. We partnered with Seattle-based Housing Connector, building a search tool that has helped 1,700 people find homes in the last year, 70% of whom are people of color.
We have spent the past year building a foundation for change, beginning with an unflinching assessment of our own internal practices and the way we meet the needs of our employee community. The work continues as we build on that foundation, extending outwards to our industry, with transparency, humility and accountability.
As I stated in February, we know this is not enough; it can never be enough. But we will never stop striving to do more to drive change — within our company and our industry — for our communities which are struggling under the terrible weight of racism in our country..
Racism has no home here — and we can and will do more.
#turnonthelights #includeandempower #bettertogether