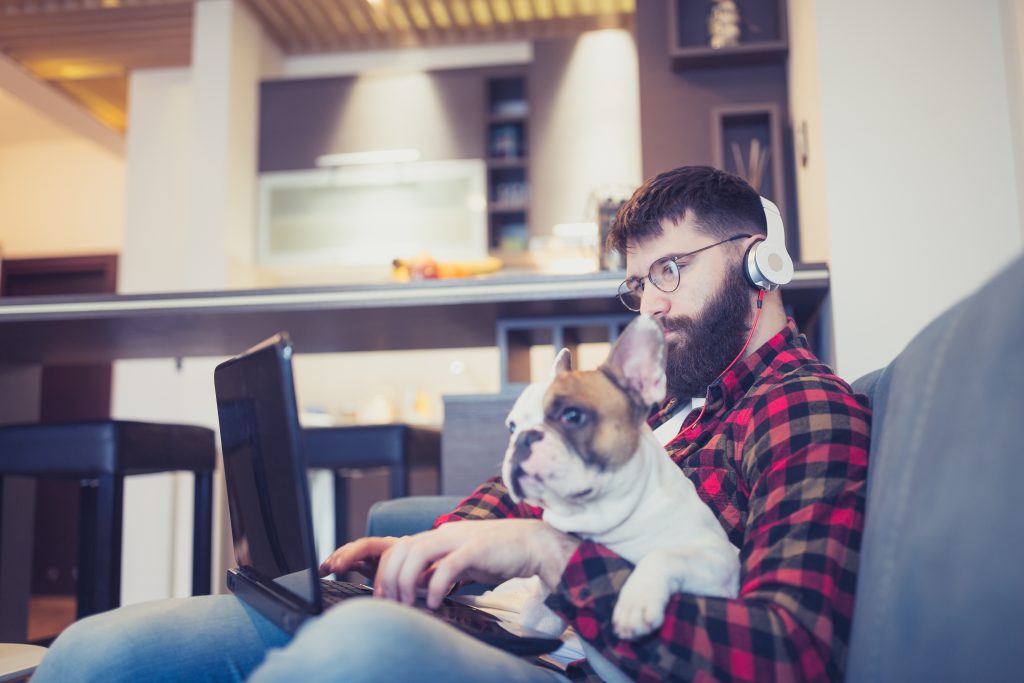 Back in March, when tens of millions of Americans suddenly began working from home, it got a lot more complicated for employers to meet the challenge of creating and supporting a world-class workforce.
Zillow was one of the first companies to announce an extended work-from-home option for our thousands of employees, and we have dedicated ourselves to leading the way ever since, evolving quickly to meet our employees' changing needs and redefine the future of our number-one most valuable commodity: our workforce.
We have adapted our hiring and onboarding practices to make the best of a rapidly changing, unprecedented situation, giving thousands of our employees the option to work from home indefinitely. We were also quick to realize the incredible potential of this new model: The ability to build a skilled, diverse workforce that is now free from the limits of geography, and partially untethered from the traditional, physical office setting. We call this a "distributed workforce."
What does this mean for you, a potential new Zillow employee?
It means that you may find a new career opportunity at Zillow — regardless of where you live. Some of our hundreds of open roles can now be filled by people living anywhere in the United States. These positions are marked as "remote" on our careers site.
In fact, Zillow now has four different classifications of work arrangements: remote, hybrid, office and field. Those classified as remote are not associated with a permanent corporate office, and are not required to be in the office full-time. Hybrid employees will work at an existing office 10%-80% of the time. Office employees will work at an office 80%-100% of the time, and field employees perform the majority of their work in the field. For now, in accordance with CDC recommendations, all employees (with the exception of some "essential" workers) will continue to work from home — regardless of job designation — until it is determined to be safe to return to the office.
This new approach — this "distributed workforce"— greatly expands our ability to attract diverse talent, and also provides career development opportunities that may have not otherwise existed for our employees.
Here's how to navigate the "distributed workforce" to find career opportunities at Zillow.
Begin by searching "all locations" on our careers site to capture those with a "remote" designation. When searching for a role, it is usually best to start broad, then narrow down. For example, if you work in program management, select "Program / Project Management" in the job type section to get a full view of everything open in that category. From there, you can filter and refine your search based on the type of work you are interested in. This will allow you to locate all of the opportunities currently available.
Any job that has "remote" in the title means the employee is eligible to live anywhere in the United States. If a role has a specific location listed or does not include "remote" in the title, it's classified as a hybrid, office or field job. Each position will include a description that details which type of work classification is associated with the role.
Our hiring and onboarding process have gone virtual, but we're still growing rapidly and have many exciting open job opportunities across many different teams. Please be patient; your resume is important to us, and it can take anywhere from 5 to 15 business days for our team to review it and reach out to you with next steps.
Ready to join us as we reimagine real estate together? Visit www.zillow.com/careers today to see all current job openings.
Related: Family-friendly benefits for extraordinary times put Zillow on Fortune's Best Places for Parents list