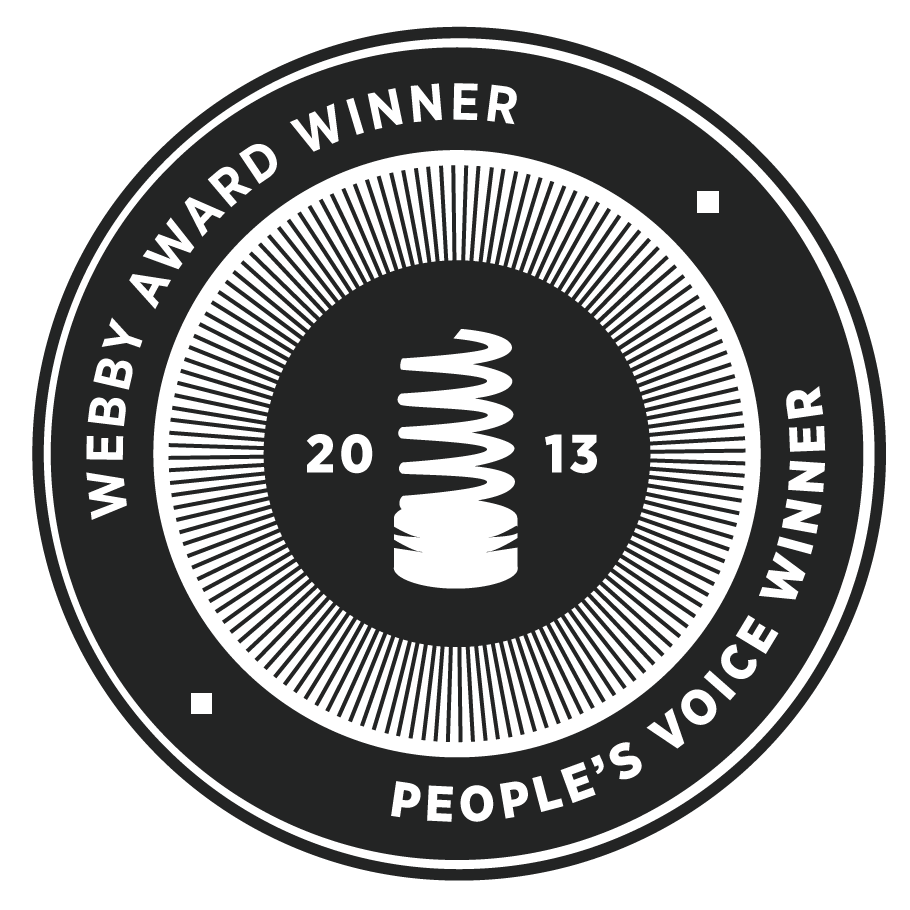 Last night in New York City, Zillow was honored as the People's Voice winner and the overall Webby Award winner for the Real Estate category in the 17th Annual Webby Awards.
Once a year — and only once — I allow the Zillow marketing team to go off-brand for one of the most challenging awards acceptance speeches around: the five-word Webby Awards speech. This is our seventh Webby Award win, and this year the team didn't disappoint.
Zillow Account Executive Michael Botefuhr was on hand to accept this prestigious award, channeling his inner Macklemore in very special Zillow-ized rendition of "Thrift Shop."
Enjoy. And thank you Webby Awards, and your esteemed panel of judges, for giving us the opportunity to once again have a little fun.