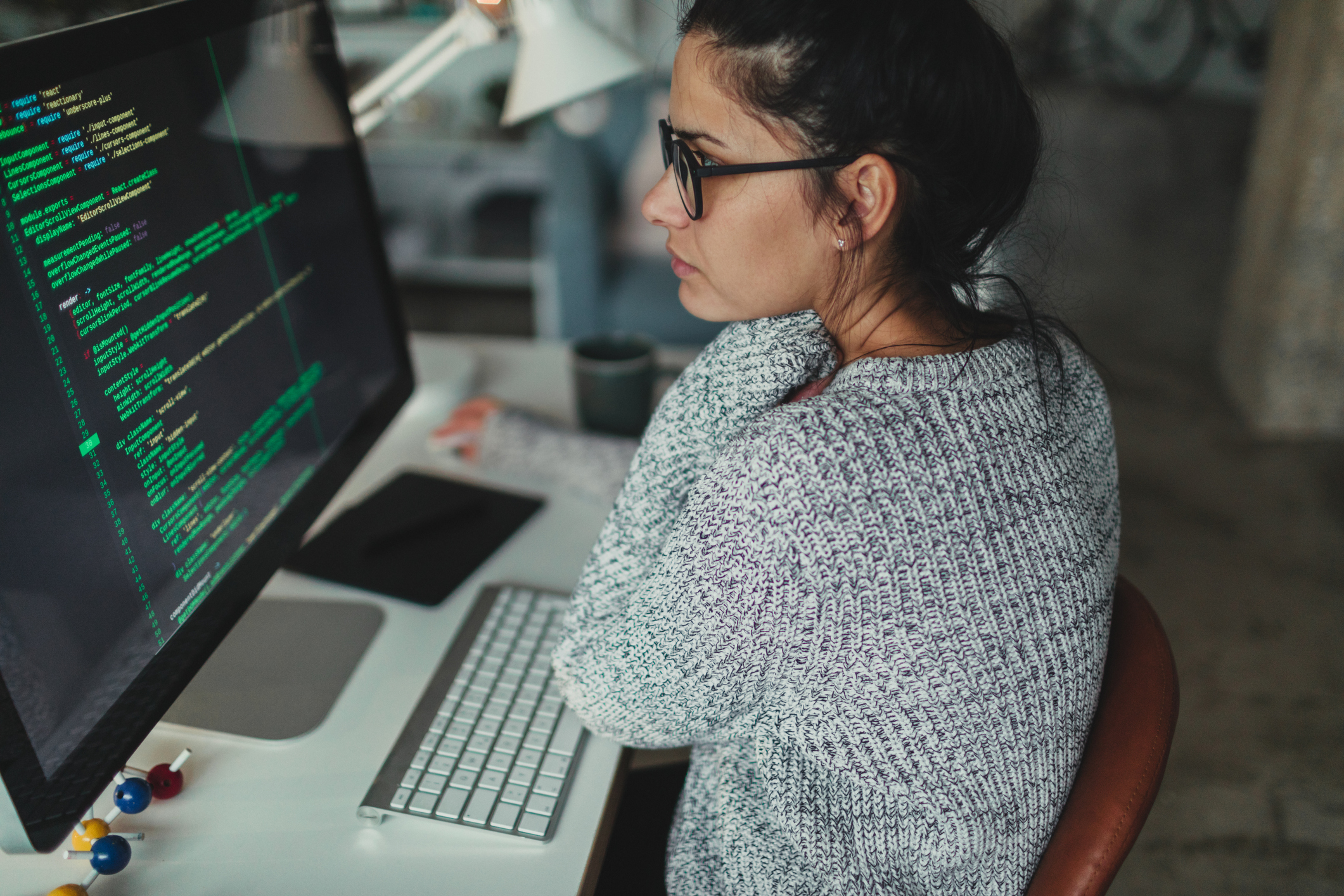 What's it like to work on one of the most innovative and successful software engineering teams in tech? We sat down with Annie Lau, a hiring manager on Zillow's software engineering team and recruiter Victoria Dominguez to find out more about the opportunities, life on the team, and what they look for in a candidate.

Working from home as part of Zillow's engineering team
Annie: "When COVID-19 hit, we had to shift the way that we interact with one another. I regularly work to create an environment that encourages cross-collaboration among the team members and, at the same time, allows for more flexibility in how we operate together. For example, our team includes people with young children who are at home as a result of the pandemic, and they sometimes face challenges with meetings during typical nine-to-five office hours. So instead of having set meetings, we're increasingly using tools like Slack and Google docs, which allow for ongoing visibility and collaboration without time-bound restrictions. We have established a culture on our team where everyone is responsive on Slack, and understands that their input in Google docs is essential to the operation of the entire team. That gives everyone the ability to navigate work and personal responsibilities in a more flexible way without sacrificing communication or productivity. Feedback from team members has been unanimously positive!"

Victoria: "Since most people are working from home, there is more need for communication. Over-communicating is a good thing. Also enhancing different communication avenues is important — some managers/interviewers prefer Slack, some prefer emails, some prefer scheduled meetings. Figuring out which communication methods work best for yourself and the team will make the work-from-home (WFH) challenges a little easier."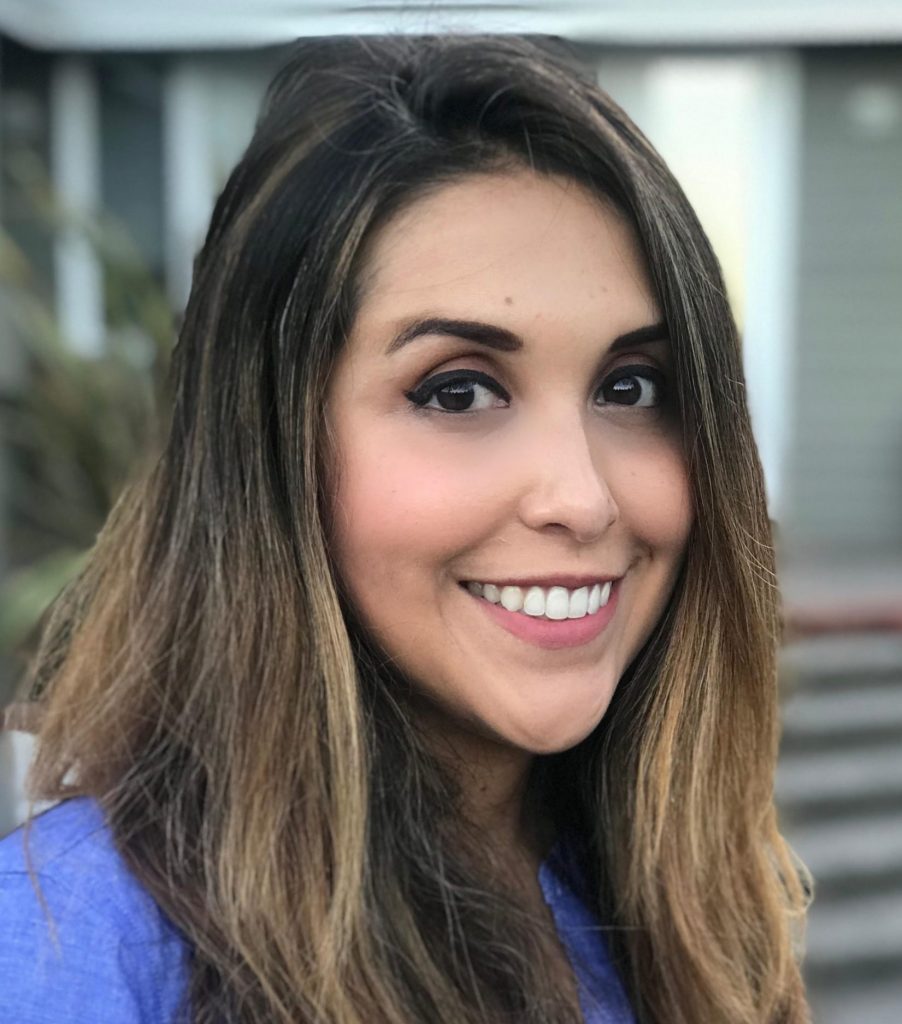 "At Zillow, we're not as concerned about things such as what school you went to … we're more interested in a person's motivations and passions for their particular career path"

Victoria Dominguez
Among Zillow's benefits for WFH:
Reimbursements for home office equipment, gym equipment and internet.
Mental health services, including counseling and wellness apps
Virtual events, including monthly wellbeing webinars.
Flexibility with work schedules. Managers and employees can develop a detailed plan that works for caregiving and balances workloads across teams.
Backup daycare with partner Bright Horizons. Employees can access up to 15 days of paid childcare in their home or at a clean and safe facility.
Paid time off for caregivers who have exhausted other options. This includes up to two weeks of leave that can be used intermittently. Another option is the ability to shift to part-time work for up to three months at a reduced salary, but with no impact to health benefits.
What do you look for in a candidate?
Annie: "A candidate who stands out to me is someone who is a team player and has a growth mindset. They may not have all the answers, but if they are bright, willing to learn, admit when they're wrong or stuck, think through the problems, and be a team player, they will fit well with our culture. We have found that collaboration and teamwork generally trumps the individual hero mentality and is more conducive to a comfortable working atmosphere, trust, and increased productivity and efficacy."
"In order to demonstrate to me that someone has a growth mindset and that they're a team player, in addition to the typical engineering questions, they answer behavioral questions, such as 'tell me the last time that you made a mistake and what you learned from it.' That shows me that this is someone who can admit that they're wrong and also to learn from their mistakes, and if they're going through a technical problem, it'll tell me how they approach a problem, ask questions and articulate what they're doing."

Victoria: "At Zillow, we're not as concerned about things such as what school you went to and the opportunities you've had at other tech companies. We're more interested in a person's motivations and passions for their particular career path."

"Aside from technical skills, Zillow also looks for candidates who exemplify our core values. One of our core values we really encourage is 'Include and Empower.' We like to talk to people who feel as passionate about diversity and inclusion as we do."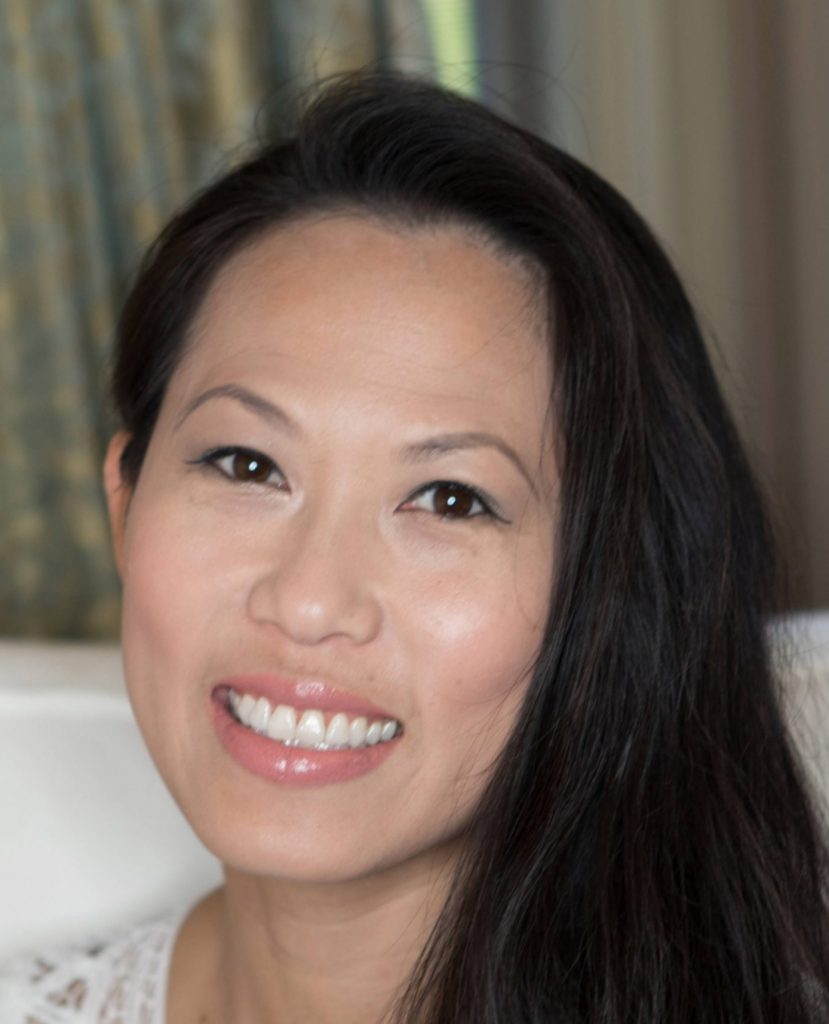 "I regularly work to create an environment that encourages cross-collaboration … and, at the same time, allows for more flexibility in how we operate together"

Annie Lau
How does Zillow support continual learning and professional development?
Annie: "We have a budget to attend conferences, for in-house training, and to buy books so that we can continue to hone our skills. We also have team morale and teambuilding events to build cohesion, trust and mutual respect. In addition, we have a regularly scheduled "hack week" where all team members are encouraged to research and innovate and build new and exciting things. Also, each team is given the freedom to pick and choose which tools and technology to use for different projects that we tackle, demonstrating that Zillow is committed to giving each member, and each team, a balanced degree of autonomy to be innovative and to learn and try new things in order to meet our customers' needs."

Victoria: "Zillow hosts many events, even during the pandemic. One of our goals is to keep our current employees, possible future employees and our communities engaged with what we are doing as a company."

Some of our recent events include:
Hack Week
Health and wellness workshops
National conferences
Tech-focused virtual networking sessions
Speaker Series, featuring notable cultural speakers
Coffee Chats hosted by our Affinity Networks around current social issues
Social hours
Lunch & Learns
Career development sessions
Cultural celebrations, including Pride
Why is now a good time to join Zillow?
Annie: "Aside from the objective metrics showing the financial and technical success of our company, and the commitment of our company to social awareness and betterment, Zillow has a very inclusive culture in which we try to ensure that each member feels a sense of belonging. We have nine Affinity Networks (employee resource groups), including the Women's Impact Network, Asian and Pacific Islander Network and the Black/African Ancestry Network. There are many more, and they encourage each employee to show up as their authentic self, because only then can we produce our best work and create the best products for our customers, who are our North Star."

Victoria: "Even during a pandemic, people need a place to live. We are all stuck at home, and home has never been more important. Zillow is involved in many different endeavors from being the place to search for homes, looking for rentals, buying and selling homes and so much more."
"One of our big endeavors is revolutionizing the home buying and selling process. A lot of Zillow 2.0 initiatives are building products from scratch and making buying and selling homes a more seamless experience. By joining Zillow, you can be working with teams that transform products that have millions of active users. As an engineer, you are going to have opportunities to work on new, innovative and exciting problems, and your work will help our users unlock life's next chapter."
Join us!
Zillow's recruiting team hosts many events, and these are great places to find talent who share the same interests with the company. We take pride in engaging with our tech community who come from all different backgrounds and share the same values as we do.