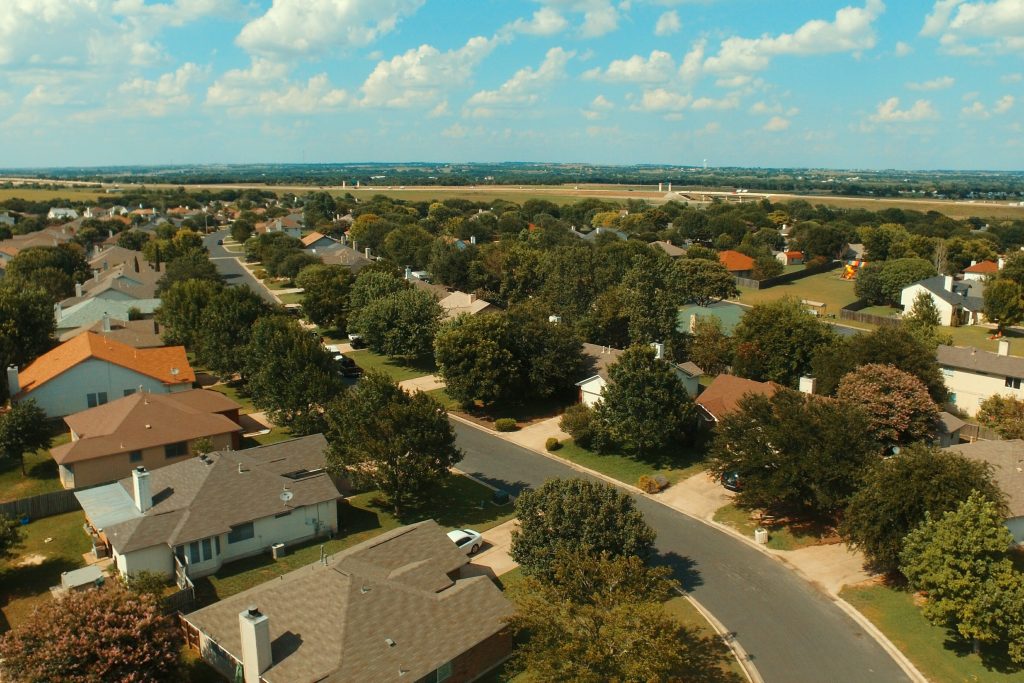 With the nation's tight housing supply and declining housing affordability, Congress is seeking industry expertise to better understand the current market and help inform its members as they consider future public policy.  Zillow senior economist Jeff Tucker testified last week before the U.S. House Ways and Means Committee's Oversight Subcommittee. Here are three takeaways from Tucker's testimony to the subcommittee:
The COVID-19 pandemic has caused many Americans to rethink their housing choices. Zillow believes the nation is in the early stages of what we call "The Great Reshuffling." New opportunities for remote or flexible work have opened new possibilities for relocation and changed consumer preferences.
Home prices are rising faster than ever — and selling faster than ever, too. Augmented by historically low mortgage interest rates and following a decade of historically low housing construction, we now face a severe supply-demand imbalance, intensifying challenges of housing access and affordability.
There is a risk that U.S. homeownership may decline in coming years. Rapid growth in the cost of housing runs the risk of pricing out a large portion of would-be homeowners, forcing them to remain renters. The homeownership gap between white and Black Americans is wider today than it was in 1960. Housing costs cannot continue growing at 15%, 20% or 30% in some areas with no foreseeable end without creating difficult consequences.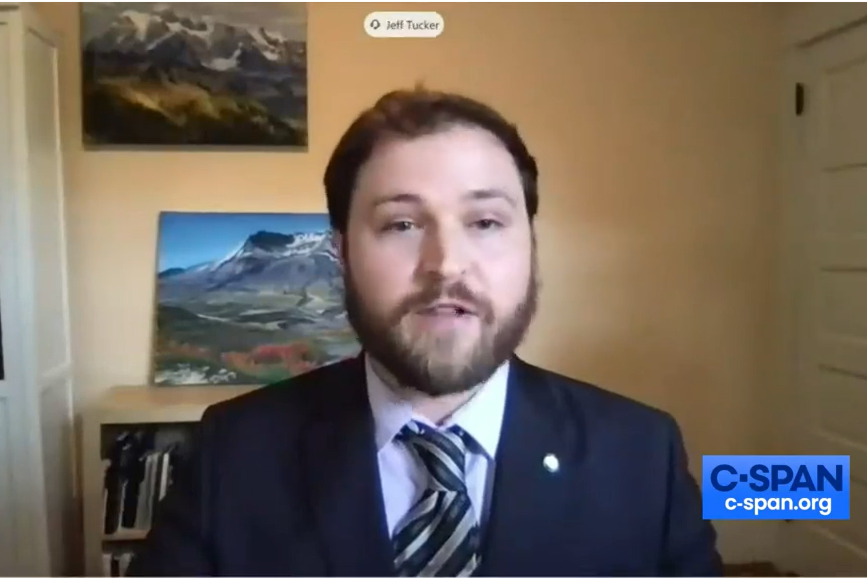 Watch Zillow Senior Economist Jeff Tyler's full verbal testimony via C-SPAN.
Zillow's team of economists and data analysts works to provide timely and accurate housing data and insights, which is available on our research site.  About 1 in  homeowners (15%) surveyed by Zillow this year say they have plans to sell their home and move within the next three years. 
Technological advances during the pandemic have changed the way buyers evaluate homes; the share of listings on Zillow that have a 3D virtual tour in April 2021 was three times higher than in 2019, possibly helping to contribute to the breakneck speed of today's housing market.
Related:
Full House Ways & Means Subcommittee on Oversight hearing
How Zillow uses data to shine a light on systemic racism in housing