When it comes to selling your home, many real estate agents would advise decluttering, adding some new amenities and, of course, giving it a fresh coat of paint. However, some paint colors are not as effective as others when it comes to motivating buyers.
A Zillow survey revealed which colors recent and prospective home buyers were more likely to value when searching for a new home. Neutrals and cool tones tended to inspire the greatest interest in touring or buying a home. Often, these tones also increased the average price that buyers would consider offering. Using this research, Zillow partnered with Behr to design a paint color palette with the highest rate of return for sellers in mind.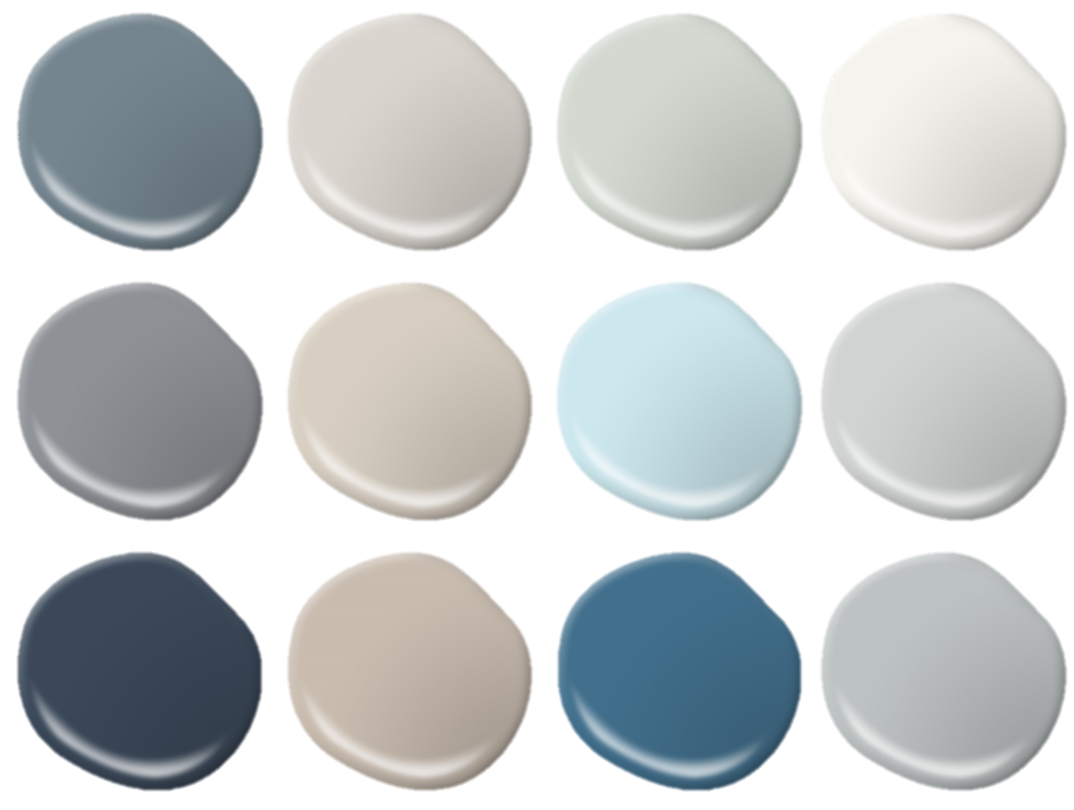 "We believe in the value that painting can bring to a home," says Jodi Allen, global chief marketing officer for Behr Paint Company. "The compelling color study from Zillow allowed Behr to select a collection of colors that helps homeowners complete their painting projects and suggests the potential return of investment a fresh coat of paint can provide when putting a home on the market."
The palette features 12 Behr Premium Plus® colors. It includes Polar Bear, a soft white that ranked highest for kitchen color among those surveyed, as well as Aged Beige, a neutral that when used in the living room, led to a higher overall desire to tour the rest of the home. When Zillow Offers purchases a home directly from the seller, these paint colors are used to refresh the home before listing it for sale. The colors appeal to the widest group of buyers without taking attention away from the home's most desirable features.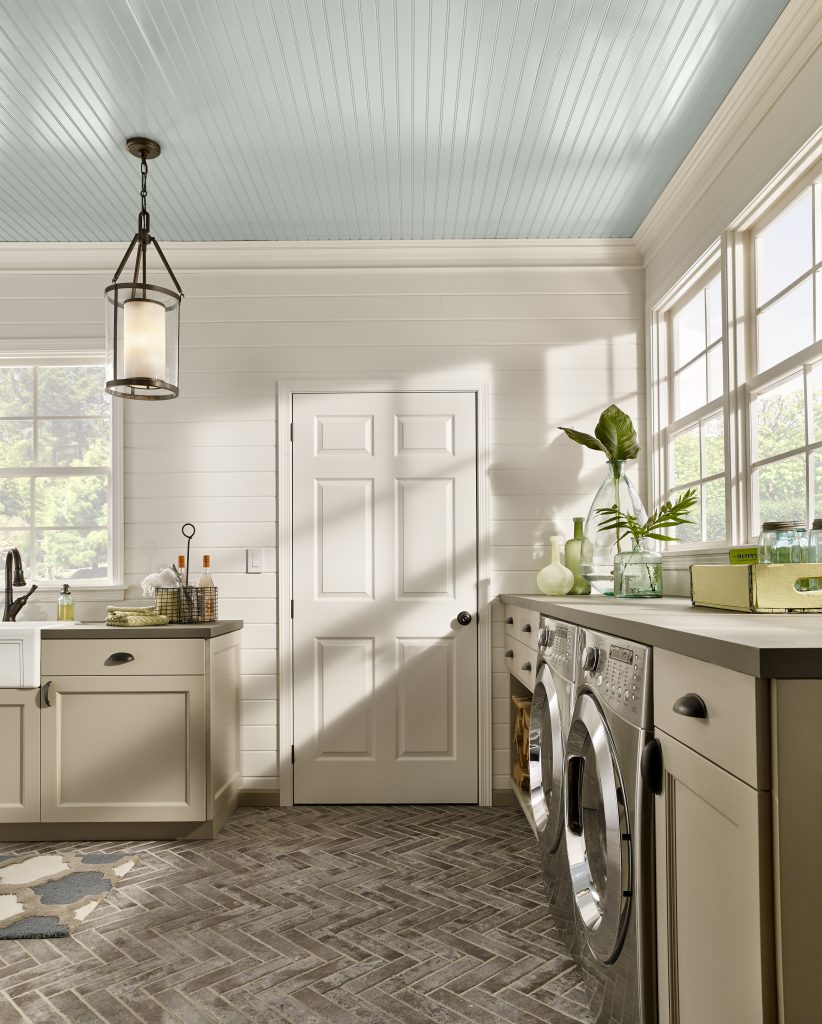 "Zillow's research can help homeowners be strategic when it comes to selecting the paint colors that could deliver the biggest bang for their buck when it's time to sell," says Amanda Pendleton, Zillow's home trends expert. "This palette makes it easy to select colors backed by Zillow's research. And it's not just data science. Zillow has sold more than 10,000 homes by making smart improvements like selecting interior paint in these shades."
Look for this partnership to soon extend to the aisles of home improvement stores nationwide. More information about the data gathered and the full list of colors is available at Behr.com/Zillow.