No guts, no glory. Work hard, play harder. In late September more than 100 Zillow employees based in the company's Seattle headquarters took part in the Tough Mudder, a mud run filled with more than 10 miles of obstacles with names like Arctic Enema and Killa Gorilla, all in the name of fun, really.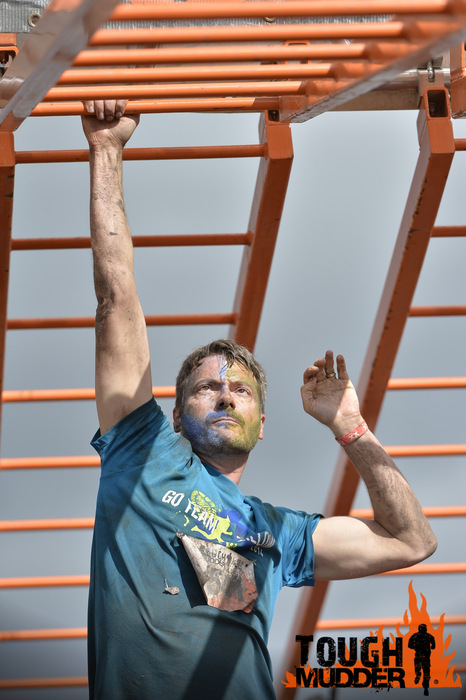 The race brought together employees from all departments, ages and athletic backgrounds. Two familiar faces —  Chief Economist Stan Humphries (not to be confused with former San Diego Chargers quarterback Stan Humphries) and CEO Spencer Rascoff — barreled their way through the race and undoubtedly plan to do it again next year.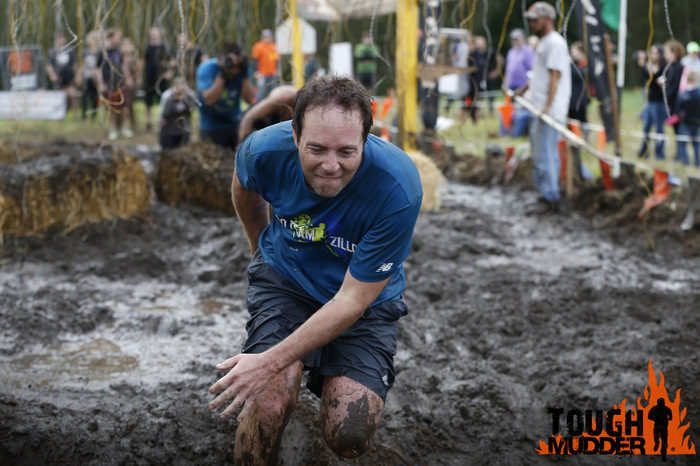 In all, nearly 200 Zillow employees from Seattle, New York, Irvine, CA, and San Francisco will participate in the event by the end of October. You can get in on the Tough Mudder run and other Zillow events, too, but first you have to apply for a job at one of our offices. See you on the course!