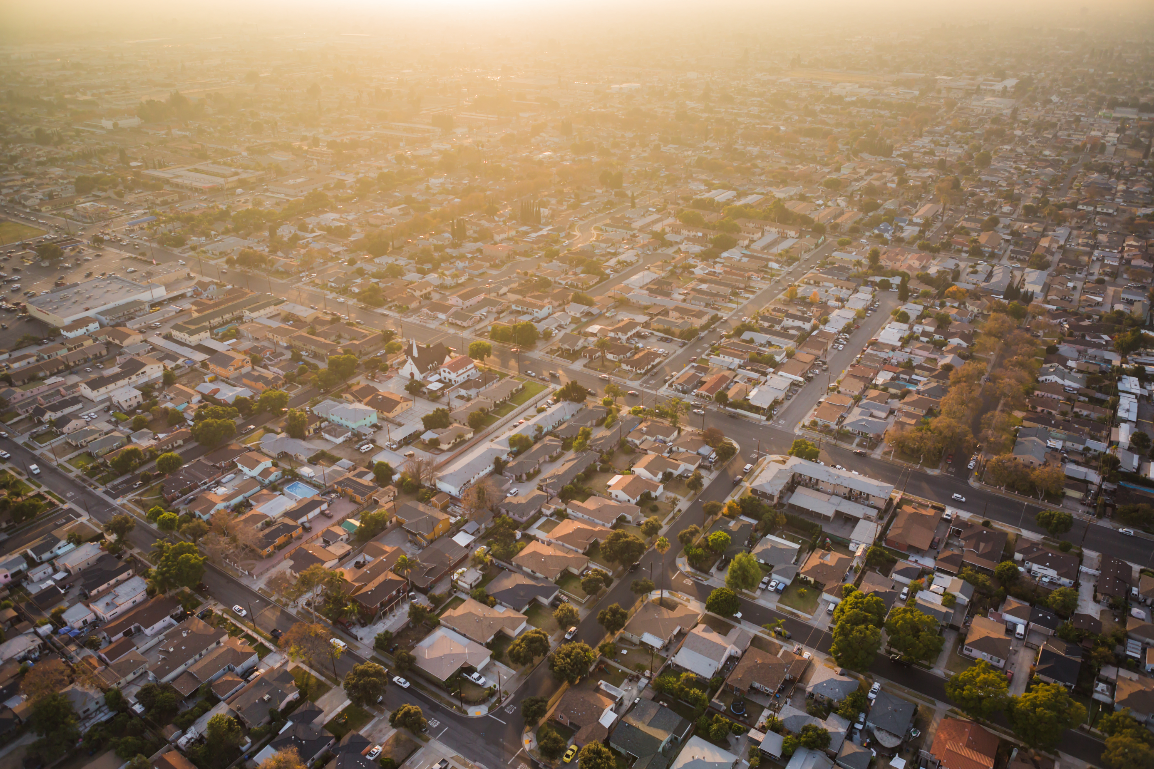 On September 3, the Department of Housing and Urban Development (HUD) issued a final rule revising its 2013 Fair Housing Act (FHA) disparate impact rule — a legal theory that has guided fair housing law for almost 50 years.The new rule could reshape how the federal government enforces fair housing law. Disparate impact occurs when policies, practices, rules, or other systems that appear to be neutral result in a disproportionate impact on a minority group.

The new rule shifts the burden of proof from the defendants of discrimination to the victim, thereby making it more difficult for victims of housing discirmination to prevail in court — and ultimately making it easier for discriminatory policies and practices to plague our housing market. This change will cause uncertainty in fair housing claims and compliance. The 2013 rule — codified by the Supreme Court in 2015 — allowed disparate impact cases to proceed by meeting a more straightforward, three-part burden-shifting test: 1) Plaintiff makes an allegation; 2) Defendant offers a rebuttal; 3) Plaintiff responds. The utility of the 2013 rule was that it allowed statistics and other evidence to be used to show decisions and practices have discriminatory effects, without proving that they are the result of discriminatory intent. For that reason, civil rights and fair housing organizations, including the National Fair Housing Alliance, have expressed concern that the new rule changes will unwind protections afforded to minorities by the FHA — and there is data to justify these concerns.

According to a Zillow analysis, homes in Black and Latinx communities were two- and two-and-a-half times as likely, respectively, to succumb to foreclosure as homes in white communities between 2007 and 2015. Those foreclosed homes lost more than half of their value between the housing boom to the bottom of the crash. Homeowners who were able to hold on through the housing bust — disproportionately those in white communities — saw equity in their homes increase rapidly, underscoring the wealth those former Black and Latinx homeowners could have earned.

Given the stark and unequal housing experience communities of color face, it is critical that the concerns of a broad coalition of experts, business and fair housing advocates be heard. Zillow understands the importance of evaluating our processes for bias, and we are committed to reviewing and taking this work seriously as we continuously strive to improve. We are also committed to helping people through our products, and gutting this rule that fights systemic discrimination in housing diminishes our ability to do so.
With over 4 million instances of housing discrimination still occurring each year, according to the National Fair Housing Alliance, it's clear more work needs to be done to fulfill the promise of the FHA. Fair housing doesn't happen by itself, which is why we cannot weaken our tools to fight against systemic racism. It's critical that the disparate impact rule remain clear and not put undue burden on victims of housing discrimination.

At Zillow, we believe everyone deserves a home they love. This belief drives us every day to provide consumers with information and products to help them find an affordable, quality home. Weakening the disparate impact rule would impede that goal.