For $1 million, you could be new owner of a 1938 Superman comic book, a Porsche 918 Spyder, or a 35-carat diamond ring. What that same $1 million will get you as a home shopper can range widely – from a one-bedroom condo to a mansion – depending on where you are.
The standard for a $1 million home in the U.S. is a detached single-family house that's about 2,200 square feet with four bedrooms and two-and-a-half bathrooms.
Texas lays claim to the biggest $1 million homes. Four of the 10 cities with the largest $1 million homes are in the Lone Star State, led by El Paso at a whopping 7,030 square feet with five bedrooms and five-and-a-half bathrooms. Knoxville, Tennessee is next at 6,520 square feet, followed by Spring, Texas; St. Louis and Greensboro, North Carolina.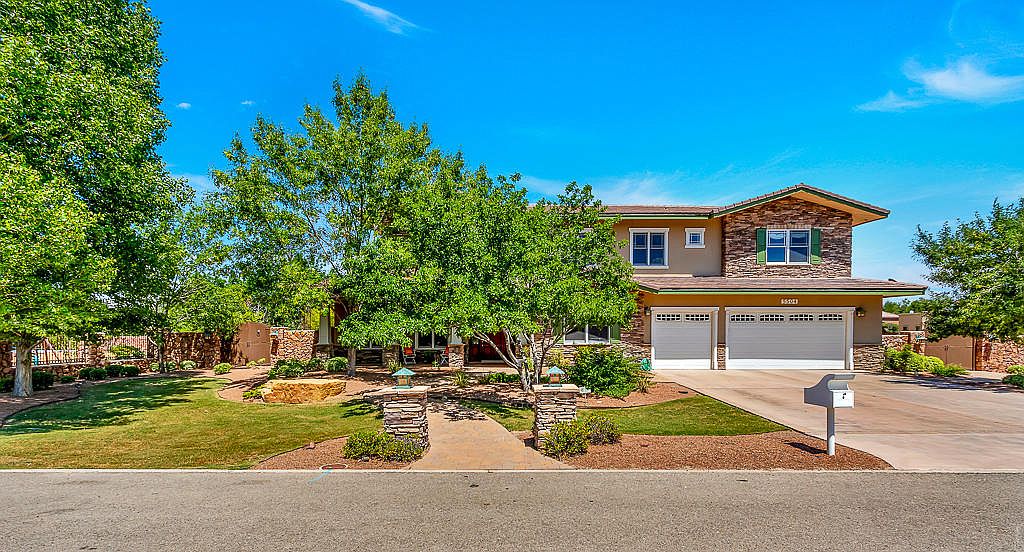 Unsurprisingly given the region's high cost of housing, the San Francisco Bay Area stands out as having the smallest $1 million homes. Those in San Francisco who want the perks of condo living will need more than $1 million to buy one with a second bedroom for children, a roommate or guests – the typical $1 million condo is about 900 square feet with one bedroom and one bathroom. Single-family homes there are typically a bit bigger at 1,150 square feet with three bedrooms and a bathroom. Outside of California, the smallest $1 million single-family homes are in Honolulu, New York and Washington, D.C. – all desirable areas to live that are among the most expensive housing markets in the country.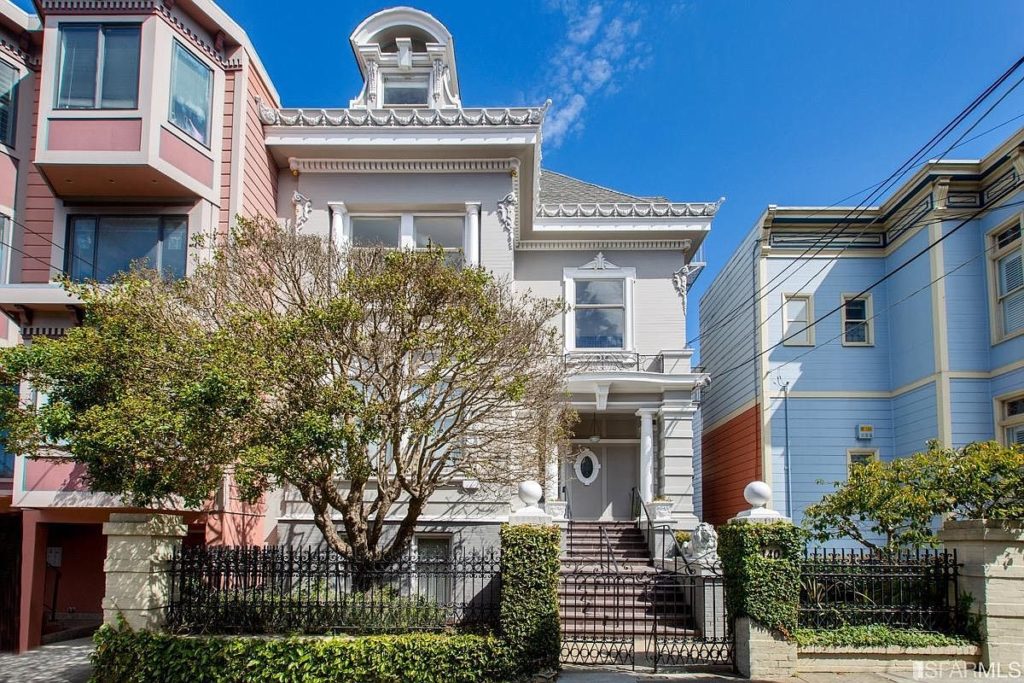 If you want the biggest possible bang for your million bucks – perhaps for a growing family – it's worth considering whether to accept the longer commute and move outside of a city center.
Those living in our nation's capital, for example, can trade in their 1,600-square-foot row house in Washington, D.C., for a 4,685-square-foot home with five bedrooms by moving to neighboring Silver Spring. A $1 million home buyer in the Denver area has their choice between a 2,430-square-foot home with three bedrooms and three bathrooms in the city, or one with an additional 1,500 square feet, plus an extra bedroom and two more bathrooms, in Aurora.
Las Vegas is one exception to this rule. Moving outside of the city into nearby Henderson would typically cost a $1 million home owner 100 square feet and a half a bathroom.
For a deeper look at $1 million homes across the country, see the full report on Zillow's research page.