We've all been called to do our part in the fight against COVID-19 by staying home. As much as some of us love the extra time with our dogs and our weekday brunches, this situation we suddenly find ourselves in remains unnerving for some. As the novelty begins to fade into cabin fever and questions about what's next, it dawned on me that I've been in this uncomfortable situation before.
Before Zillow, I worked as an analyst at the Department of Defense and deployed to Afghanistan in 2009 and again in 2012. I learned many things there, but had no idea I was preparing myself for this pandemic a decade later. As it becomes clear the difficulty we're in will be measured not in weeks but months, I want to share some war-tested coping skills to come out a better person on the other side.
Yes, our situation is like a conflict zone deployment

We're not sheltering from rocket attacks, but if you read this list of what life is like in a war zone, it may sound familiar:
Living within a confined area, going "outside-the-wire" only as absolutely necessary
Hum-drum daily repetition for an extended period of time
An imaginary line between work and personal life
Extreme social isolation (or in some cases, a complete lack of privacy)
Surrounded by severe uncertainty
Concerned for our own and our teammates' personal safety
War causes trauma and pain. This will also be true with the shuttered economy and mass societal restrictions on how we live, work and play. And yet, while both wars and pandemics are destructive in many unimaginable ways, these experiences can also forge us into stronger individuals and teams, something at Zillow we call #BetterTogether.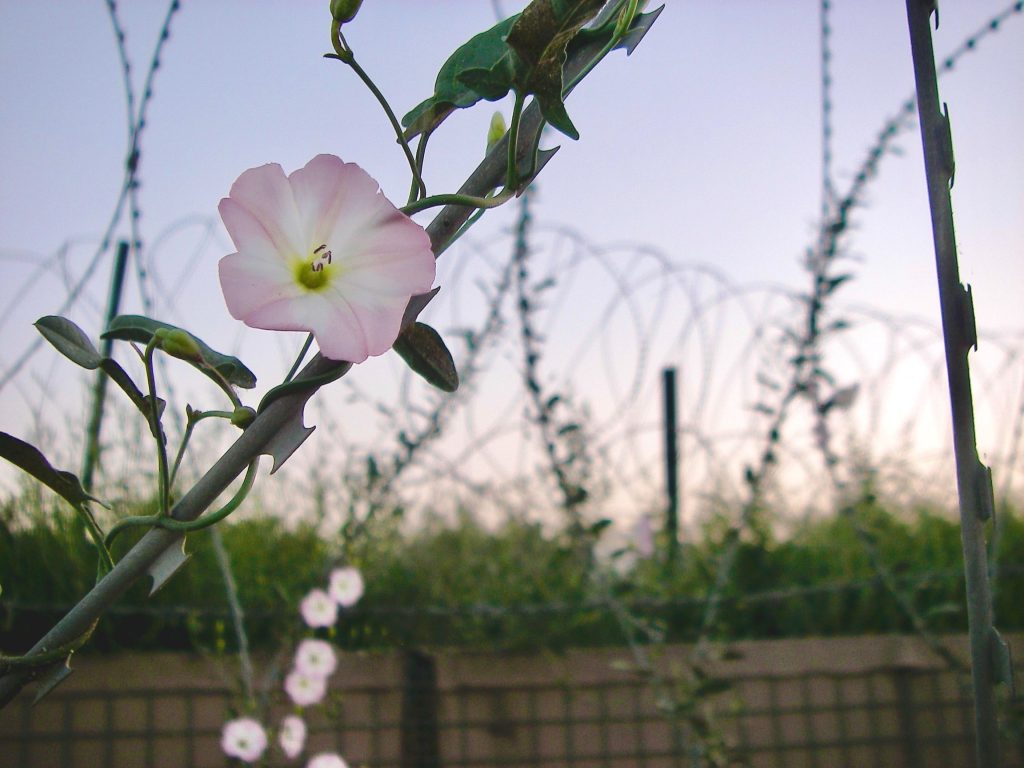 Ten tips to avoid succumbing to boredom, couch-melding and isolation
Know this is temporary, even if it feels indefinite. It may take a long time, but scientists will produce vaccines, communities will get herd immunity and people will buy and sell homes. Life will go on.
Build routines for everything. Wake-up at a regular time, exercise daily. When the days blur together, you can always rely on Taco Tuesday to tell you what day of the week it is.
Take breaks from the routine and enjoy the little things whenever possible. Walk around your block in the opposite direction than normal for a new perspective on the world. Explore a new genre on Netflix or Audible.
Get S*** Done. Engage your productivity beast mode. Put all your professional training and experience to use and become a leader in your field. Replace your rush-hour commute with an extra project or complete an online class. Deployment life is about long days and weeks. In no way do I endorse workaholism, but in limited doses work immersion can up-level your skills.
Less is more. A critical pre-deployment step is to make sure all your bills and life are sorted out. While we are already weeks into our "deployment", invest the time now to get your home and finances simplified. You'll thank yourself months later when your motivation might be depleted (or when you're so occupied with #4 above!)
Communicate directly, apologize quickly, and take nothing personally. We're all on-edge and dealing with our unique battles at the home-office. Be forgiving with an overly crispy colleague, and offer a hand to one who appears to be struggling. In both war zones and our current remote work environment, we need to try our best to communicate well, acknowledge when we've failed, and move on.
Stay connected. This one is recommended a lot, and for good reason. Set-up a recurring chat with a remote family member or send a gift to a friend across town. The care packages I received while on deployment went a long way when the going got tough.
Turn within. This is a great opportunity for self-reflection and betterment, yet many people would rather electrocute themselves than be alone with their thoughts. Need some inspiration to get started? Marcus Aurelius's Meditations lived on my nightstand in Afghanistan. Nowadays meditation apps like Calm and Headspace come highly recommended as well.
Start dreaming about what you'll do at the end of this. A trip to see family across the country? Dancing closer than six feet away from strangers? That hope can help carry you across the finish line. My recurring daydream for six months in Afghanistan was about how awesome it would be to enjoy guacamole and a hot shower when I got home.
Embrace that history is being made all around you. Fast forward 10 or 30 years. How do you want to look back at your actions and accomplishments during this time in your life?
This pandemic is a life-altering and tough situation for many of us. There is so much that is out of our control. But that doesn't have to be a reason to give-up or become overwhelmed. Instead, each of us is presented with an opportunity to become better versions of ourselves.
Consider reaching out to veterans, active military or military spouses in your community who can share their perspectives. If you don't know anyone, look for people wearing red shirts on Fridays. They are military supporters who "Remember Everyone Deployed". These are people who have gone through what you may be struggling with and are more than happy to help.

Aaron Franklin is a senior product manager on Zillow's economic data team and a member of the company's Veteran's Affinity Network, which serves veterans, their families and friends at work and in the communities where Zillow operates.