You probably know Zillow as the online place to search and find your next home. That's the fun part. The hard part is selling your current home, finding your next home, making and having your offer accepted.
Using customers as its North Star, and marketing analytics and insights as tools, Zillow figured out a way to help people through what's often the most important financial transaction of a person's life: buying or selling a home. The Zillow Offers home buying and selling service, as it's now known, has grown into a billion dollar business, generating $1.4B in revenue in 2019 alone. It's now available in 25 markets nationwide.
For proving the impact of data and analytics to drive business goals, Zillow recently won the "ANA Genius Award" in the Growth category of the competition, sponsored by the Association of National Advertisers (ANA) and customer intelligence firm Neustar. The award comes with a cash prize of $25 thousand dollars, which Zillow is donating to US Vets, the nation's largest non-profit provider of services to homeless and at-risk veterans.
"Our mission is to give people the power to unlock life's next chapter, empowering people not just to search for, but to get into their next home," said Zillow Chief Marketing Officer Aimee Johnson in her acceptance speech. "That process is a journey — online, offline, rational, emotional — and we can best understand it with marketing analytics and insights centered around the customer."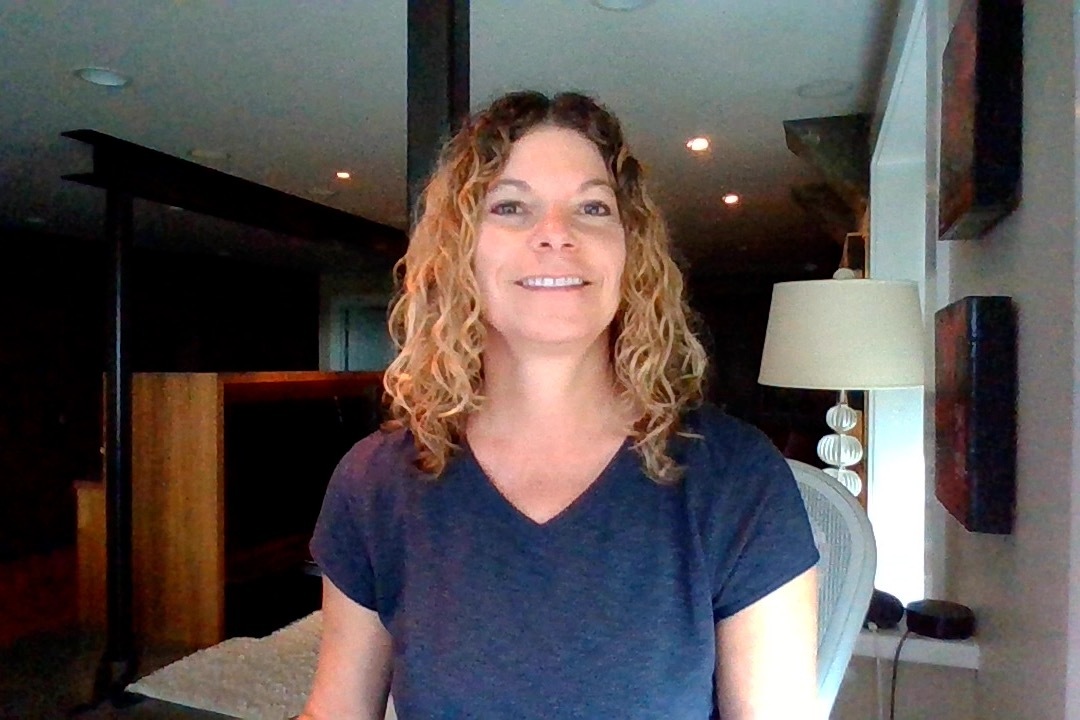 A phased approach
The start of Zillow's journey to Zillow Offers began through collaboration between the company's product, marketing and analytics teams to identify new ways to serve our customers. The teams crunched internal sales data with external Census and industry data. And through qualitative and quantitative research, they discovered customers' biggest challenges were around the actual real estate transaction.
The work proceeded in four phases:
Estimating the size/potential of the opportunity
Creating better customer specific and individual home data
Conducting cutting edge analytical exercises to inform the marketing program
Developing the customer-centric groundwork to achieve longer term growth beyond 2019
All of these efforts have enhanced Zillow's analytic models so Zillow Offers can efficiently identify potential customers and enable them to unlock life's next chapter.
Looking forward

Zillow CMO Johnson is confident the company's foundation in marketing analytics and insights will enable Zillow Offers to serve more families and to meet aggressive long-term growth goals for the brand. "This was one of the largest and most complex marketing analytics efforts in the history of our company," Johnson said, "and that rigor produces results — we're driving growth through deep customer understanding."