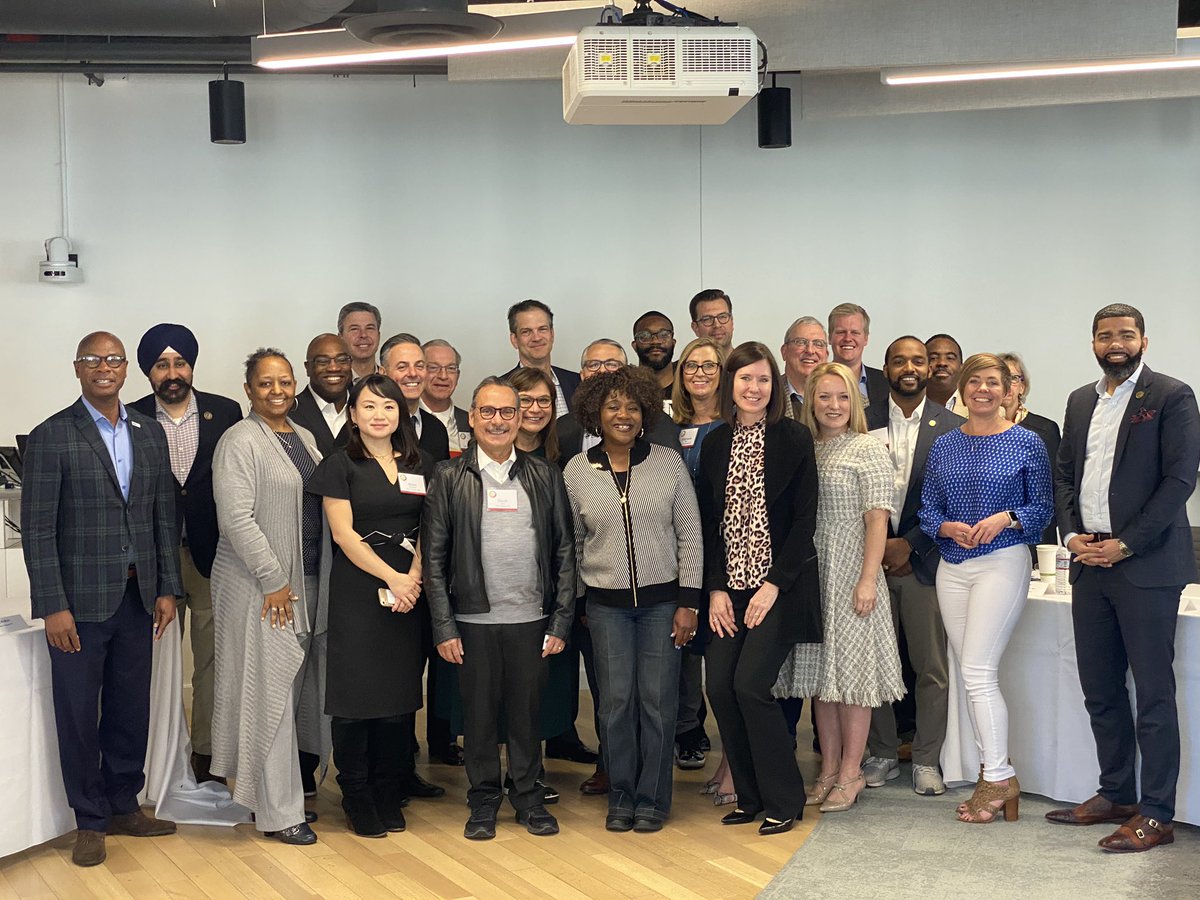 Home values have for the most part rebounded following the Great Recession. But housing data shared by Zillow with city leaders from around the country shows the recovery has been deeply uneven, and new policies are needed to address the negative consequences of rapid growth.
"It's safe to say a lot of the policy and tools we have in place to stave off homelessness are playing catch up in regions with booming rental markets," said Alexander Casey, Senior Policy Advisor with Zillow's Economic Research Group," who briefed elected officials from21 cities at the Silicon Valley Roundtable, a two-day gathering sponsored by the National League of Cities (NLC) and Tech4America (T4A).
Casey shared several insights, among them:
If Los Angeles witnesses a 5-percentage point change in rent affordability, 12,000 more people are predicted to experience homelessness.
In Chicago, affordable rents are distributed unevenly: 60% of listings voucher holders can afford are in the highest poverty neighborhoods; less than 5% are in lowest poverty areas.
An entry-level single teacher in Boston, Denver, Los Angeles, Washington DC and Phoenix-Mesa Arizona might find themselves with very limited options to choose from without becoming burdened by unaffordable housing costs.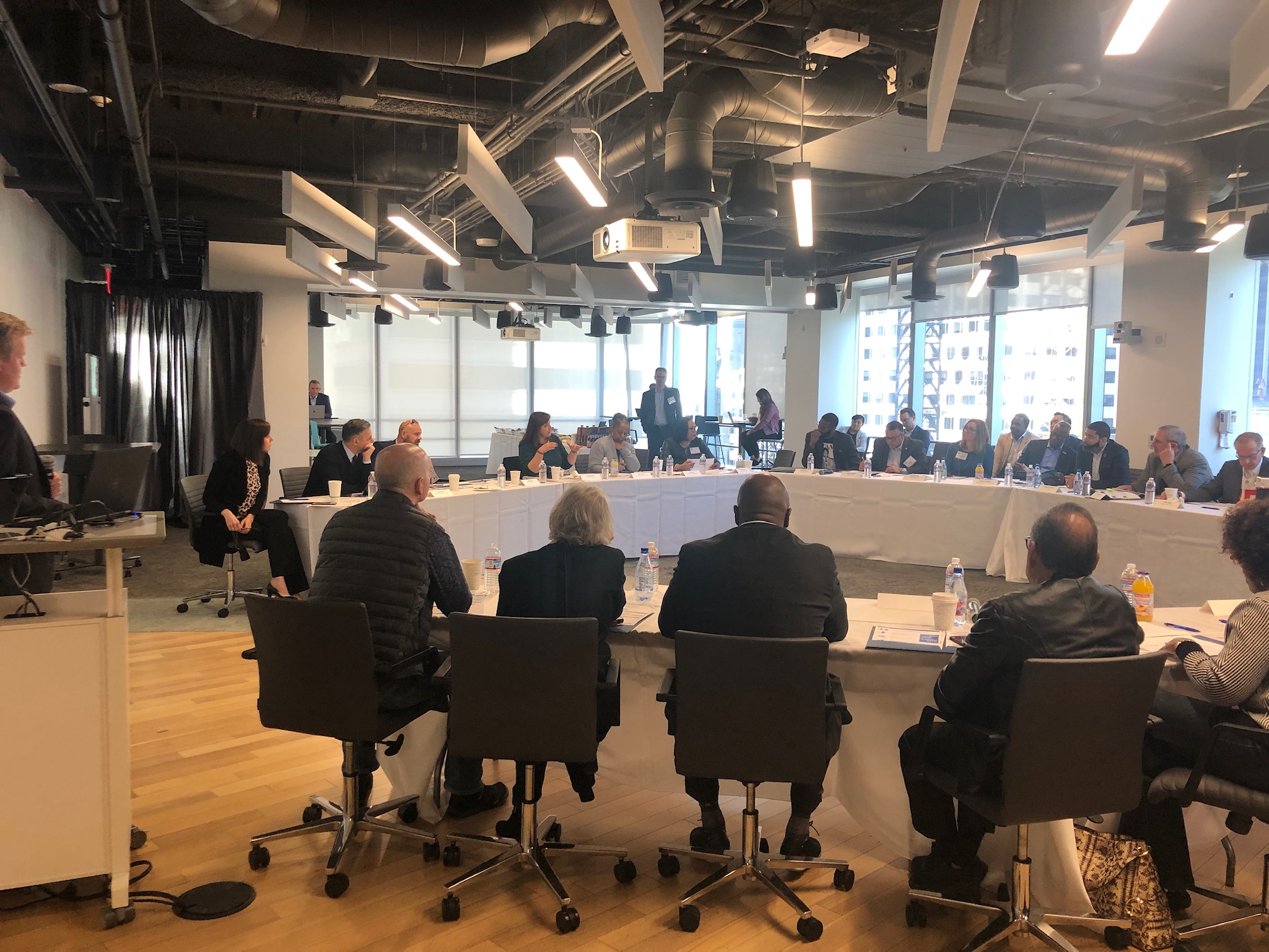 The two-hour session at Zillow's San Francisco office spanned issues including homelessness, gentrification and affordable housing. "It's powerful to see how data can inform local decision making," said NLC CEO and Executive Director Clarence E. Anthony. "Local leaders and the private sector must work together to drive solutions."
This was the fourth time the NLC and T4A have partnered to host the Future of Cities Policy Roundtable, a two day event where city leaders who are driving business and policy innovation in America's cities connect with business and technology leaders at 6 companies on issues ranging from housing, to transportation and workforce sustainability. The goal for the convening is non-partisan relationship building – not politics, lobbying, or business development.