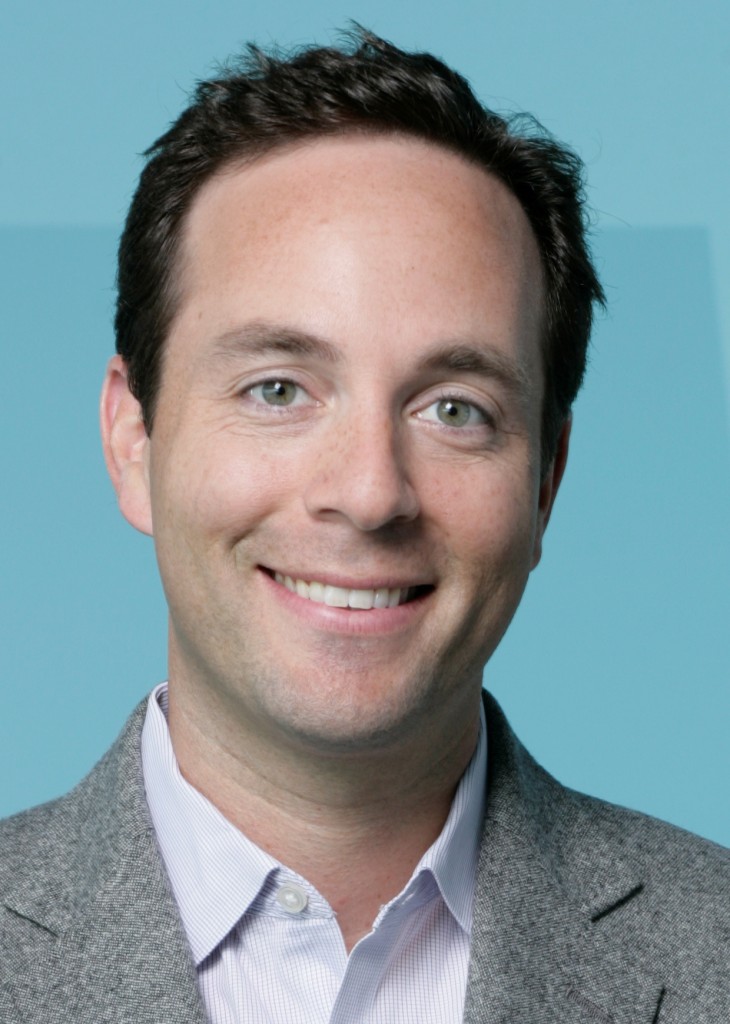 For the third straight year, Zillow CEO Spencer Rascoff was named to Forbes' Most Powerful CEOs 40 and Under list, moving up a spot from No. 13 last year. In 2012, Spencer ranked 18th.
Individuals were selected from the top 20 publicly-traded companies with the highest market caps and CEO's aged 40 or under. Larry Page, co-founder of Google, ranked No. 1 followed by Facebook founder Mark Zuckerberg at No. 2 and Yahoo! CEO Marissa Mayer came in at No. 3.
Check out the full list of top CEOs here.
Follow Spencer on Twitter: @spencerrascoff
(Photo on featured image courtesy Scott Eells/Bloomberg via Getty Images)