California, here we come! Zillow, one of Seattle's great places to work, according to Seattle Met magazine, has officially opened an office in the heart of San Francisco.
Following the acquisitions of local San Francisco companies RentJuice (the cornerstone of what is now Zillow Rentals) and HotPads last year, we are excited to unveil our San Francisco office.
Located in at 225 Bush St., Zillow San Francisco includes 18,350 square feet of space and is home to more than 60 employees, with room to grow as we continue to hire. Check out some of the available SF jobs here.
Last night we hosted a cocktail reception to get to know the neighbors and show off our new digs.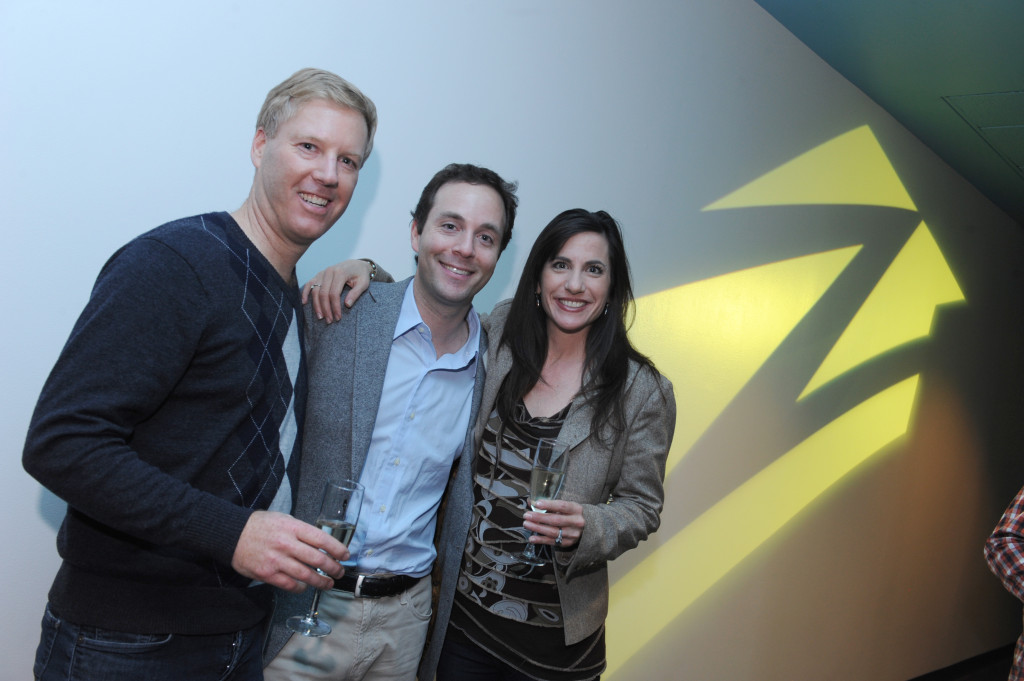 Our celebratory libations for the evening were the "Z-tini" and the "Zan Francisco Mule."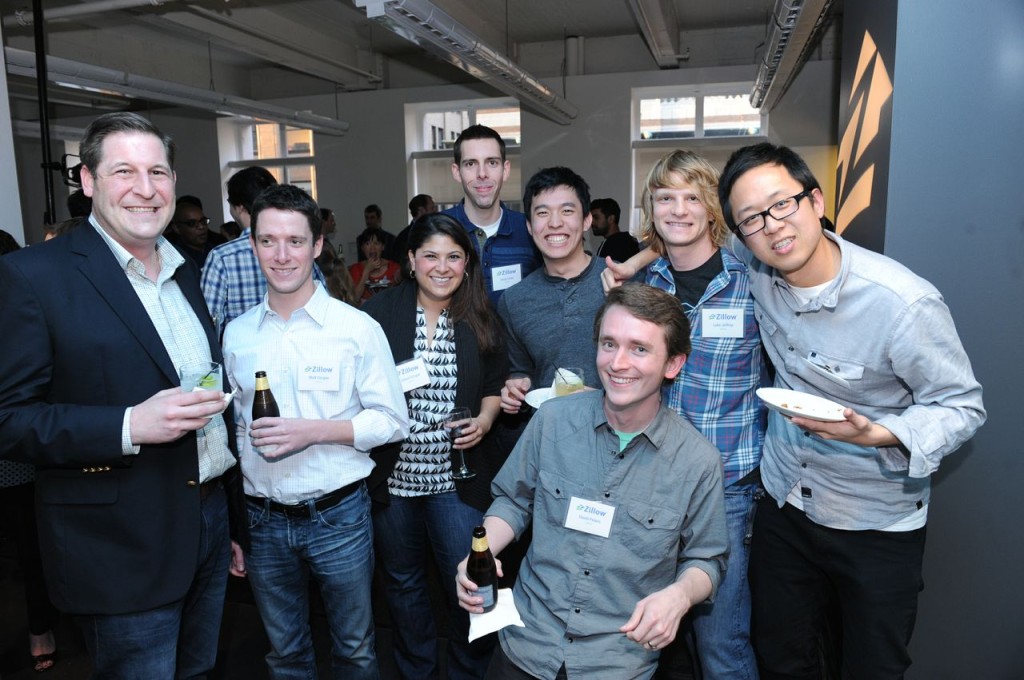 Zillow co-founders Rich Barton and Lloyd Frink stopped by to join in the celebration, and Zillow CEO Spencer Rascoff was on hand to provide a few remarks about the business and what it means to open up this latest office.
"San Francisco is full of smart, talented people and innovative businesses, and we are thrilled to be putting down roots in this amazing city," Rascoff said.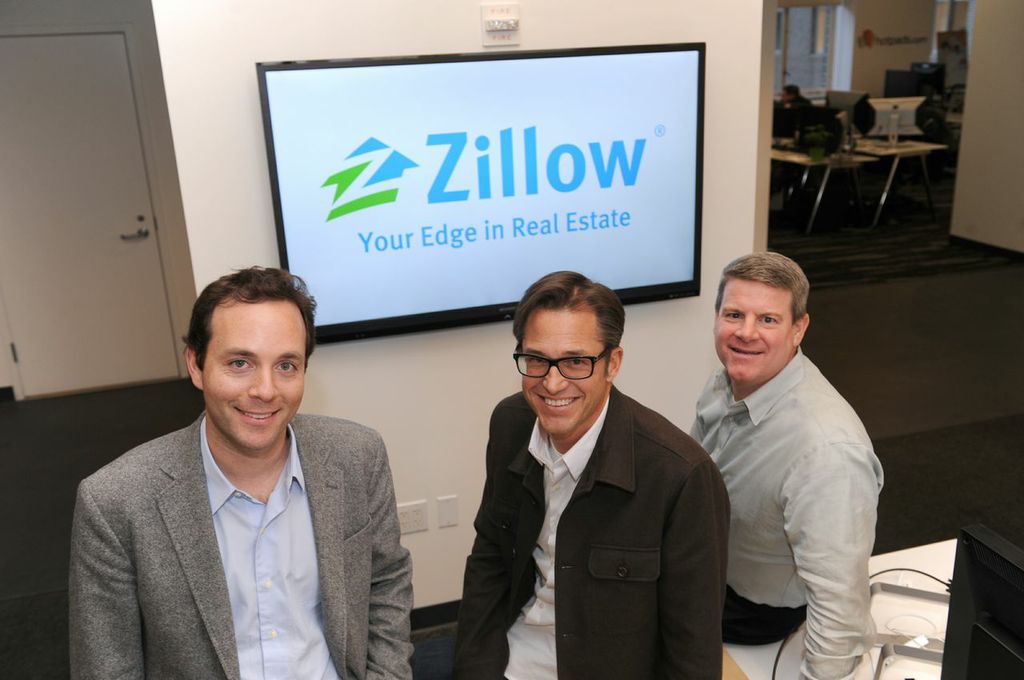 A big thank you to everyone who came out for the party. We are happy to officially be part of the San Francisco community.