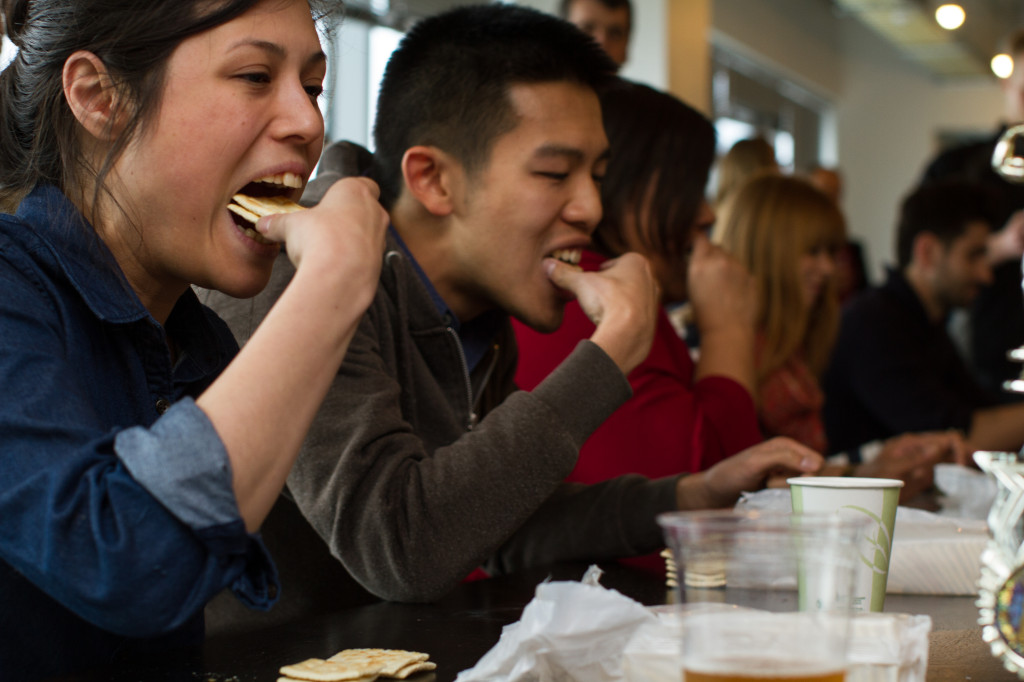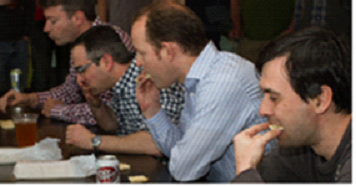 The saltine cracker is a relatively harmless snack, great for topping soups or settling an upset stomach. Although eating one saltine at a time is nothing extraordinary, eating several in the span of a minute is surprisingly difficult.
Zillow employees, however, are undaunted by such a challenge.
Each year, Zillowites test their saltine skills in the Annual Saltine Challenge. The format changes a bit each year, but the concept is the same: finish as many saltines as you can in a minute or two.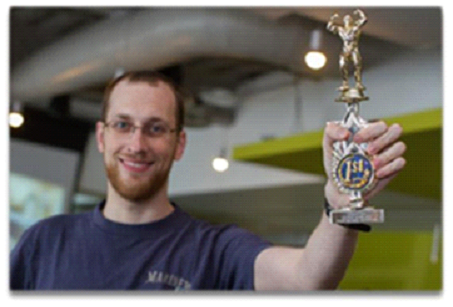 After a series of elimination matches, the two final contestants, Gareth Snow and Alex Kutner, each finished 12 saltines in 2 minutes. A sudden-death match — who could finish four crackers first — left Snow as the final champion. It's Snow's second time taking the prize; we'll see if next year a new competitor will upset his reign.
Think you have what it takes to work at Zillow — and perhaps down several saltines in a minute? Check out our jobs page; we're hiring.