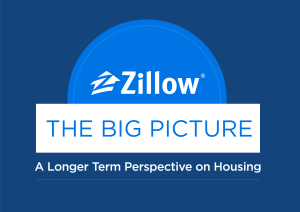 As millennials — America's largest generation — enter the housing market, they are rewriting the homeownership rules. Now, builders, urban planners and policymakers are left to answer a host of questions about where millennials will live, what types of housing they will prefer and how they will shape their cities and neighborhoods.
As urban and suburban landscapes change, how can developers and planners find creative ways to build affordable housing that engages residents of all generations? And, after a three-decade period of falling mortgage rates, how will the market respond to rates that are beginning to creep upward again?
To help answer some of these questions, we're excited to announce our next housing forum in Washington, D.C. The half-day event titled "The Big Picture: A Longer-Term Perspective on Housing," will take place on Thursday, July 24 at the Knight Conference Center in the Newseum.
You can register here for the free event. More information and ongoing news about the forum is available on our housing forum site or by following the hashtag #HousingFuture on Twitter.