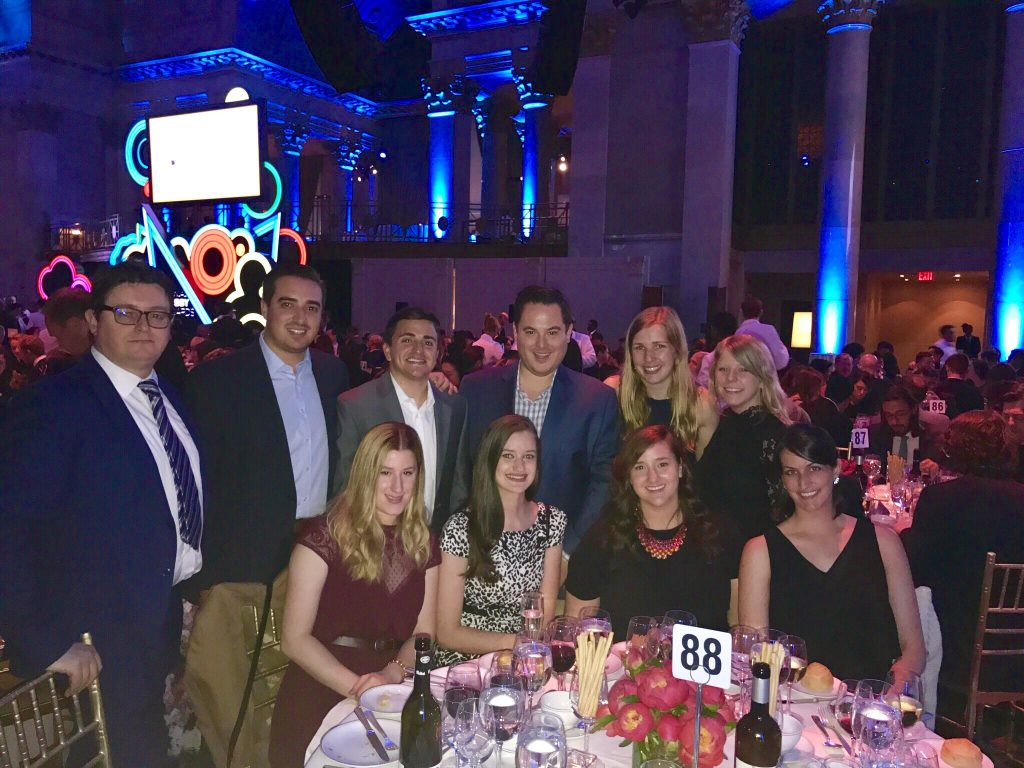 For the fifth year in a row, Zillow Group brands are Webby Award winners!
StreetEasy took home its third Webby, beating competitors in the Mobile Sites & Apps – Real Estate category. And Zillow swept the real estate People's Voice awards, with wins in the Websites – Real Estate and Mobile Sites & Apps – Real Estate categories.
The Webby Awards, presented this week in New York, celebrate the best of the internet. We are honored to be included among the best websites, mobile sites and apps, film and video, media and PR, advertising, social and podcasts in the world.
We are particularly proud that three of the five nominees in the mobile real estate category were Zillow Group brands. Real estate is an inherintly mobile industry, and mobile innovation has been a point of focus for our company since the creation of the smartphone. Most of Zillow Group's traffic comes from mobile, and we look forward to continuously improving the mobile search experience for our users.
Thanks to all who voted for one of our brands, and to the nearly 3,000 Zillow Group employees who work fearlessly toward our mission: Build the largest, most trusted and vibrant home-related marketplace in the world.
Recipients of Webby Awards are famously limited to five-word acceptance speeches, and you won't want to miss ours. Zillow succinctly paid homage to the 2017 Academy Awards, while StreetEasy checked off the essentials every New Yorker needs before leaving home. Watch our winning speeches:
Special thanks to Lauren Riefflin, Senior Manager of Marketing & Communications at StreetEasy, for accepting these awards on behalf of Zillow Group.