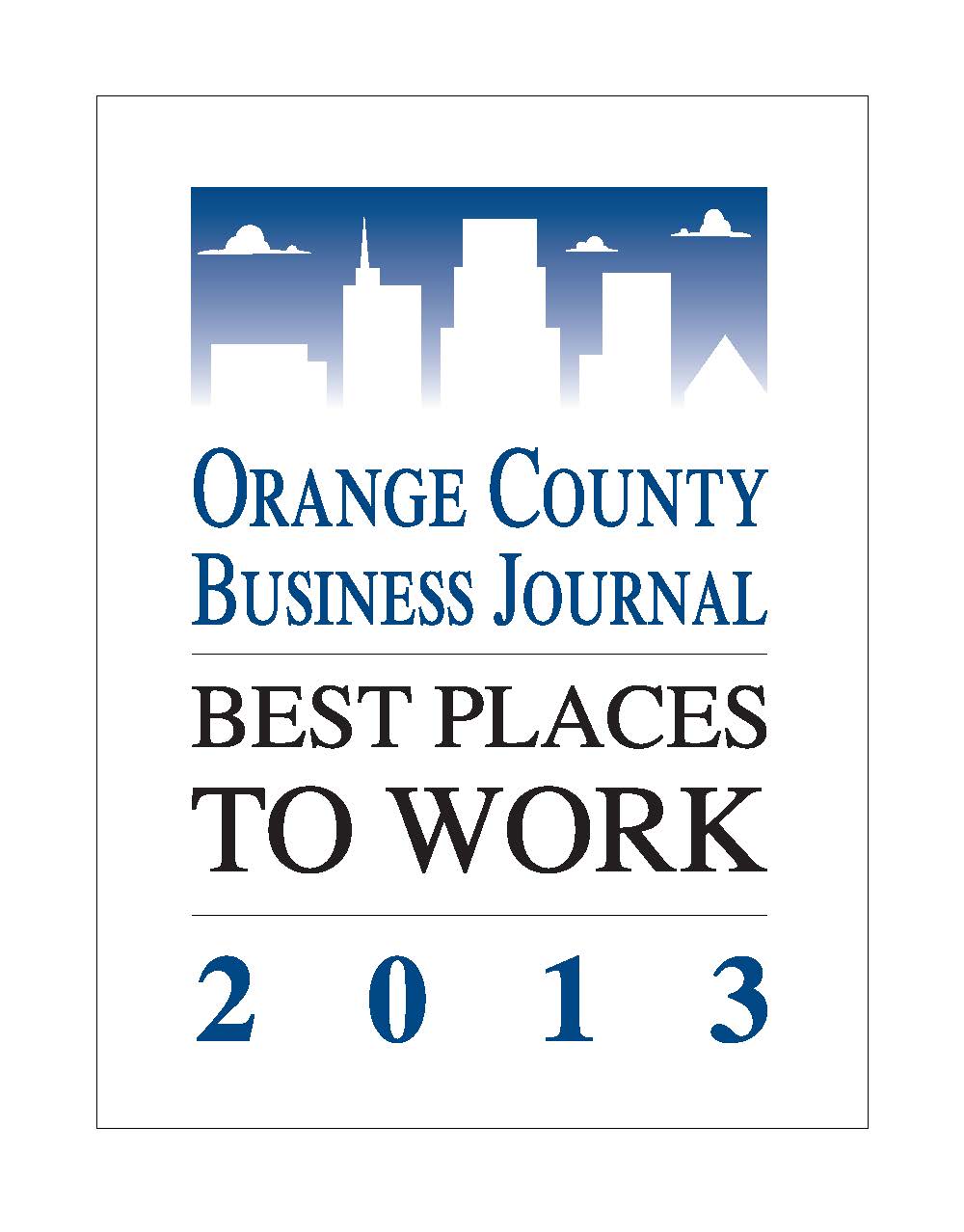 At Zillow we take pride in creating one of the most transparent and creative work cultures around and are honored to be named No. 10 in the Large Employer Category of the Orange County Business Journal's "Best Places to Work 2013."
Zillow's innovative and high-energy atmosphere wasn't something created as an afterthought; it is the foundation on which our culture was built. Walking through our offices, you will hear laughter and a buzz of activity all around. Of course, our Irvine, CA office wouldn't be complete without perks such as a pingpong table, Xbox room, catered lunches, casual dress environment, trivia nights and views of Catalina on a clear day.
We are always looking for inventive and passionate people with strong ideas and ambition, so check out our jobs page to learn more about how you can be part of our team!