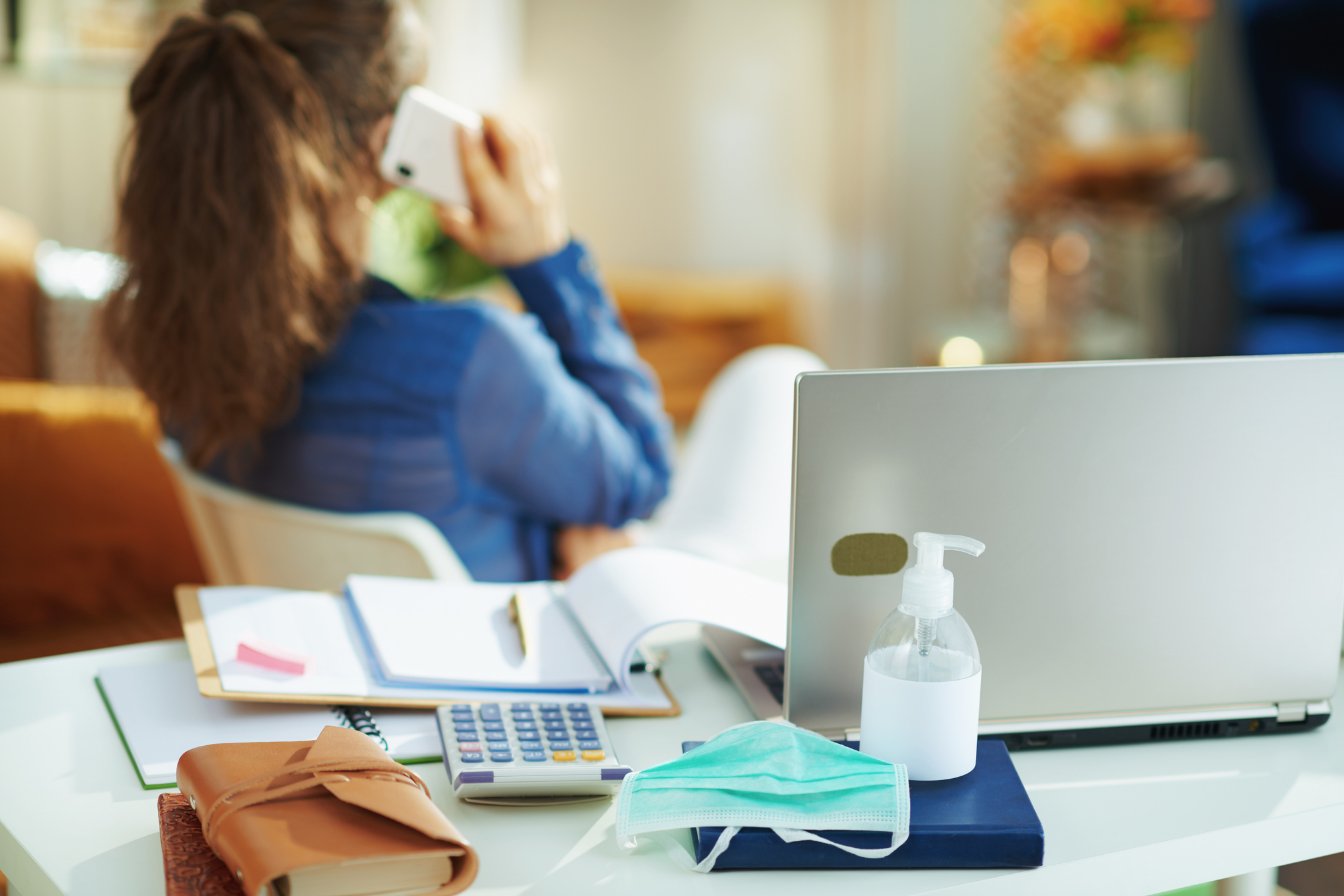 A month ago, the new coronavirus was a workable issue in many local real estate markets. Now social distancing and virtual meetings are the new normal, as personal interactions outside of the home are considered unsafe. Zillow Premier Agents are adapting real-time to the changes created by the virus and continue to serve their clients in the best ways they can. Here are a couple of their stories.
San Antonio Texas, Friday March 13
On this day, it was still business as usual for Micah Harper and his team at Exquisite Properties San Antonio. Public health officials had just announced the first local COVID 19 case, but "I did three showings and had no cancellations," said Harper. "The concerns aren't around touring homes, its 'how's corona going to affect employment, or will there be a recession?'"
San Jose California, Tuesday March 17
Brett Jennings woke up, still trying to parse the overnight order by California Governor Gavin Newsom for six Bay Area counties to "shelter-in-place," and only go outside for essential errands to slow the spread of the coronavirus. Jennings told his agents at his firm, The Real Estate Experts, to do all new client meetings online. He was also thinking about shifting to virtual open houses. "With listings we're going to need to be doing Zillow 3D Home so buyers can get that virtual walk thru," Jennings said.

San Antonio Texas, Sunday March 22
Texas issued a statewide shelter-in-place order on this day. Until the order is over, Micah Harper says he will offer video tours and limited showings, allowable since San Antonio has exempted agents, title companies, surveyors, inspectors and appraisers from its coronavirus limits.
The advice Harper gave to his agents ten days earlier continues to hold true: "Be understanding that everyone's on edge," he said. "The worst thing agents can do is add pressure to a situation where buyers are already stressed, I think that's a good way to lose clients."
San Jose California Monday March 30
After much debate, Brett Jennings and other California agents got clarity from the federal government over the weekend that the real estate industry is an essential function. But that doesn't mean open houses have resumed. Jennings says his team is "leveraging virtual meetings and showings as much as possible for motivated buyers and sellers who really need to get things done in these challenging times."
Jennings is also using the situation "to build stronger relationships with clients and prospects on a human level, like 'hey, how are you doing, how are you feeling?'" Financially, he's preparing for at least a 50% cut in revenue over the next 60 to 90 days. "Zillow cutting our bill in half helps." Jennings is also considering applying for a small business loan which, under the new coronavirus relief law, would be forgiven if Jennings retains or hires staff.
Supporting Our Zillow Premier Agent Partners
During these intense and uncertain times, we are committed to supporting our Zillow Premier Agents to best serve our shared customers. At Zillow, one of the core values that drives everything we do is "Better Together." That phrase — and mindset — has never been more true than it is today.
Zillow is covering 50% of Zillow Premier Agents' fees on their next monthly bill, effective March 23, 2020. We are also providing new resources for our agent and broker partners, to help them adapt their businesses while remaining sensitive to guidelines that change rapidly. This includes important changes to tour connections, and best practices on how to work with clients virtually.