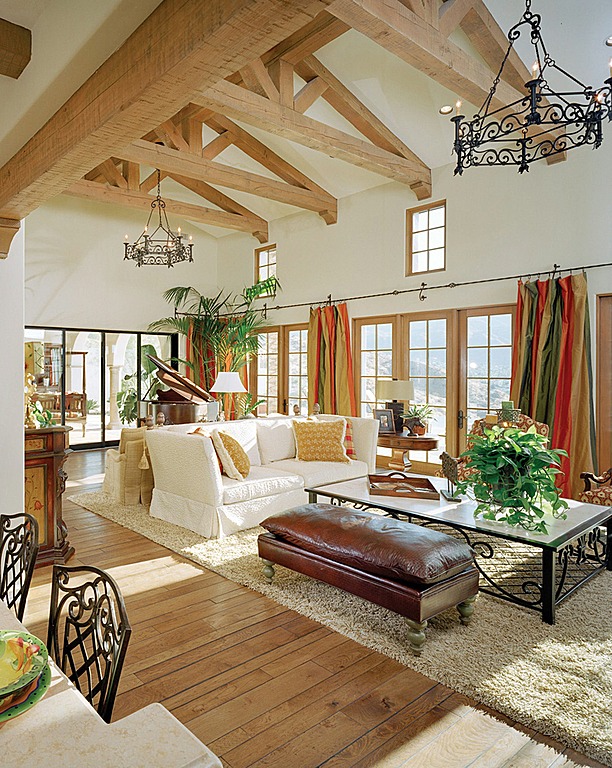 According to Zillow Digs users, rooms that draw the eye up are one of the hottest design looks right now. Spaces with dramatic ceilings, intricate accents and unique lighting are among the top 10 photos currently trending on Digs.
This often overlooked feature is a great style option for homeowners looking to showcase a unique architectural element.
With rooms featuring tall spaces in mind, we turned to the @Zillow community as asked, "Would you like a high ceiling in your living room?"
Here are some of our favorite responses: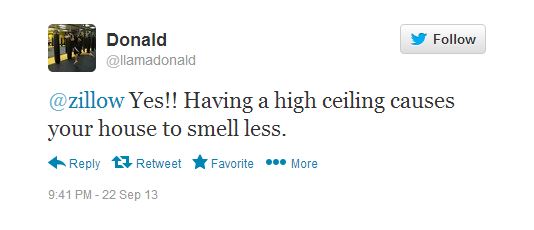 Would you like a room with high ceilings? Join in the conversation here or in the comments below.