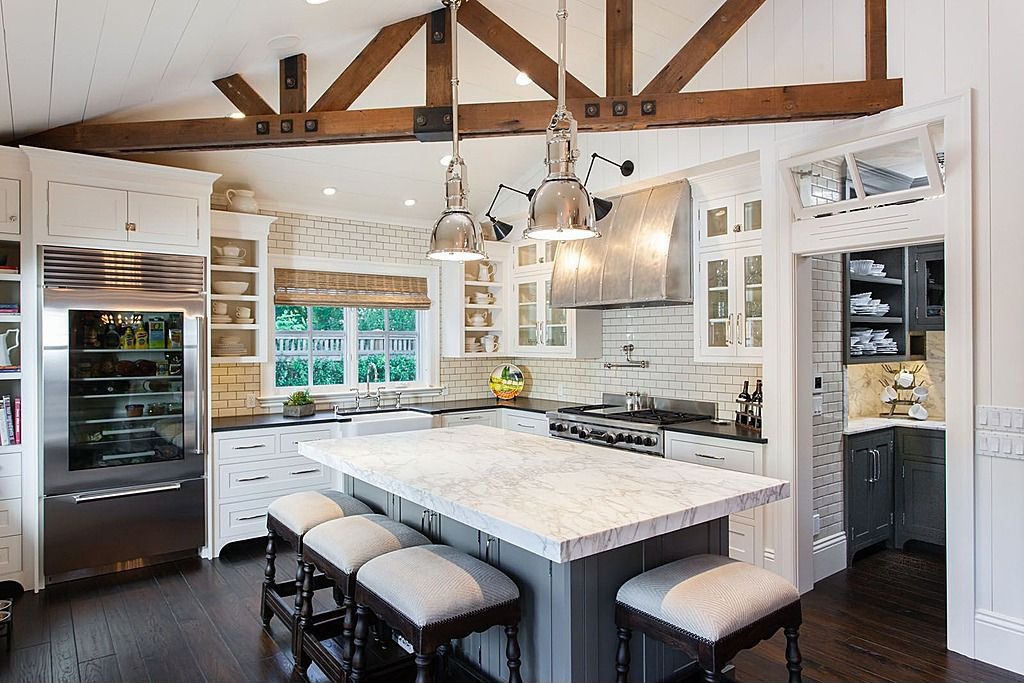 Kitchens are traditionally a home's central gathering point. They come in many styles that, no doubt, bring a bevy of savory recipes to mind.
With a gorgeous kitchen for meal preparation in mind, we asked the @Zillow community, "What would you whip up in this gorgeous farmhouse kitchen?"
Here are the most mouth-watering responses: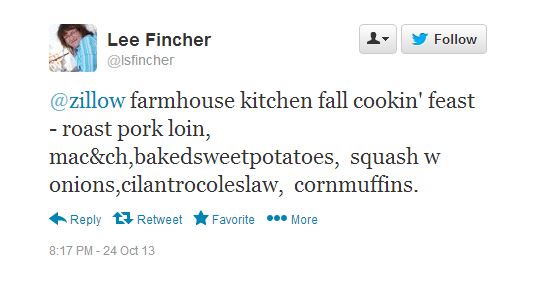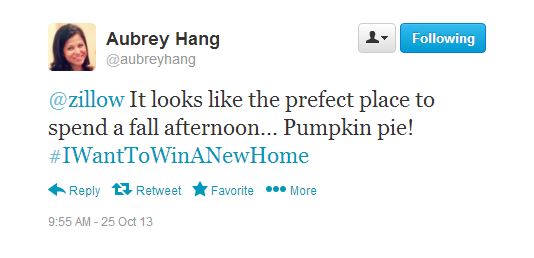 What delicious meals would you make? Join in the conversation here or in the comments below.