Driveways are an expected front lawn accessory in the suburbs but are hard to come by in the city. High population density and narrow, winding streets often make urban vehicle navigation seem harder than advanced calculus.
This week we asked the @Zillow community, "Would you rent an apartment that only had street parking?" Here are several of our favorite parking wisdom nuggets: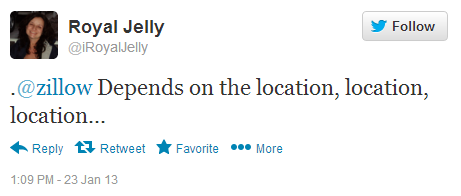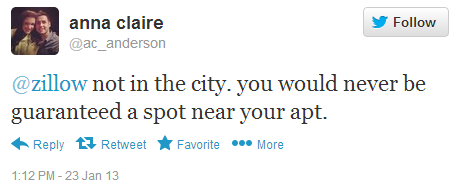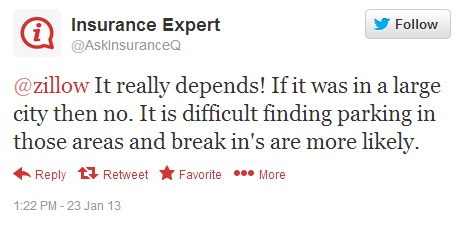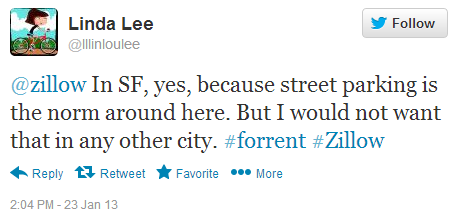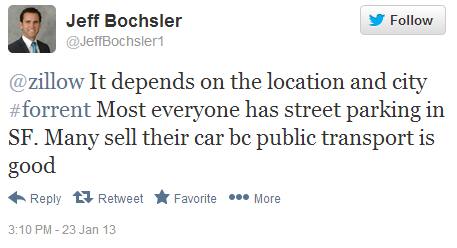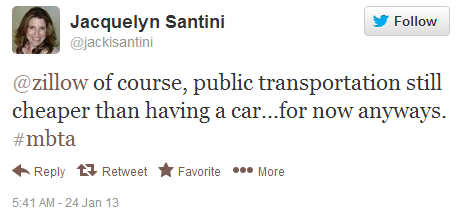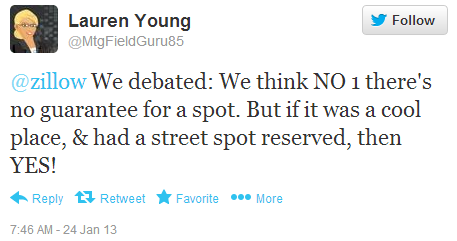 Are you a renter with a car? Tell us your parking secrets here.