Overcast skies and dreary days got you feeling down this winter? Now's the perfect time to tackle any lingering home improvement projects still on your "must-do" list.
This week we asked the @Zillow community, "Would you rather remodel your kitchen or bathroom?" Here are a few of your votes: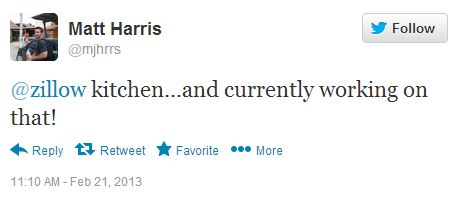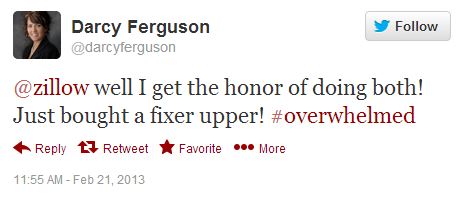 Which room in your house needs the biggest overhaul? Tweet us your vote here or tell us in the comments below.