Rain and snow have you feeling dreary? With this winter weather, sometimes all you need is a pair of nice warm socks to cozy up your day.
This week we asked the @Zillow community, "Would you pay extra for a washer/dryer in your unit?" Here are just a few of our favorite responses: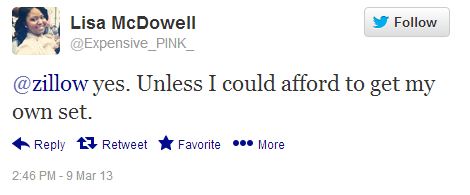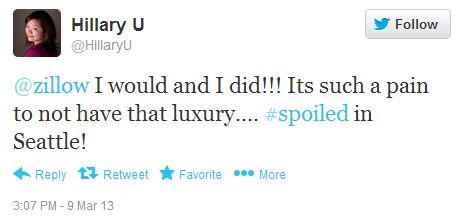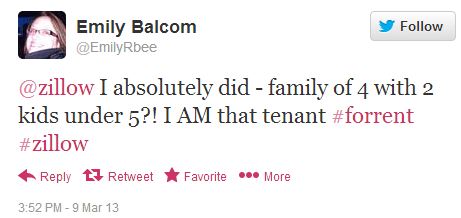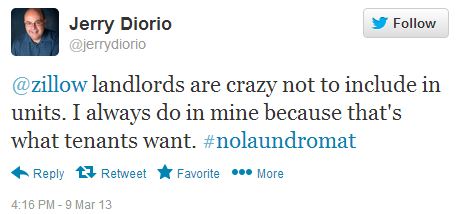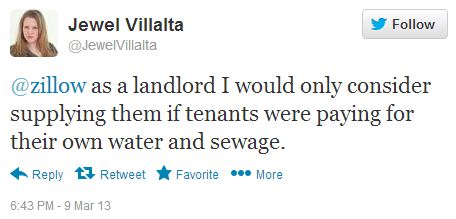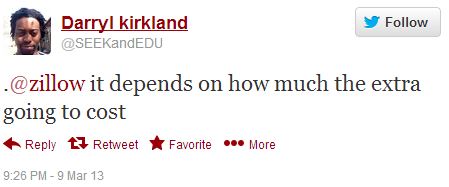 What would you do? Tweet us your vote here, or let us know in the comments below.