Looking for home design inspiration? You may have all you need right outside your window.
This week we asked the @Zillow community, "Would you prefer a view of the park, skyline, ocean or backyard?" Here's what you had to say: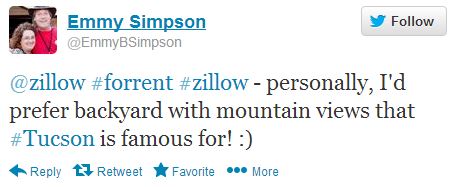 What can you see from your backyard? Fill us in here or in the comments below.