Before your guests cross into your front entryway, they have already formed an opinion of your home. Subtle choices such as the flowers in your front garden, the state of your lawn and your window treatments help shape first impressions — for better or for worse.
This week, we asked the @Zillow community, "Do you love or hate red front doors?" Here's what your friends had to say: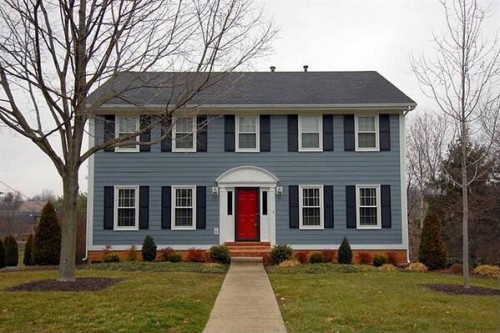 What color would you paint your front door? Tell us here or leave a comment below.