Looking for an easy summer activity this weekend? Open houses are popping up throughout the country. From family-friendly residences to luxury estates, these homes offer pristine interiors for every type of visitor.
With polished spaces in mind this week, we asked the @Zillow community, "Shoes on, or shoes off? What's proper etiquette for attending an open house?" Here are some of our favorite fan tips: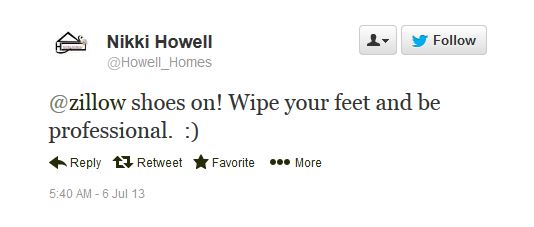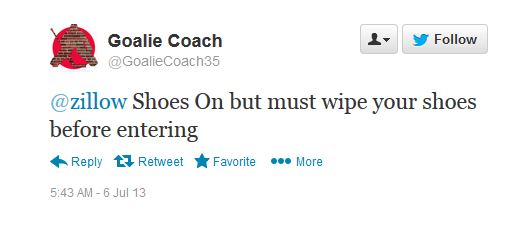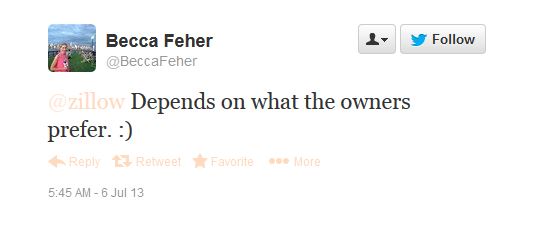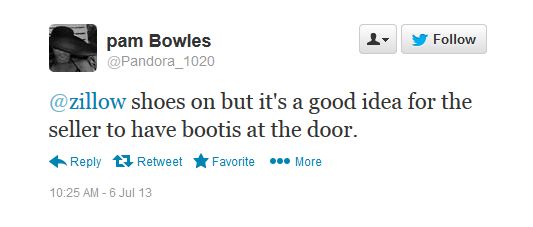 What do you think — shoes on or off? Join the conversation here or let us know in the comments below.